Cherry Creek bar The Hound closed last month at 575 St. Paul St. A phone line for the restaurant has been disconnected and the website is down.
The Hound was remodeled and reopened in November 2016. The restaurant was run by Denver's Little Pub Co., which operates more than 20 bars, according to its website.
Little Pub Co. did not respond to a request for comment. The Hound has a sign posted on the door saying the restaurant had closed and was planning to relocate.
The Hound replaced the Irish Hound on St. Paul, which also was run by Little Pub. Little Pub Co. also owned Paddy the Yank on Tennyson, which closed in May.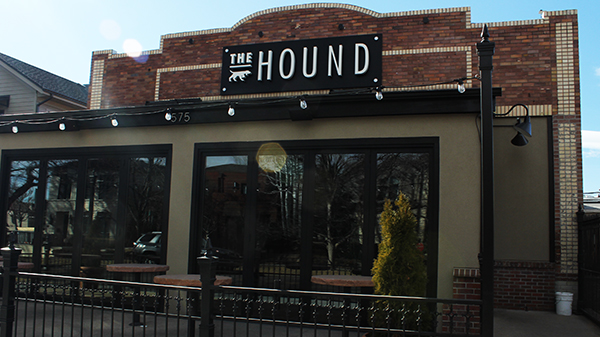 23794