It's time for a more balanced Highlands Square.
Barre3, a Portland, Oregon-based franchise that incorporates ballet bars into its group fitness classes, is opening its third metro-area location at 3241 N. Lowell Blvd. below the Highlands32 Apartments.
Julie Gordon, 41, has owned the Cherry Creek franchise since 2012 and is the franchisee of the new location. She hopes to open in mid-February.
"It's an area that appeals to me and that could use us," Gordon said.
The University of Missouri graduate previously worked as a dental hygienist before entering the fitness industry, and has lived in Colorado for more than 15 years.
Her first experience at a barre studio was as a customer in early 2012 at the newly opened Cherry Creek Barre3. That same year, she bought that studio from its previous owner.
"It's the aesthetics of our studio," she said of Barre3's focus. "We work on a beautiful cork floor. It's warm, it's hygienic. It feels better to the foot."
Barre3 opened its second Denver-area studio in 2017 near the Denver Tech Center.
Classes at Barre3 last an hour, and target muscles through holds, small muscle movements and strengthening exercises. Gordon plans to add eight employees to her current 24 to teach classes and staff the new site.
The studio also will provide child care and sell workout apparel and gear. Barre3 will offer founding memberships for $109 per month.
The barre studio is paying $8,000 per month in rent and spending approximately $500,000 on the buildout through Gordon's current studio's profits and personal investment. She's hiring architect Nizar Khoury and Far North Construction for the buildout.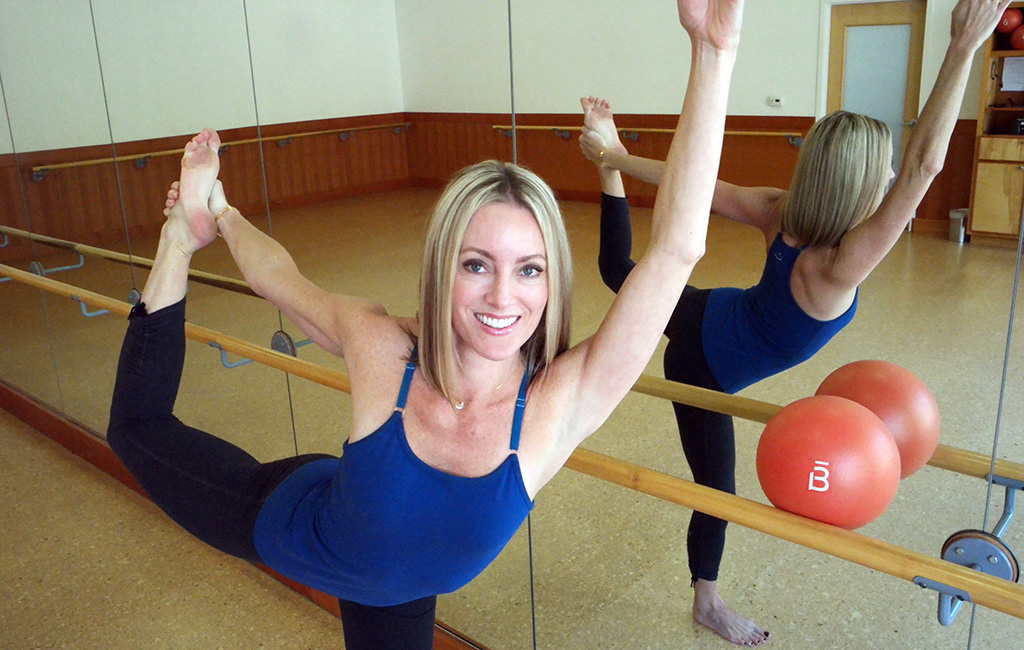 22967