Another developer is getting in on the action at a former Catholic high school campus near Regis University.
Marycrest Land LLC, an entity formed by Denver developers Urban Ventures and Perry Rose, has sold 0.6 acres of the former Marycrest Girls High School site to Denver-based Moonstar Investments for $1.13 million.
The high school, which closed in 1988 and was later demolished, once had a 25-acre campus northeast of the intersection of Federal Boulevard and 52nd Avenue.
Marycrest Land purchased 17.5 of those acres in 2012. Since then, Urban Ventures and Perry Rose have been gradually developing the site, now dubbed Aria Denver.
A 72-unit apartment complex and 13 townhomes have been built, Powers said. Urban Ventures also converted the former convent on site into 28 condominiums, billed as a "co-housing community," with 2,000 square feet of shared space.
Future plans include a 7,000-square-foot commercial project at 52nd and Federal, and another 65-unit apartment building.
Moonstar Investments head Scott Axelrod said Marycrest Land's master plan called for about 50 condo or apartment units on the 0.6-acre parcel he purchased, which is along 52nd Avenue.
"Me being out looking for condo sites fit with their vision for that parcel," he said.
Alexrod said the 48 planned condo units will be primarily one-bedrooms, with some two-bedrooms. He expects to list the one-bedroom units at around $330,000, a price point he expects "is going to have a lot of appeal" given the proximity to downtown Denver.
Moonstar's other projects in town include 990 and 1010 Acoma St.
Moonstar isn't the only outside developer involved at Aria Denver. Powers said Marycrest Land has sold two parcels to Wheat Ridge-based Weins Development Group, with three more under contract.
Weins is building townhomes and row homes; Powers said the first set will be completed in the spring.
She said Marycrest Land sold land to other developers to "take advantage of the momentum" at the property, rather than drawing out construction.
Bryon Stevenson and Chris Cowan of ARA Newmark represented the seller in the transaction.
A fifth developer could get involved. Powers said Marycrest Land has one more plot for sale, comprising about 0.7 acres.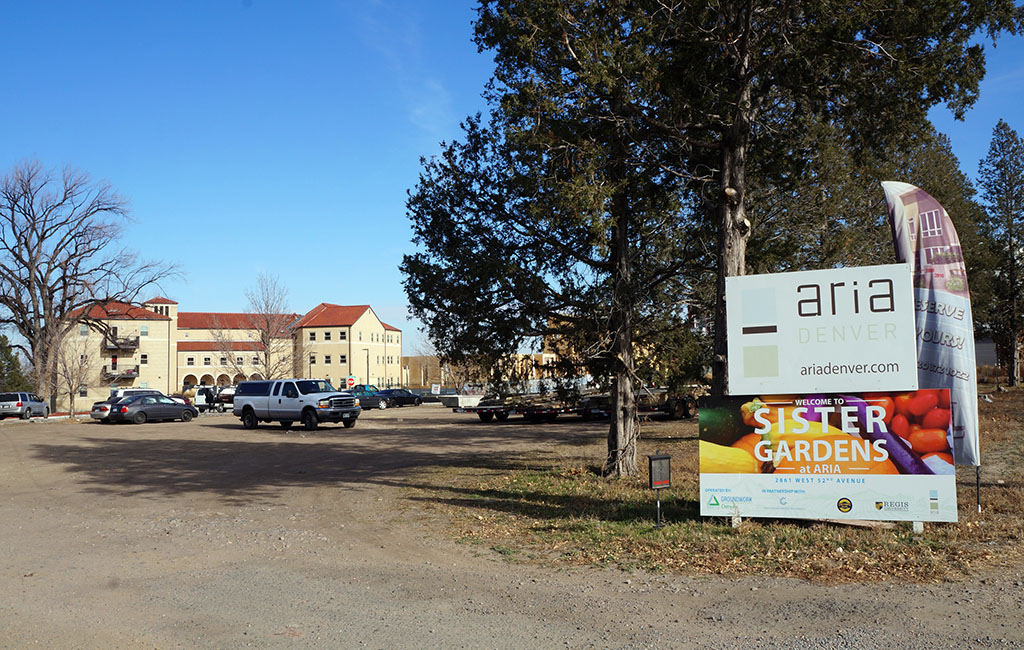 22521