The town of Winter Park has enlisted 40-year advertising veteran Karsh Hagan to rebuild its brand.
Winter Park Resort, real estate developer Rendezvous Colorado, Devil's Thumb Ranch Resort and Spa, and the Winter Park and Fraser Chamber and others seek to create a campaign highlighting new projects in the town. Together, the organizations have budgeted $150,000 for the campaign, said Catherine Ross, executive director of the chamber.
Ross said she hopes the campaign also will help the town embrace its outdoor nature, and bring in more tourists in the summer as well as winter.
"Our strength is, you can come and have adventures right from our downtown. That's who we are, and that's who we'd like to remain," she said. "We do want to grow and have a stronger year-round community."
As an advertising firm, Karsh Hagan has a history of working in the tourism industry, said co-CEO Pasquale "Pocky" Marranzino.
It worked with Aspen Skiing Co. in the 1980s – and Aspen has returned as a client – as well as the Colorado Tourism Board. Karsh Hagan also has worked with Visit Denver for the last 24 years. More recently, it signed onto a campaign for Denver International Airport.
"We've always had a tradition on tourism," Marranzino said.
First, the town and Karsh Hagan will design the campaign and decide where to advertise.
Marranzino said the firm has been leaning away from selling a particular product in its campaigns, and instead focusing on experiences or a client company's values. In September, it launched a campaign with Aspen Skiing Co. that used four different words meant to enlighten skiers about the principles behind the resort.
"It's more about the experience that you want to take home," Marranzino said.
Ross wants to bring in more visitors from the Denver area, in addition to tourists from around the nation. With so many new people moving to the Mile High City, it is key to introduce them to Winter Park, she said.
"A lot of those people who are moving here are moving here for the things we have here in Winter Park," Ross said.
Many of the organizations involved in the new campaign for Winter Park helped build developments in the town, such as a $30 million affordable-housing complex, which includes Winter Park's first grocery store, the Fireside Market & Eatery. And Rendezvous secured the naming rights for a new performance stage that is being built in the town as well.
The resort moved forward on a different kind of campaign, signing a contract earlier this year with Alpine Media Technology, a Centennial-based startup that wants to sell ads on chairlifts.
Ross said since the organizations were able to come together for the new developments, it was easy to continue that work to build a new brand for the town.
"It was like all the stars aligned," she said. "We really do need to refresh the brand because so many things have happened."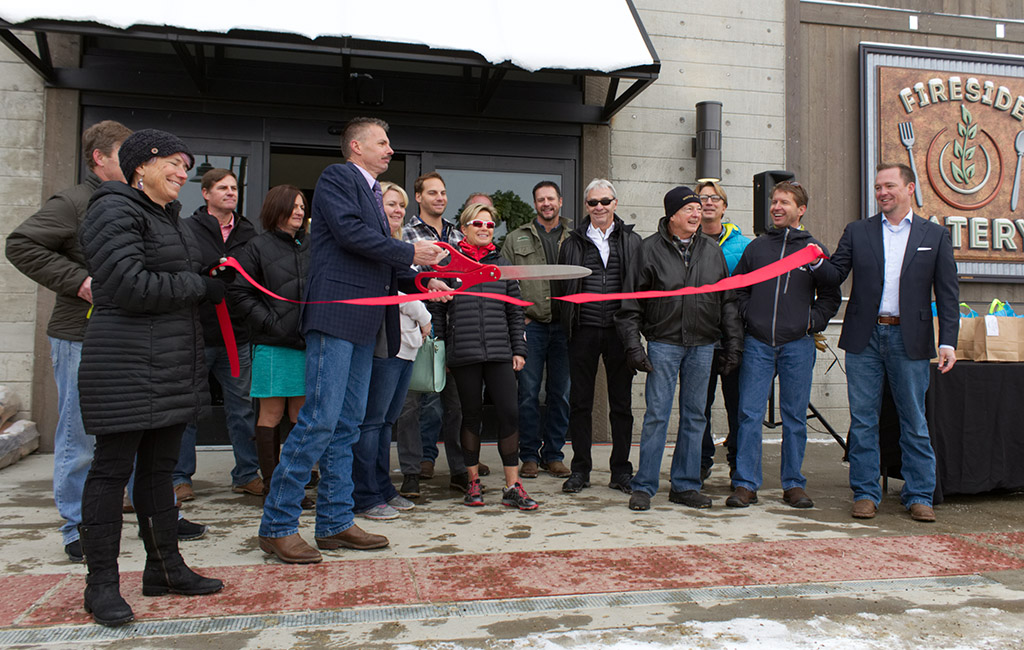 22724