Uptown is getting a new gay bar.
Pride and Swagger is preparing to open on 17th Avenue in the spot recently vacated by Blueprint Bar. Owner Scott Wedor said he'd like his concept to fill the void left by older Denver gay bars like Wrangler and JR's Bar and Grill, which left the neighborhood in recent years.
"When I remember back seven, 10 years … (JR's) used to be the place to go," Wedor said. "With all the growth around here, we haven't had a bar like this."
The last year has seen a few gay bars shuffling into and out of Uptown.
The Denver Wrangler left 17th Avenue last summer after a 20-year run, moving to a larger space in Whittier. Hamburger Mary's dropped its franchise agreement with the gay-friendly burger chain, rebranded to M Uptown and then closed in January after a decade on the street. Meanwhile, new owners scooped up the Hamburger Mary's name and rebooted the franchise in the former home of BSide restaurant at 1336 E. 17th Ave.
Wedor hopes to open Pride and Swagger in two weeks. He said the goal is to make the bar "a relaxing place to come have a drink" and to play trivia games or poker on 20 tablets installed around the bar.
Pride and Swagger will be the first bar venture for Wedor, who works as a residential property manager and is funding the bar with bank loans and personal savings. Mark Valente and DJ Barajas with Sanborn and Co. brokered the deal for the restaurant space, Wedor said.
Pride and Swagger started filling out its Facebook page in late July and this month filed to transfer ownership of Blueprint's liquor license at 450 E. 17th Ave.
It is moving to fill a space that Blueprint Bar occupied for about a year. Blueprint was restaurant owner Ryan DiFranco's second concept in Denver, following Italian deli DiFranco's, which he opened in 2012 on Lincoln Street. Blueprint's last day in business was Aug. 22, according to a post on its Facebook page.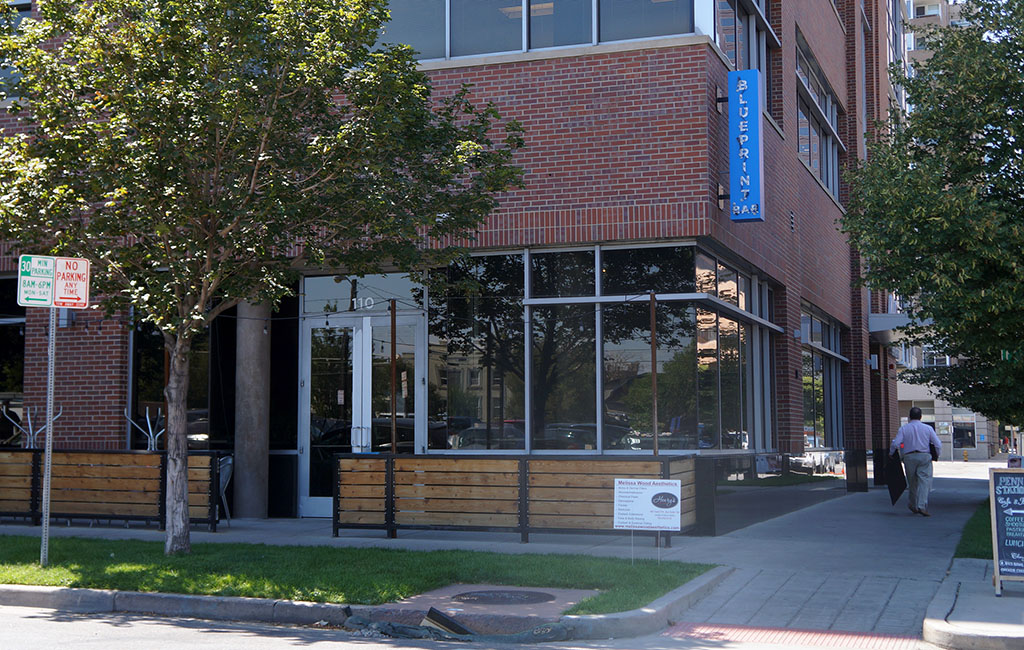 19698