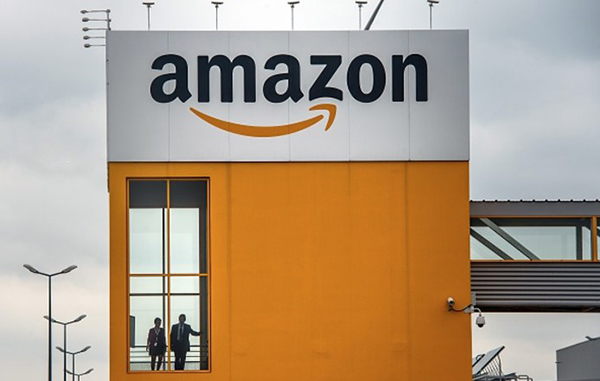 Amazon announced plans on Monday for a nearly 23-acre warehouse north of Denver.
The online retailing giant said it has staked out an 855,000-square-foot footprint in Thornton for a fulfillment center to distribute small consumer goods, like books and electronics.
It will be the second Amazon fulfillment center in the state. The internet giant also is building a warehouse in Aurora, at 22205 E. 19th Ave.
Amazon's new landlord in Thornton will be Trammell Crow, which is developing the facility with Clarion Partners. Trammell Crow purchased the 132-acre site on the northeast corner of 144th Avenue and Interstate 25 in a pair of contiguous deals totaling $22.6 million on Friday, Adams County records show.
Adam Krueger, assistant director in Thornton's Office of Economic Development, said the Amazon facility is set to break ground this month. The targeted opening is August 2018.
"Amazon has been looking at establishing more of a presence in the Denver market," Krueger said. "We started working with Trammell Crow on this a couple years ago."
He said the city did not offer Amazon economic incentives to attract its business, but has agreed to reimburse Trammell Crow up to $3.6 million to extend Grant Street between 144th and 147th avenues. Thornton also is widening Washington Street on the east side of the property.
Krueger said Amazon's building will stand three stories tall on the 855,000-square-foot site, giving the company more than 2 million square feet total.
Trammell Crow purchased the land from three LLCs: Westside Thornton, Perry Thornton and Thornton Investments. Trammell Crow senior managing director Bill Mosher declined to comment on the deal when reached Monday.
Amazon has been hungry for Denver-area real estate. It plans to open a 1 million-square-foot warehouse and has leased a 450,000-square-foot facility in an Aurora industrial park being developed by Majestic Realty Co. It also has been sniffing around downtown Denver in search of office space.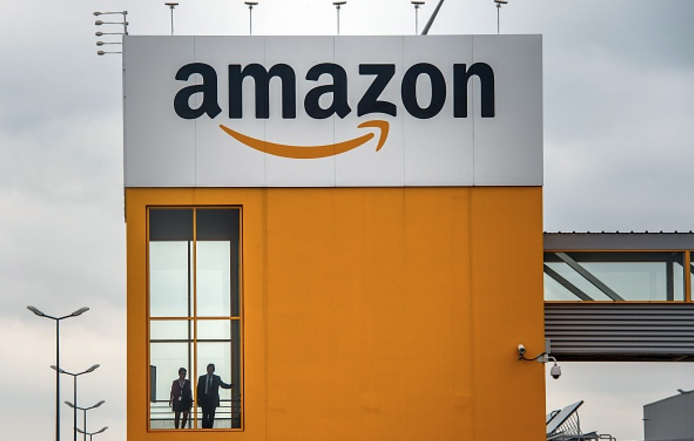 17564