A major subsidized housing landlord is continuing its Denver buying spree.
California-based GHC Housing Partners bought 49 Section 8 housing units in Jefferson Park and the Highlands for $8 million. CEO Gregory Perlman said the acquisition is another puzzle piece in a portfolio of 400 subsidized units that GHC started buying last year.
"It's a great neighborhood, the Highlands" Perlman said. "We love having our housing in higher-end neighborhoods."
Jules Hochman and Justin Brockman from Pinnacle Real Estate Advisors brokered the deal, which comes out to $164,285 per unit.
GHC received a $4.4 million mortgage loan from SunTrust Bank on May 1 coinciding with the sale, city records show.
The seller of the Highlands and Jefferson Park portfolio is Nueva Americana III, which is managed by Bill Bivens of Gibraltar Property Management. According to its website, Gibraltar owns a single property in the city of Denver, Downing Square in Cole.
Perlman said the properties were built in the early 1900s, then converted to Section 8 housing in the 1970s. In the near term, Perlman said his firm will upgrade the inside of some apartment units and do basic repainting and landscaping outside. It plans larger renovations in the coming year.
GHC has been active in Colorado since August 2015, when it paid $50.7 million for 500 Section 8 apartments in the state. A year later, the company snapped up 120 units around Uptown and Capitol Hill in a $19.5 million deal. 
Perlman estimates that GHC has between 1,500 and 2,000 units in the Denver area.
It has been busy renovating many of those properties, including Halcyon House, a 197-unit, 17-story tower downtown it acquired for $34 million in January 2016, according to city records. Perlman said the firm has invested at least $6 million in apartments at 20th and Arapahoe streets, as well as the complex's amenities, like a library, movie theater and fitness center.
GHC's next move will be developing subsidized units of its own.
"We are looking at trying to build some affordable housing by some of the light rail areas," Perlman said.
GHC already landed one site that could become affordable housing along the edge of Uptown.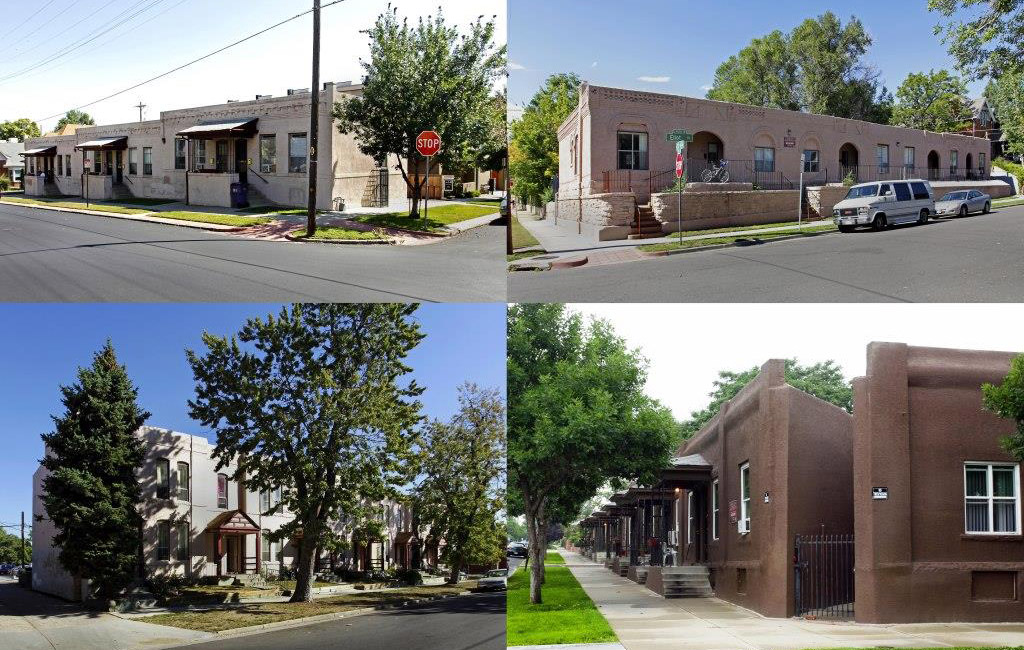 16594