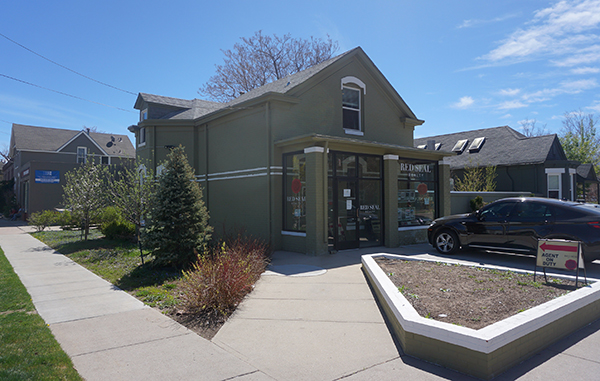 A five-story apartment project is on the boards for the Uptown/Five Points border.
GHC Housing Partners wants to rezone one-half acre on the edge of Uptown to allow a five-story development. The developer wants to replace a zoning designation that's out of line with surrounding properties and is planning an affordable housing project that could total about 65 units.
"We have a proposed project we've submitted for tax credits. It's still tentative. We don't know if it will be approved or not," said R.J. Miller, a GHC senior vice president. "But regardless, the intent is to bring this site in line with zoning on the surrounding properties."
The project site sits at the corner of 20th Avenue and Clarkson Street, just across from Safeway. It's chopped up into six small parcels that GHC Gibraltar Colorado Portfolio LLC bought in August for $3 million.
California-based GHC already owns about 2,000 affordable housing units in Denver, Miller said. If it can build the 20th Avenue project, it will be the first development project GHC has taken on in the Denver market.
Miller said building on the site makes sense because GHC already owns affordable housing units nearby, including a cluster of row house units on the same block bounded by Emerson Street, Park Avenue and 20th Avenue.
"It will allow us to better provide services and manage our tenants, and it will also get them some community spaces to enjoy," Miller said. "Right now they don't have that. All they have is porch space and a stoop."
Miller said GHC has done preliminary design work on the project with Davis Partnership. Should the rezoning proposal earn city approval, Miller said it was still too early to say when it might break ground.
Zoning on the project site allows only for two-story office or residential development. It hosts a few small office buildings and homes.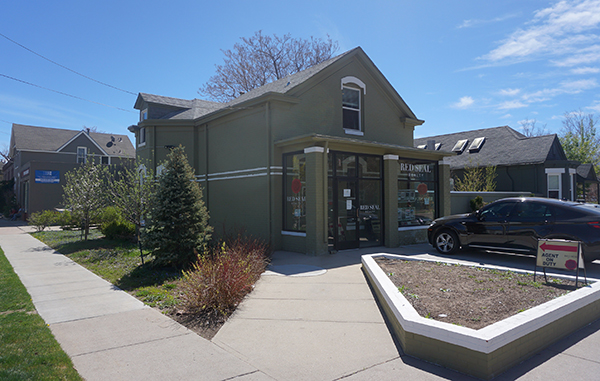 8420