A San Francisco real estate firm isn't done with its Denver buying spree.
Jackson Square Properties on Wednesday shelled out $65 million for a 14-building apartment complex on the southeast corner of East Arapahoe Road and South Holly Street in Centennial.
With 312 units on more than 12 acres, the Villas at Homestead traded for around $208,000 per unit, according to county records. It was built in 1993.
Jackson Square Properties received a $15 million mortgage loan from CBRE Multifamily Capital, which CBRE then assigned to Fannie Mae in connection with the purchase.
An onsite representative at the Villas at Homestead quoted lease rates around $1,200 for a 745-square-foot, one-bedroom apartment on a 12-month lease.
The seller is Beverly Hills, California-based Kennedy Wilson. Acting as KW Fund V – Villas Homestead LLC, the firm bought the complex for $56.7 million in October 2014.
The apartments at 6857 S. Homestead Parkway gives Jackson Square 17 complexes in the Denver metro area, according to its website.
Last summer, the company nabbed 800 units in the Denver metro area in a pair of deals totaling $168 million.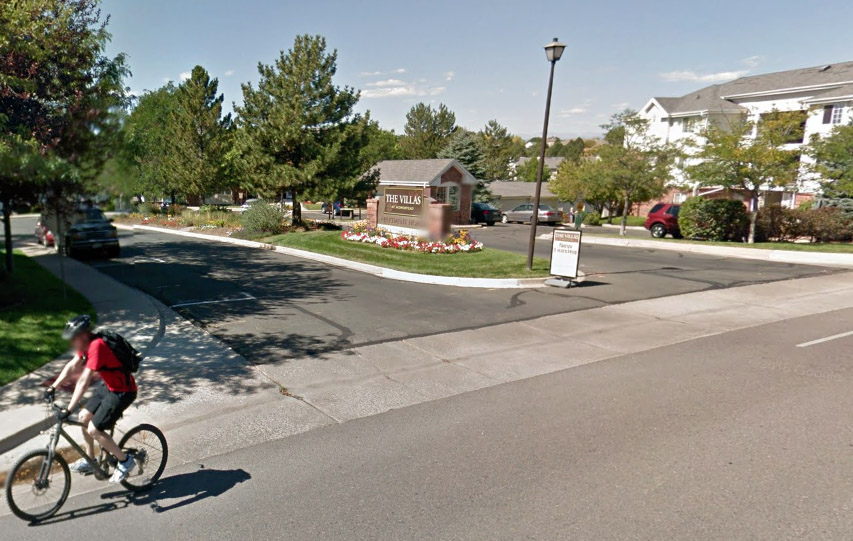 16424