A San Francisco real estate firm keeps gobbling up apartment complexes owned by another firm from the Golden State.
Jackson Square Properties earlier this month paid $68 million for a 12-building complex near Wadsworth Boulevard in Lakewood called Skye Crest. The complex has 300 units on 16 acres.
In August, Jackson Square plunked down $100 million for the Legend Oaks apartment complex near the corner of Mississippi and Havana.
Both properties were purchased from San Diego-based Fairfield Bentley.
HFF broker Jordan Robbins worked the sale for Fairfield Bentley.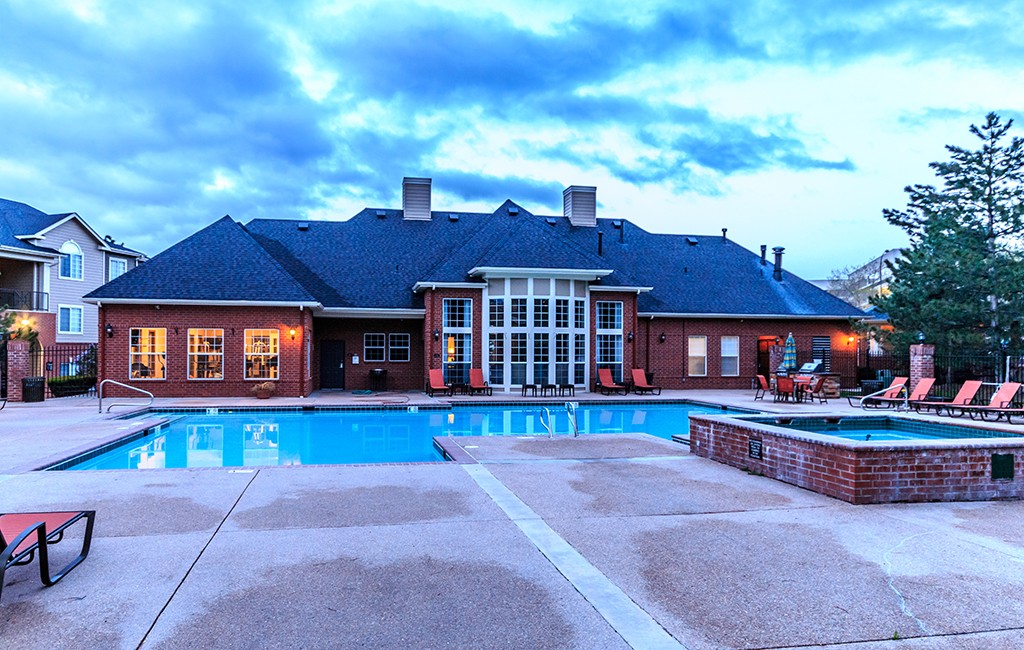 11433