The Colorado School of Mines is adding to its Golden campus with the $5 million purchase of a 1980s office building.
The 28,000-square-foot building at 1600 Jackson St. is a 10-minute walk to the center of campus.
The school bought the property from Pres Jackson LLC for $4.9 million on March 17, property records show.
"Space is always a prime need on campus," said Peter Han, chief of staff for the school's president. "Whether it's faculty, offices or research labs or classrooms, we constantly have to find spaces for those things."
In the last 10 years, the engineering school has increased its undergraduate and graduate student population by 40 to 50 percent, Han said. It has 4,600 undergraduates and 1,200 graduate students.
The School of Mines currently leases space in the building for its continued education program and energy and safety program. The university will replace tenants as their leases expire with administrative offices for the school.
Built in 1981, the structure houses 18 tenants listed on its building sign, including Colorado Ice Soccer, Colorado Fourteeners Initiative and MAP Royalty.
"It was just an opportunity that was brought to us. We were not necessarily actively seeking," Han said. "We saw the value of having a ready-made office close to campus."
The School of Mines has been expanding in other ways as well.
It received a $2.5 million grant in 2015 to for a new lab in the CoorsTek Center for Applied Science and Engineering. A $2 million rock collection also was donated to the school last year.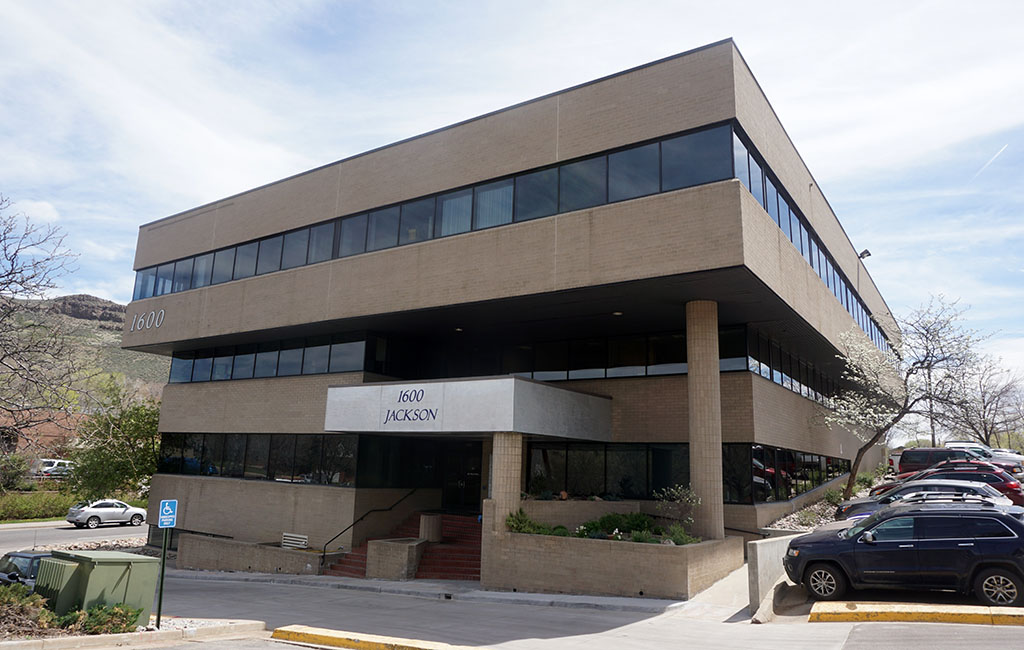 16217