The Broadway storefront locals still call Swift's Steak House #4 is getting ready to slice some thinner cuts.
Broadway Deli has hung its sign above the blue-painted bricks at 8 S. Broadway, a location that over 40 years and three owners bore the name Swift's Steak House #4. Two years ago, the Swift's banner was replaced with a more descriptive title, Authentic Greek Cuisine, under its most recent owner.
Bill Gateos started Swift's Steak House #4 in 1977. Reached by phone at the diner he still owns on Santa Fe Drive, Swift's Breakfast House, Gateos said his uncle opened the first three Swift's locations downtown in the late 1950s. Gateos sold his location on Broadway in 1993.
"It used to be a gold mine," he said. "It was very profitable. I raised my family out of that spot."
The restaurant's most recent owner purchased it in the mid-2000s, Westword reported, keeping the Swift's Steak House #4 sign until 2015, even as the menu shifted to Greek.
The phone number listed for the Greek diner at Broadway and Ellsworth Avenue was disconnected. The future owners of Broadway Deli could not be reached at press time.
That stretch of Broadway soon will be full of fresh meat.
Across Ellsworth, a beer-centric bar and a Las Vegas-based Mongolian restaurant are underway. A block south, Kitty's theater is being renovated into a distillery.
State business filings show that Broadway Deli LLC is a registered entity of RJBK Enterprises, which lists an address in Highlands Ranch.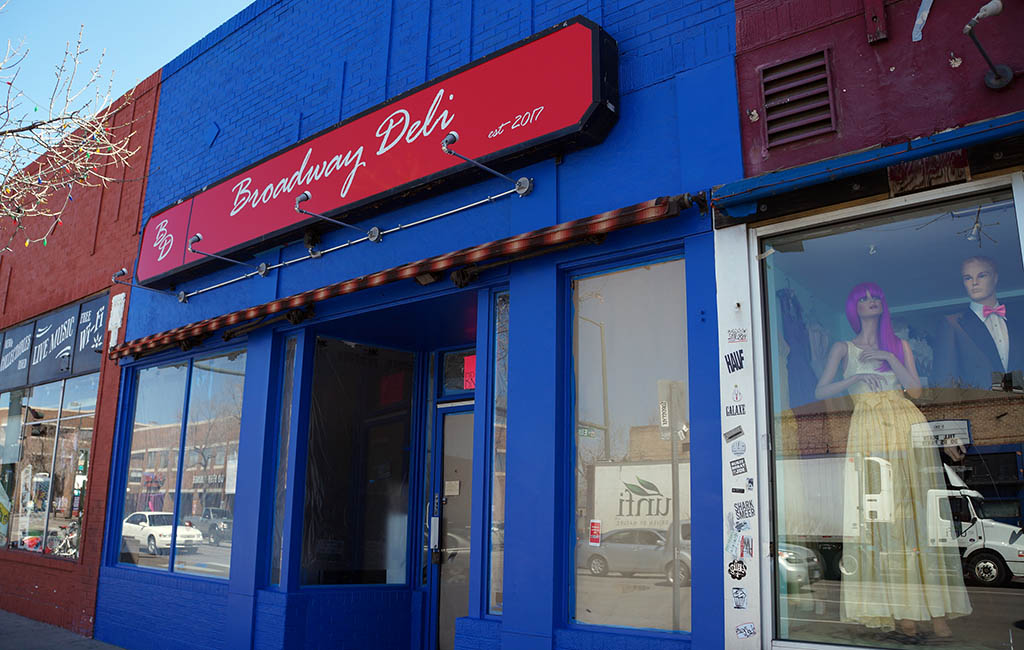 16044