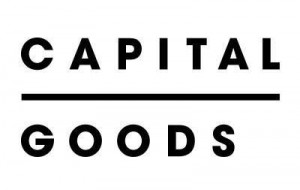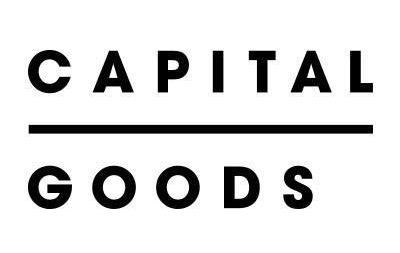 Five advertising pros from the shuttered Factory Design Labs are starting an agency of their own, and already landed two of their former firm's clients.
Scott Sibley, the new agency's managing director, said the group is calling itself Capital Goods as a play on the economic term for inputs needed to make a product, like real estate and equipment. And it picked up Punch Bowl Social and Eddie Bauer as its first clients, he said.
"Most agencies want to be able to control everything," said Sibley, 44, like designing in-store displays, social media campaigns and everything in between.
But that process can be slow and unnecessarily expensive, he said, especially for clients with in-house marketing departments ready to pitch customers. "They have an understanding of the brand," he said. "We don't have all the answers."
Sibley is hoping this approach  – working with clients' marketing employees rather than squabbling over turf – will appeal to potential accounts.
He also thinks he and his colleagues can use their experience working with outdoor industry brands like The North Face while at Factory Design Labs as a starting point to pitch businesses, like car companies and restaurants, that also want to reach a young, physically active audience.
Among the Factory Design alumni joining Sibley at Capital Goods are Kris Fry (who worked with Oakley and Head while at FDL) and Derek Effinger. The firm launched Jan. 3 and works out of an office at WeWork LoHi.
Factory Design Labs rose to prominence on the strength of national accounts like Eddie Bauer and The North Face.
But last year, former vendors like Mountain Magazine and Red Bull reported that the advertising agency had been stiffing them for months. The firm shut down at the end of 2016, leaving behind a 20,000-square-foot office in Cherry Creek, complete with all its furniture.
The demise of Factory Design Labs already has spawned at least one other advertising firm besides Capital Goods. In March, former employees Andee Conner Foutch and Katie Gschwend decamped to start Conveyor Media.