Stan Kroenke bulked up his Denver real estate portfolio, spending nearly $100 million on a downtown office building and 16th Street Mall shopping center.
An entity registered to Kroenke Sports and Entertainment CFO Bruce Glazer, and sharing a mailing address with The Kroenke Group's Missouri office, bought the Writer Square complex at 15th and Larimer streets for $96 million last week, according to Denver city records.
The deal closed on Friday. The seller was a joint venture of Unico Properties and LaSalle Investment Management. That group bought Writer Square in 2013 for $68.25 million.
Austin Kane, Unico's vice president and regional director for Colorado and Texas, said the owners put the property on the market over the summer. The sale happened a couple of years ahead of Unico's planned exit at Writer Square.
"Our initial thought on the project what that it would probably be a five-year hold," Kane said. "We were able to lease it up at our rates and perform the capital improvements a little sooner than we thought, so we decided to strike while the iron's hot."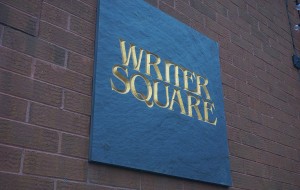 The deal includes the office building at 16th and Larimer streets, as well as Writer Square's open-air ground floor retail mall and a parking garage. That's about 119,000 square feet of offices and 59,000 square feet of retail space in all.
The residential condos on the block were not included in last week's sale.
CBRE brokers Geoff Baukol, Mike Winn and Tim Richey brokered the deal for Unico.
Writer Square is fresh off of an exterior renovation. Kane said his firm spent $3 million to renovate the outdoor plaza and fix up the lobby and common areas at the Writer Square office building.
"What we felt like we did was bring the office to a more modern standard for today's tenant," he said. "And hopefully rejuvenate some of the lost physical beauty of the plaza to create a new and more vibrant shopping experience."
The office space at Writer Square is about 97 percent leased. There are two vacant retail storefronts.
The buyer was a GKT Writer Square, LLC. That entity was incorporated earlier this year. A Kroenke Group attorney is listed as the contact on the LLC's formation documents and Glazer is the company's registered agent.
Otto Maly, owner of Maly Commercial Realty and a former Kroenke Group vice president of development, signed the loan documents on behalf of the buyer.
Maly did not return requests for comment by press time and a phone message left for Glazer went unreturned on Monday.
The Kroenke Group also owns a pair of office buildings at the corner of Speer Boulevard and Auraria Parkway, near the Pepsi Center. And one of Kroenke's firms partnered with Revesco Properties and Second City Real Estate to buy Elitch Gardens for $140 million last year.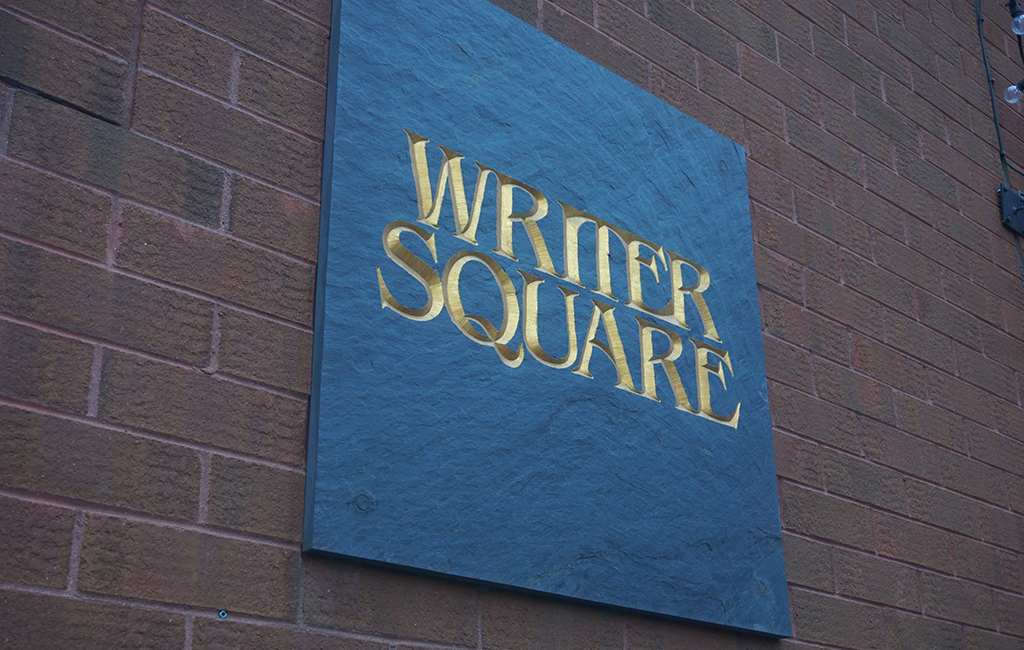 13175