A growing software firm is the latest company to pick up some discounted oil and gas office space.
Startup CommercialTribe moved into 10,500 square feet of office space at 1331 17th St. this summer. JLL broker David Shirazi, who represented the company, said CommercialTribe moved out of a 6,600-square-foot office at the Elephant Corral building with time left on its lease.
"They were outgrowing the space rapidly, so we needed to do something," he said. "But we weren't up against a lease expiration, so we had some time to look and find the right spot."
CommercialTribe is an app where sales reps can trade tips on how to improve their pitches by filming themselves practicing different scenarios and then receiving feedback on their videos. Users can also watch example videos of sales pitches.
Shirazi, who handled CommercialTribe's site search with fellow JLL broker Ken Gooden, said the firm started looking for new office space in December 2015. The 17th Street lease was finalized in May and CommercialTribe moved in the next month.
Shirazi said oil and gas space was on the company's radar from the start, but he was wary of leasing from a struggling company.
"We weren't sure about subleasing," he said. "If the oil and gas company went under, we would effectively have no lease."
He added that the space at 17th Street, which was leased by Cascade Petroleum, was a great location for CommercialTribe. But the space itself, at least the way they found it, wasn't a good fit for CommercialTribe.
The office was almost completely walled off into separate offices, a far cry from the trendy open spaces tech companies like.
CommercialTribe was able to negotiate a deal with Cascade Petroleum and landlord Zeller Realty Group that Shirazi said included a termination agreement for Cascade Petroleum and put CommercialTribe in the space at a discount.
Shirazi said CommercialTribe was then able to pump money it saved on rent into renovating the space into one the company hopes will be attractive to potential new hires.
"We were able to get the space at a rate so far below market rate that they could put money into it and really open up the space."
NAI Shames Makovsky broker Trent Rice represented Cascade Petroleum in the deal. JLL's Michael Crane represented the building landlord.
Meanwhile, robot toy maker Sphero is picking up a sublease at CommercialTribe's old building at the Elephant Corral Building.
Depressed oil prices have flooded the sublease market for downtown office space. A Cushman & Wakefield-issued report from May of this year estimated oil and gas companies were giving back about 770,000 square feet of space downtown.
In the past year, Laramie Energy has taken nearly 20,000 feet that Pioneer Natural Resources gave up at 1401 17th St. Denver-based firm Craig Energy also filed for bankruptcy and Fidelity Exploration and Production Co. shut down its Denver office at 1801 California St.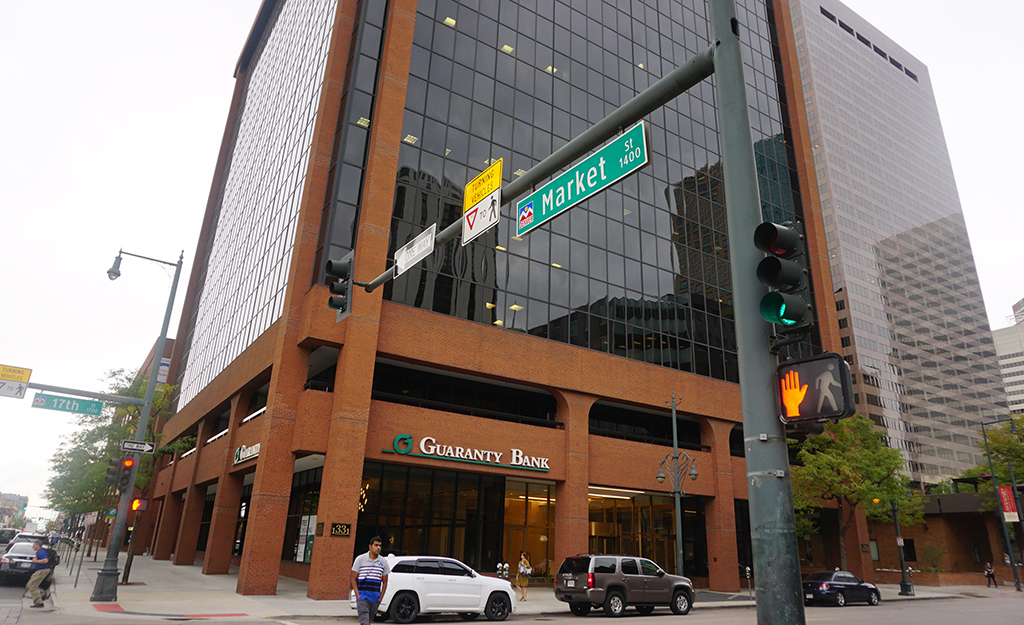 10968