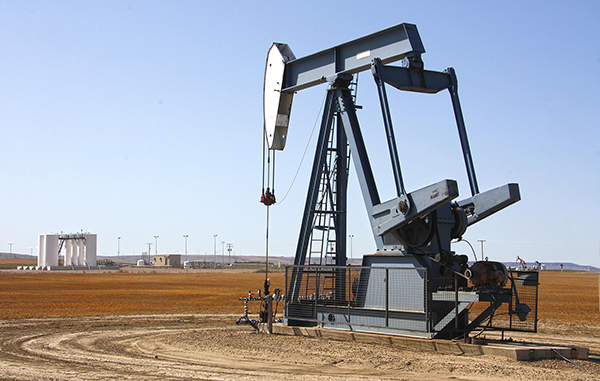 Another Denver energy company has filed bankruptcy.
Denver-based Craig Energy filed for Chapter 11 on Friday afternoon, claiming revenue fell 35 percent from 2014 to 2015. Bankruptcy court documents show the company has about $38.47 million worth of secured debt and another $6.96 million in unsecured debt.
Craig Energy claimed about $26.22 million worth of assets. Nearly all of that stock is made up of drilling and construction equipment split between Williston, North Dakota and Vernal, Utah.
Craig Energy is based in about 4,200 square feet of subleased office space in Dominion Towers at 600 17th St. downtown. The company also keeps regional offices in Utah and North Dakota,  with a sales and support outpost in Montana, according to its website.
Craig's 2014 revenue was about $71 million but fell to $46.23 million in 2015, court records show.
There are between 200 and 999 creditors with an interest in Craig Energy, according to the company's Chapter 11 forms. Capital One Business Credit Corp. leads that list with a $17.88 million claim. Medley Capital Corp. owns another $14.57 million worth of debt.
Denver-based attorney John C. Smiley of Linquist & Vennum is representing Craig in its bankruptcy proceedings. Smiley did not return a phone message on Friday afternoon. Craig CEO Danny Jimenez did not return a Friday phone message by press time.
Craig Energy is retreating into bankruptcy as several oil and gas companies in Denver feel the crunch of free-falling oil prices. Escalera Resources Co. filed for Chapter 11 last November. Fidelity Exploration and Production Co. closed its offices at 1801 California St. last year.