A New York real estate firm hungry for Denver apartments has closed another deal.
Arel Capital made its fourth Denver multifamily buy in 15 months after paying $78.5 million for the Spyglass Hill apartments in June.
"It's a beautiful property and a large property in Southeast Denver that's only a mile or two away from another property of ours," said Richard Leibovitch, a managing partner. "We think the area's going to continue to grow, and it's a property we're going to add value to."
Spyglass Hill is a 573-unit complex that covers nearly 30 acres at the corner of Mississippi Avenue and Quebec Street. The $80 million sales price figures to about $137,000 per apartment. Arel financed the deal with a loan from Capital One.
Spyglass Hill was built in the mid-1970s, according to Denver city records. Leibovitch said his firm plans to spruce up the place; a strategy the company already has taken with properties it purchased in Wash Park and Glendale.
"The interiors are a little tired, so I think we're mainly going to renovate the interiors of the apartments to give tenants a higher quality unit," he said. "There are also opportunities to improve the exterior by possibly putting in a children's play area."
Arel Capital made its first push into Denver in March last year, by acquiring three apartment buildings around Wash Park for almost $11 million. The New York-based firm added another 651 units near Glendale in two separate deals for more than $82 million last fall.
Denver-based BMC Investments was the seller in the Spyglass Hill deal. That group, a major development firm in Cherry Creek, bought the complex at the end of 2012 for $40 million.
Company head Matt Joblon said they spent a few million dollars fixing deferred maintenance, improving the clubhouse and landscaping the grounds.
The plan was to hold onto Spyglass Hill, Joblon said. He added that HFF listing broker Jordan Robbins suggested testing the market, and brought back a sales price that made sense for BMC and its investors.
"We operated it ourselves for three and a half years, and raised rents on average about 12 percent per year," Joblon said. "We were long-term owners of the asset. That was the game plan. We had phenomenal cash-on-cash returns."
This was the second time in four years Robbins has sold Spyglass Hill. He was part of the team representing the seller when Joblon's firm bought the building on December 31, 2012, according to a Denver Business Journal story.
Joblon said BMC plans to return the proceeds of the Spyglass Hill sale back to investors, instead of investing in another building.
Arel, on the other hand, is still looking to pump cash into the Denver multifamily market.
"I certainly like properties in the central Denver area, so we're open to more opportunities and we're trying to allocate more capital to Denver," Leibovitch said. "It's a great market, you're going to have even more population coming in and incomes are going to keep going up."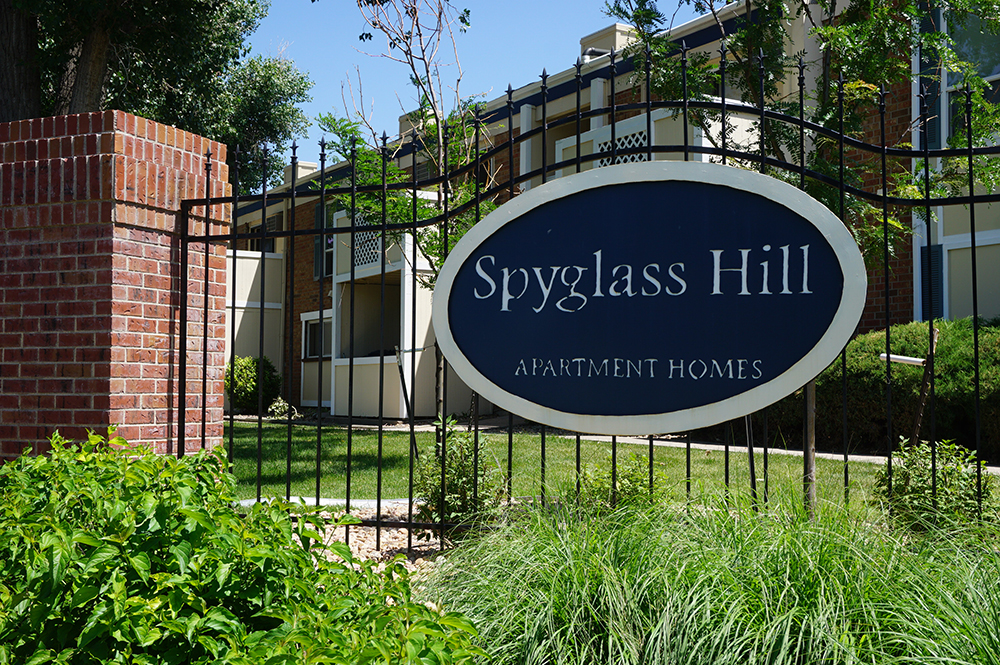 9730