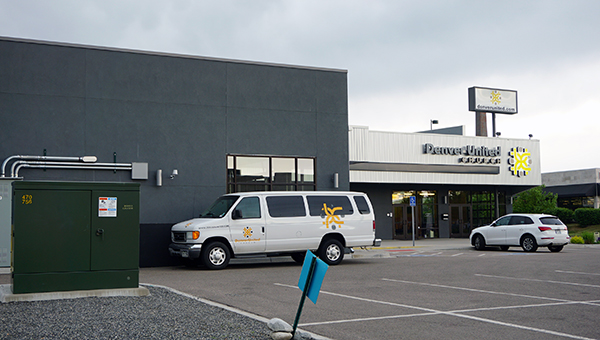 A Denver church congregation has a new landlord.
Carbon Peak Capital bought the Denver United Church building at 660 S. Broadway last week for $5.185 million.
Todd Snyder, the NAI Shames Makovsky broker who represented the buyers, said they were coming off of a 1031 Exchange sale, and liked the building for its steady cash flow and location near the Gates redevelopment, Interstate 25 and light rail.
"They felt like it was a nice stable asset with a good tenant that has been good to the community and good on their rent; they haven't had any late payments," Snyder said. "Upon their lease term or if the church were to go out early, which would not be the buyer's preference, it would be a leasable asset with minimal turnover costs."
The property is a 0.81-acre lot with a recently renovated, 22,000-square-foot retail commercial building. The structure first served as a car dealership before housing a General Hardware store.
Denver-based Gravitas Development Group bought the building in 2011 for $1.75 million and renovated it in 2013. Sprung Construction was the general contractor. Snyder said Carbon Peak was impressed by the building and trusted the Gravitas-Sprung team.
"It was reassuring, in their mind, that the building was built well," Snyder said.
Snyder said Gravitas originally planned to find a brewery, restaurant, fitness center or office user until Denver United Church leased the entire building three years ago.
Snyder said that lease still has some life and the church has options for renewal. Carbon Peak, he said, plans to keep the tenant in place.
NAI Shames Makovsky brokers Dorit Fischer and Hayden Hirshfeld represented Gravitas in the 660 S. Broadway sale.
Carbon Peak bought the building acting as 2840 Blake, LLC. The 1031 Exchange funds came from the sale of a property at 2840 Blake St., which apartment developer Mill Creek Residential bought earlier this year for $5.3 million. The partners currently in the 660 S. Broadway deal have shuffled since the Blake Street sale, however.
Mill Creek is planning a five-story, 182-unit apartment development for the Blake Street property.
And while the money that bought 660 S. Broadway came out of RiNo, it very well could be heading right back. Gravitas plans to build a three-story hotel at 25th and Larimer streets at the former home of the Big Wonderful's Night Bazaar.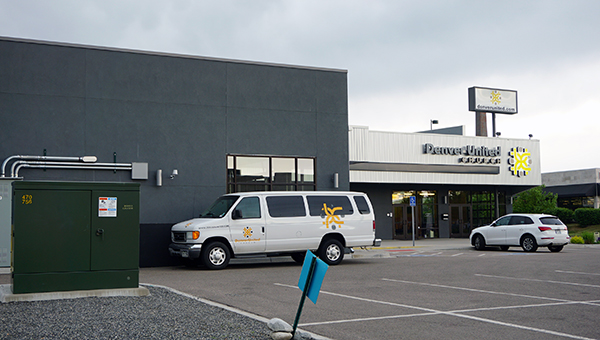 8916