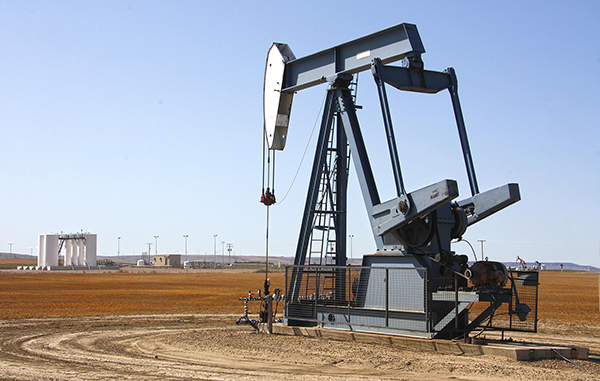 A Canadian energy company is closing its downtown office and laying off 155 workers in Colorado, despite hooking a Denver-based buyer for its stateside assets in a deal to refinance its debts.
In a May 5 letter to the Colorado Department of Labor and Employment, Calgary-based Sanjel USA said it will let go of 54 employees at its 1630 Welton St. office and 101 employees in Fort Lupton by the end of the month.
In April, a Canadian court approved Denver-based Liberty Oilfield Services' agreement to buy Sanjel's U.S. assets, including oil and gas basins in Texas.
But Liberty will not assume property Sanjel leases in Colorado, said Ron Gusek, a vice president at Liberty, nor will it rehire all of Sanjel's Denver staff.
"Our head office is in Denver as well, so it is the expectation that we will consolidate (space) in our current location in Denver," Gusek said. "There is no question that some (former Sanjel employees) will work for Liberty, but unfortunately we can't hire all of them."
On May 31, Gusek said, Liberty Oilfield Services will assume Sanjel's equipment as well as operations at two basins in Texas. Liberty currently operates in Colorado, Wyoming and North Dakota, with 50 of 600 employees at its Denver headquarters.
In its letter to the state, a Sanjel representative wrote that the company did not give employees 60 days' notice because of "uncertainty over whether offers of employment would be made" by companies buying its assets. (Sanjel also is selling its Canadian assets to STEP Energy Services, an oilfield services company.)
Sangel USA is a unit of Canadian company Sanjel Corp., which specializes in preparing and pumping oil and gas wells.
Under the pressure of declining oil and gas prices, Sanjel defaulted on an $11.2 million interest payment in December. By March, creditors formally demanded payment; Sanjel went to Canadian courts to resolve its debts early the next month.
Low crude prices have forced layoffs or defaults at many energy companies with a presence in Colorado in the past year, including St. Anselm Exploration in Westminster and Emerald Oil in Denver.