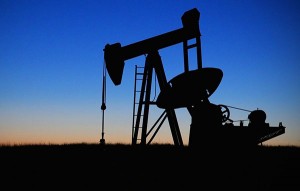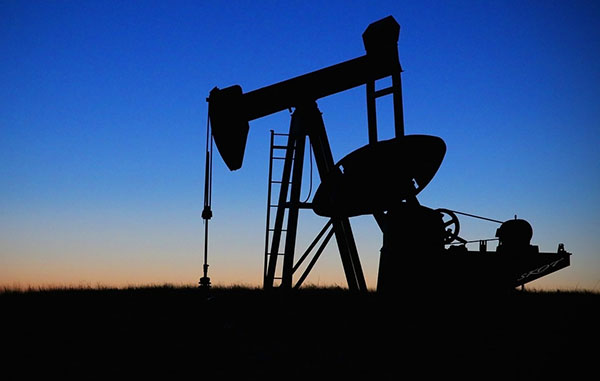 Three years after beating a charge of running a Ponzi scheme, a Colorado energy-exploration company is shutting under the weight of $65 million in debt.
Westminster-based St. Anselm Exploration filed for Chapter 7 bankruptcy in Denver on April 26, listing $1.2 million in assets and less than $100 in cash on hand, according to court documents.
Started in 1989, St. Anselm Exploration began by finding and selling oil and gas reserves, later developing sites ripe for geothermal energy projects.
In documents filed this week, the company lists Palmer Exploration, Westminster; Hein & Associates, a Denver accounting firm; and Davis Graham & Stubbs, a Denver-based law firm, among its 270-plus creditors.
The Law Offices of Kevin S. Neiman, which is representing St. Anselm, declined comment. Neither St. Anselm nor company officers returned messages seeking comment.
The company beat a SEC lawsuit filed in March 2011. The SEC claimed the company had bilked more than 200 investors out of $62 million in a "Ponzi-like" scheme.
Rather than funnel investments towards operations, the complaint said, St. Anselm instead took on more debt to make payments to previous investors.
St. Anselm paid note holders $5.5 million in 2007 and had $30 million in outstanding notes coming due within three years, the SEC alleged, a period when gross revenue averaged $6 million a year.
And it continued to sell more promissory notes, even after it started defaulting on previous commitments.
"Instead of disclosing to prospective investors that St. Anselm's debt had grown to an unsustainable level, defendants represented to investors that St. Anselm enjoyed 'robust economics' and that its oil and gas investments would generate 'sufficient cash to service debt and provide a return on investment for (its shareholders),'" the SEC's complaint read.
An investigation by The Denver Post later that year found the company's cash on hand had plummeted to less than $9,000 despite raising $84 million in the previous five years.
As the company took on leases in Utah, Kansas and Nebraska, the Post reported, it spun a web of limited liability companies bankrolled by investors, including well-known energy players U.S. Energy, based in Wyoming, and Murfin, based in Kansas. One of St. Anselm's geothermal companies even considered an IPO.
Meanwhile, the company's founders acquired a taste for luxuries, such as $4,000 suits and a $4 million condo in Jackson Hole, Wyo., the Post found.
But after a six-month trial, Denver District Court Judge Robert Blackburn ruled that St. Anselm had turned to investors for funds to pay off loans because it was low on cash during an economic downturn, not because it intended to defraud them.
Blackburn called St. Anselm "a company that got too far out over its skis," taking on debt to seize promising business opportunities and then slipping when the market slipped.
"When defendants realized their business model no longer worked in the then-current economy, they moved with appropriate speed to revamp it and save investors' principal," Blackburn wrote.