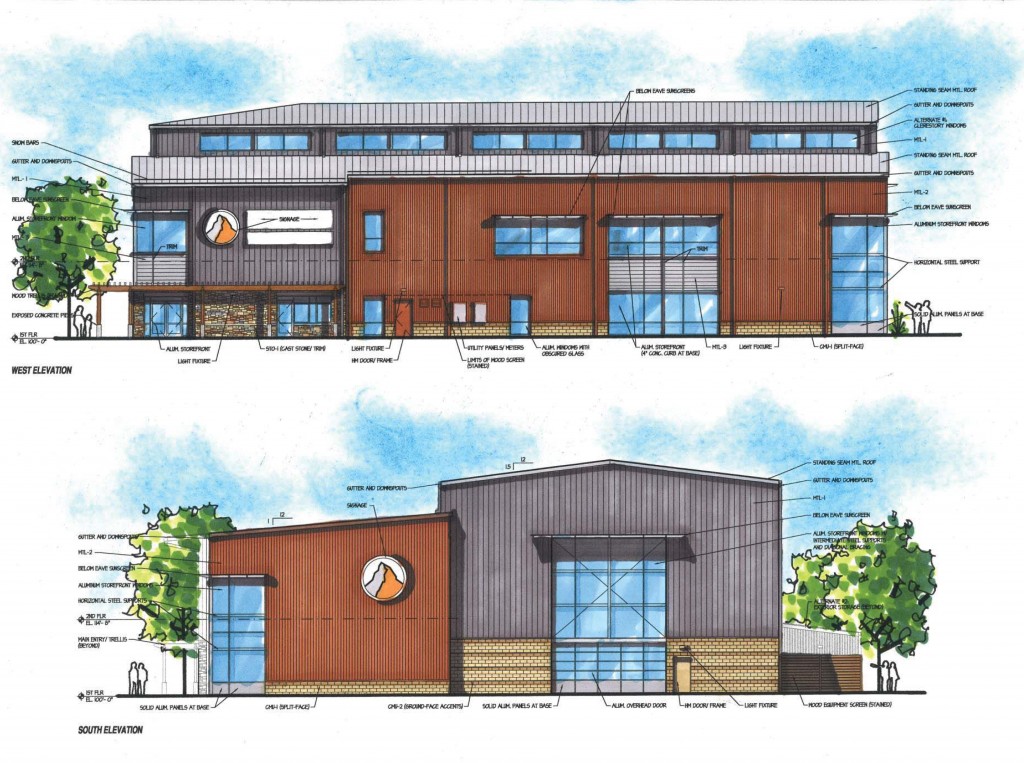 The husband-and-wife duo bringing a $4 million climbing gym to Stapleton has closed on a site.
Jake and Kim Crine, a Stapleton couple that announced Ubergrippen Climbing Crag in September, bought a 1.5-acre plat on March 21, according to public documents.
The Crines got a deal on the site. They spent $586,000 for 8610 E 21st Ave., which was assessed at $651,800 in 2015, according to public records.
They plan to build a 45-foot-tall building on the site with a 16,000-square-foot rock-climbing wall and 68 parking spaces.
The entire project will cost $4.3 million to complete, Jake Crine said. They're paying for the project with an SBA loan and $1.25 million from investors.