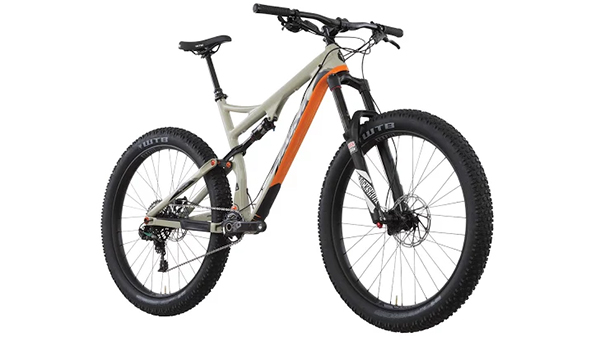 A national bike parts company is gearing up for a Denver debut.
Quality Bicycle Products (QBP), a Minneapolis-based bike component wholesaler, is relocating one of its distribution center offices from Ogden, Utah, to Denver. The company, which sells bike parts and fully built bikes, is eyeing three buildings in Denver and Aurora, said company spokesman Ryan Johnson.
"We're narrowing in on facilities now and expect to be opened in the second quarter of 2016," Johnson said. "We want to find something that can accommodate room for growth because we don't know what our full potential in [Denver] will be yet."
QBP is seeking between 55,000 and 65,000 square feet of industrial space for its Denver operation, which will employ between 35 and 45 people, Johnson said. That's at least 20,000 square feet less than its 85,000-square-foot Ogden facility, according to a press release. Eight workers will relocate from Utah to Denver.
Johnson said QBP decided to move to Denver to spread out its distribution network after the company opened a similar facility in Reno, Nevada, in December.
"With Reno in place, we can do overnight shipments to Utah and the West Coast," Johnson said. "If you look at the areas the facilities serve, Reno overlapped Ogden but it left a hole in the market to the east and south. Denver fills that hole."
The company will continue to operate out of its Utah facility until the move to Denver is complete, Johnson said.
The Denver facility will ship to Colorado, Wyoming, Montana, Texas, Kansas, Oklahoma, Nebraska, Louisiana, Mississippi and Arkansas, Johnson said.
Shipping to areas such as Texas would take between two and three days from QBP's Utah facility, Johnson said. Once the Denver location is online, the shipping will take a maximum of two days, he said.
Colorado is also the company's largest sales territory outside of California, according to a press release.
QBP intends to rent a Denver facility for a few years to determine whether buying real estate makes sense, Johnson said. The company owns the 8-acre plat that houses its Utah facility, which it bought for $1.366 million in 2010, according to a press release and public records.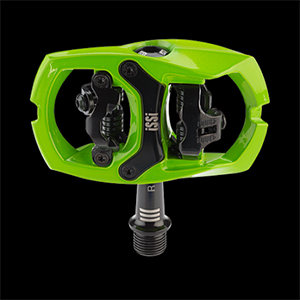 QBP sells its products exclusively to bike shops and online retailers, Johnson said. It distributes 40,000 parts under 19 brands, including Salsa and Surly, Johnson said. QBP components can be found locally at SloHi Bike and Campus Cycles, Johnson said.

QBP founders Steve Flagg and his wife, Mary Henrickson, started the company in 1981 to import hard-to-find mountain bike parts from Japan to the United States, Johnson said. Since then, the company has grown to include its headquarters in Minnesota and distribution centers in Reno and Lancaster, Pennsylvania, Johnson said.

7464