A 127-year-old Italian outdoors company is decamping for a new North American headquarters in Golden.
CAMP USA, a wholly owned subsidiary of Italy-based CAMP Technical Adventure Equipment, is moving this month from Broomfield to Golden. The new facility will house CAMP USA's offices, and handle inventory and shipping.
The company, which sells rock climbing, ice climbing and mountaineering equipment (such as harnesses and helmets), has outgrown its current digs in Broomfield and needs more space to keep up with demand, said Jesse Mattner, who runs the facility.
"We're bursting at the seams here to keep our business running – we've actually had to punch through two walls in our existing building to expand our warehouse space and we're still over capacity," Mattner said.
He found a solution to his warehouse woes at 16050 Table Mountain Parkway, #600, in Golden. At 8,400 square feet, the new facility is 150 percent larger than the Broomfield location.
The company signed a five-year lease on the new facility in September, Mattner said, and pays rent of $6,650 per month.
Mattner said the company is spending between $10,000 and $15,000 for move-related costs.
CAMP USA has wanted to move to Golden for a few years, Mattner said, but was unable to get a lease signed until September.
"We were close to moving several years ago, but the couple that owned the property were in the middle of a divorce so they couldn't negotiate a lease," Mattner said. "We've also learned that marijuana is making it difficult to find industrial space, even in Golden."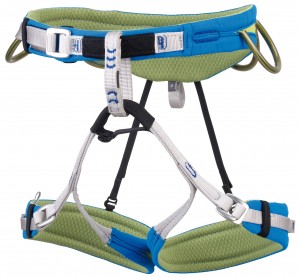 The move also became imperative because CAMP expanded into a new market — producing equipment for laborers that need safety harnesses, such as construction workers in skyscrapers or engineers building wind turbines, Mattner said.
"That includes for protecting people who are working at heights," he said. "It's the same kind of equipment you need when you're climbing. A lot of that gear serves a double function for search-and-rescue purposes as well."
Mattner said safety and industrial equipment accounts for just 5 percent of CAMP USA's revenue, which reached $3 million last year. But he expects that to increase to between 20 and 50 percent in three to five years.
To do that, the company has been tweaking its outdoor-oriented gear to serve industrial purposes and is seeking certification from the American National Standards Institute (ANSI), a sister organization to OSHA.
CAMP USA came into existence 12 years ago as a U.S.-based distributor for CAMP Technical Adventure Equipment, Mattner said. Two years later, the latter bought CAMP USA, making the distributor a wholly owned subsidiary.
CAMP USA is the second outdoor company moving to Golden this year. Icelantic Skis also plans to relocate its headquarters there.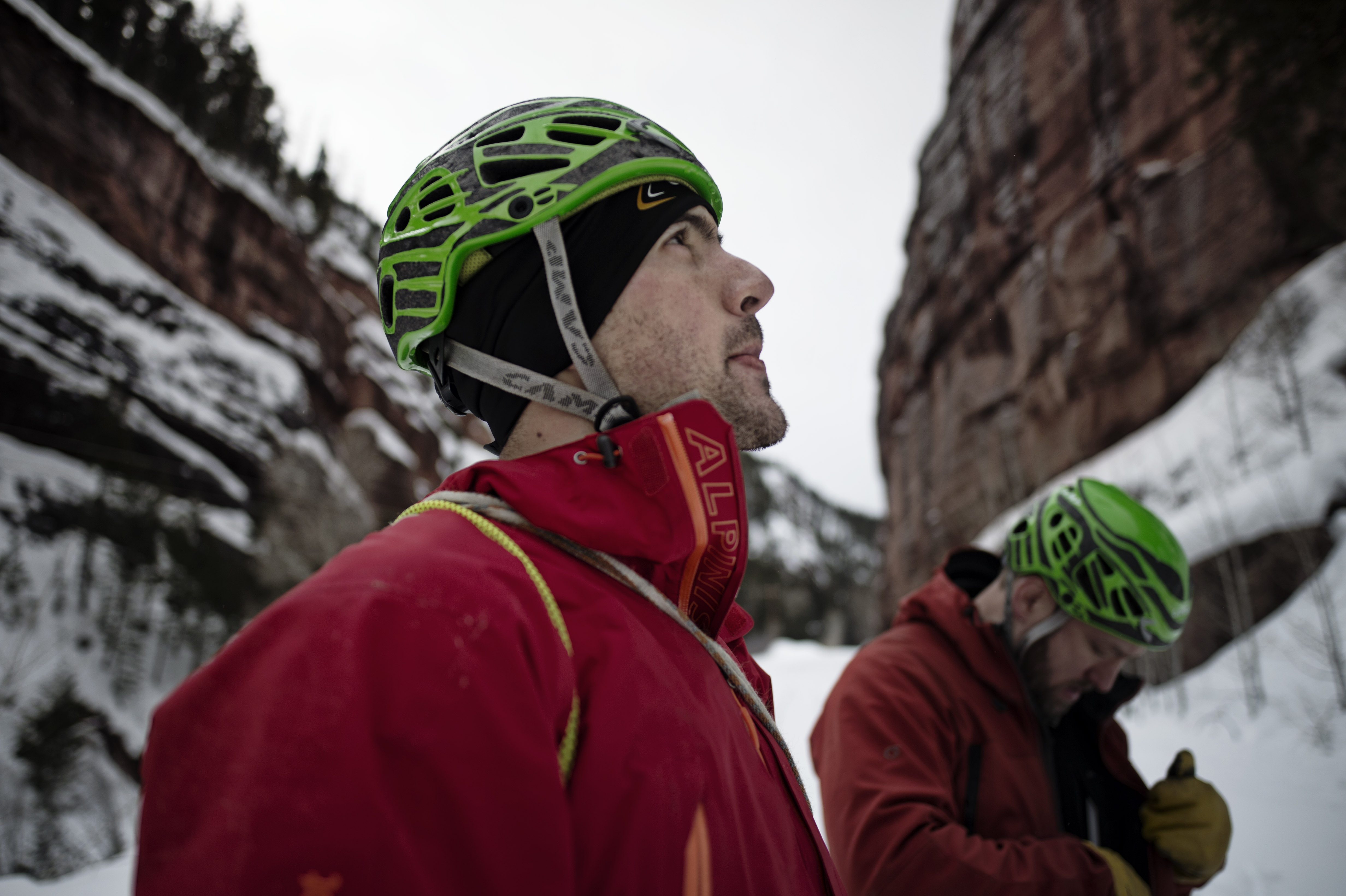 7372