A century-old Highlands retail strip has a new landlord.
Trammell Crow Residential bought the Dickinson Plaza retail center earlier this month for $6.85 million, city records show. The deal closed on Jan. 13, and the apartment developer has already turned in site plans to build a new five-story apartment building at the site.
The building, referred to as Alexan LoHi in project plans, will have 106 apartments atop about 10,000 square feet of retail space. The property also has nearly 52,000 square feet for parking.
Dickinson Plaza itself is a 115-year-old brick retail building that totals about 11,000 square feet at Tejon Street and 32nd Avenue. Current tenants include Laughing Latte, Mary Jane's Pizza, Guiltless Glow and Fat Jack's Supersubs. The lot Trammell Crow bought totals 0.8 acres.
Dickinson Plaza is one of several sites in Denver where Trammell Crow is building one of its Alexan-branded of apartment buildings. The Texas-based developer has complexes under construction in Uptown, Sloan's Lake, Cherry Creek and on 38th Avenue in the Highlands.
Alexans on Welton Street and at the corner of 20th and California streets are also working their way through the city's planning process.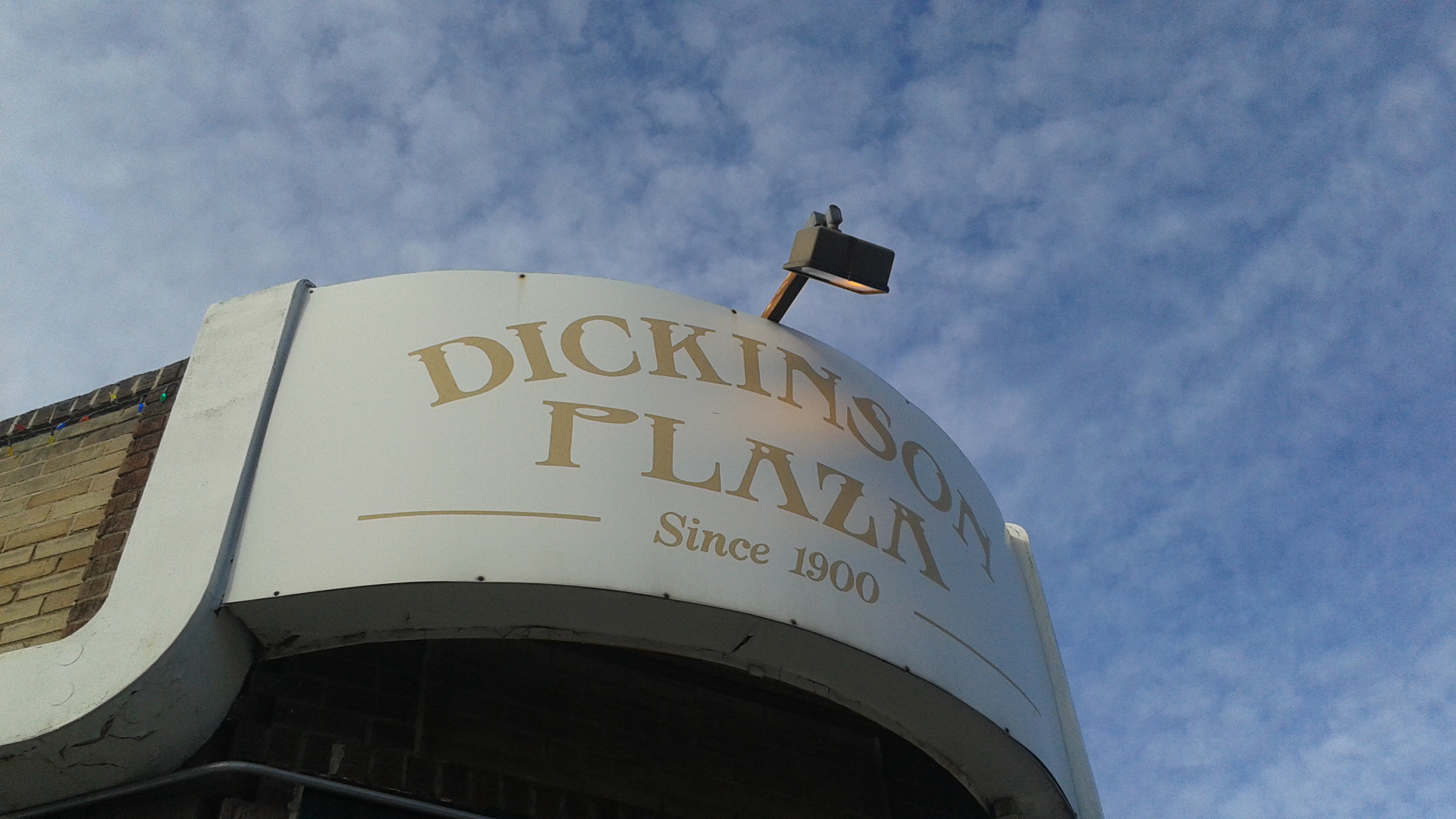 7228