Golfers at a Littleton country club might soon be tempted to steer their golf carts on a quick 2.3-mile jaunt through Littleton to meet up with their pals for a beer.
Columbine Country Club is temporarily moving its restaurant to a shuttered wine bar in downtown Littleton while the club completes a $20 million rebuild of its facilities.
"Usually when a country club is going through renovations, (its facilities) will be closed," said Robert Cuillard, Columbine Country Club's membership director. "We have a very social membership and they love to be around each other, so we wanted to provide that during renovations."
The club signed a two-year lease on the 2,200-square-foot former Delizio's wine bar, which closed last year at 2299 Main St. Cuillard said the restaurant, dubbed Columbine on Main, will serve the club's members until its new clubhouse is finished in 2017.
"The old restaurant was a wine bar so there actually wasn't a kitchen in there," Cuillard said. "We're adding a formal kitchen, new furniture and a whole new look."
Cuillard said architecture and construction was completed by Marsh and Associates, the same company that's building the clubhouse.
Columbine on Main will keep the club's kitchen staff employed during the renovations. The club maintains 60 service staffers that work in its kitchen during slow months, all of whom would be out of a job without the restaurant.
After the club completes its renovation and reopens, it'll feature four restaurants on-site.
The renovations are proceeding on schedule, Cuillard said. Construction on a new pool will begin next week with plans to open by Memorial Day. Workers will begin building the new clubhouse in March.
"The building itself has been around 60 years, and it's just outdated," Cuillard said. "We're going to get rid of this building and build a brand new, 55,000-square-foot facility."
The club caps its membership at 520 members, 60 of which are currently available.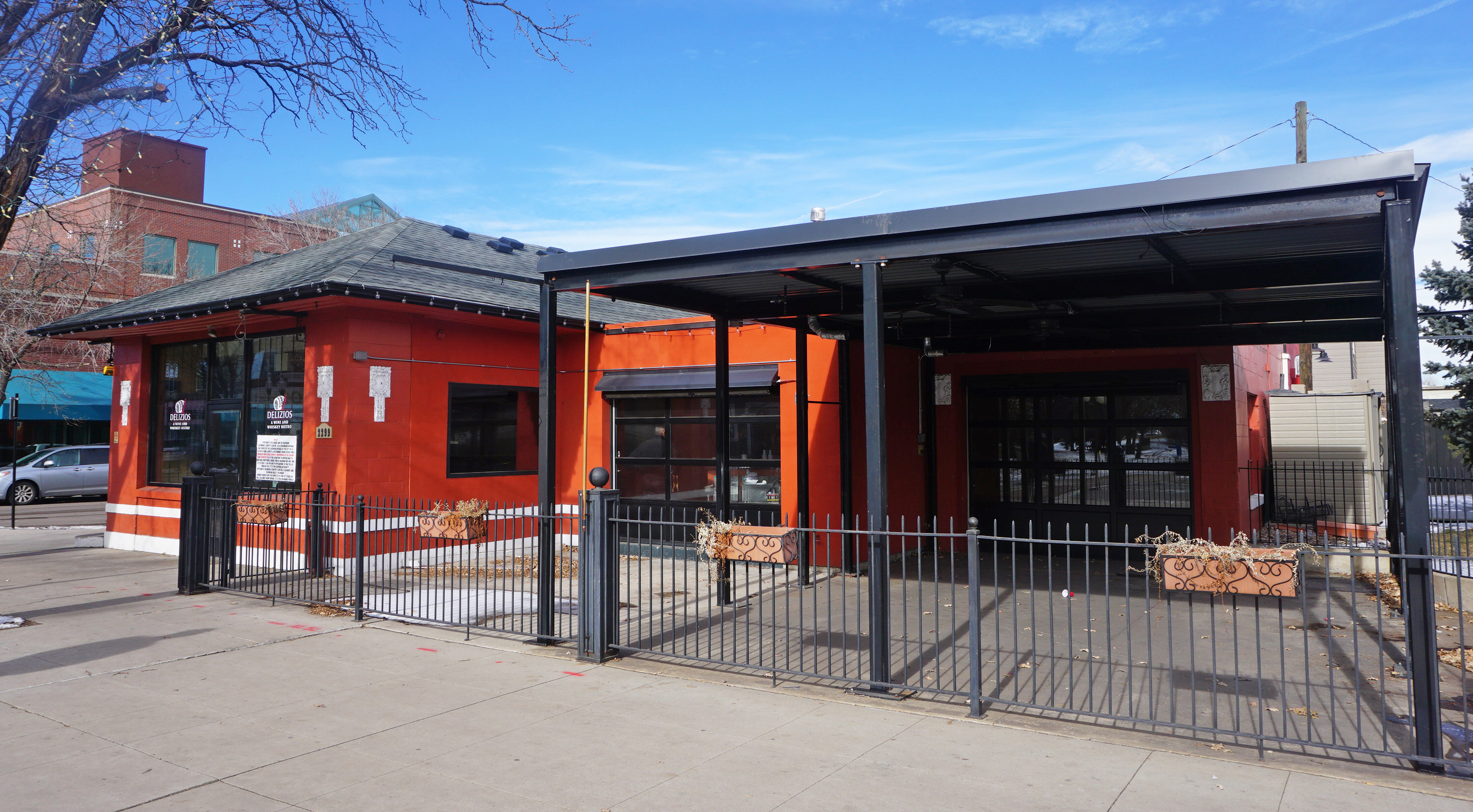 6945