The Cherry Creek Athletic Club is bulking up its facilities this year with $8 million in planned renovations.
The project includes building a new hot yoga studio, moving the club's cardio workout room, expanding its lobby and building a new 13,000-square-foot high-intensity workout area.
"A lot of these efforts have been to accommodate an explosion in interest since the economy took off," said Clayton Millice, the club's marketing director. "Glendale is the Wild West with the River Walk and Glendale 180 projects, and it's expanding like crazy."
The Cherry Creek Athletic Club fills 110,000 square feet at Cherry Street and Virginia Avenue. Renovations will cost between $7 million and $8 million. Work began in November and will finish this summer, Millice said.
The biggest chunk of the seven-figure investment will go toward a new 13,000-square-foot high-intensity workout room, Millice said. That new gym will take the place of an underutilized poolside cabana along Cherry Street, Millice said.
"Repurposing is how we adapt to changes in the fitness industry, and high-intensity training is popular right now," Millice said. "Every two or three years something comes up, so our job is to repurpose to make sure we stay on the cutting edge of the fitness world."
A new 1,700-square-foot hot yoga studio, which opened two months ago, was the first project, Millice said. The club built the studio in response to yoga's growing popularity in hopes of competing with other yoga studios like CorePower, Millice said.
Staff will consist of part-time teachers, he said, who also spend time working at other studios in the metro area.
The cardio gym, which was also opened last year, is the same size as the gym's former cardio room but had to be moved to make more space for the other construction projects."
"We essentially had to bump everything about 25 feet," Millice said. "So we relocated the sales offices 25 feet to the north, and then relocated our current executive cardio area 25 feet to the north and changed the setup by changing the lighting styles and reconfiguring the equipment."
Lobby renovations will add about 30 feet to the space's north end. The club will also add new computer and phone chargers and a conference room, Millice said. He said he hopes the revamped lobby will give members a place to better gather and network after workouts. Those upgrades will be completed this month, Millice said.
Aurora's Nama Partners Architects is designing the renovations, and Thornton-based Taylor Kohrs is the general contractor.
A monthly membership to the club costs $132, Millice said. Cherry Creek Athletic Club has about 4,100 members right now, he said, a figure he expects to swell to 6,000 in the busier summer months. Membership rates have grown 5 percent since last year, Millice said.
"There's 125,000 people under 35 who have moved to Denver in the last year," Millice said. "We need to do this to keep up with the growth rate of millennials and young professionals, who are moving to Denver at a staggering rate."
Founded as the racquetball-focused Sporting Club of Cherry Creek, the club changed its name and image in 1994 when it was purchased by the Millice Group.
Another gym is also adding space in Glendale. The Athletic Club's neighbor, the Jewish Community Center, announced a $50 million, 135,000-square-foot renovation plan last fall which will include extensive additions and renovations to its athletic facilities.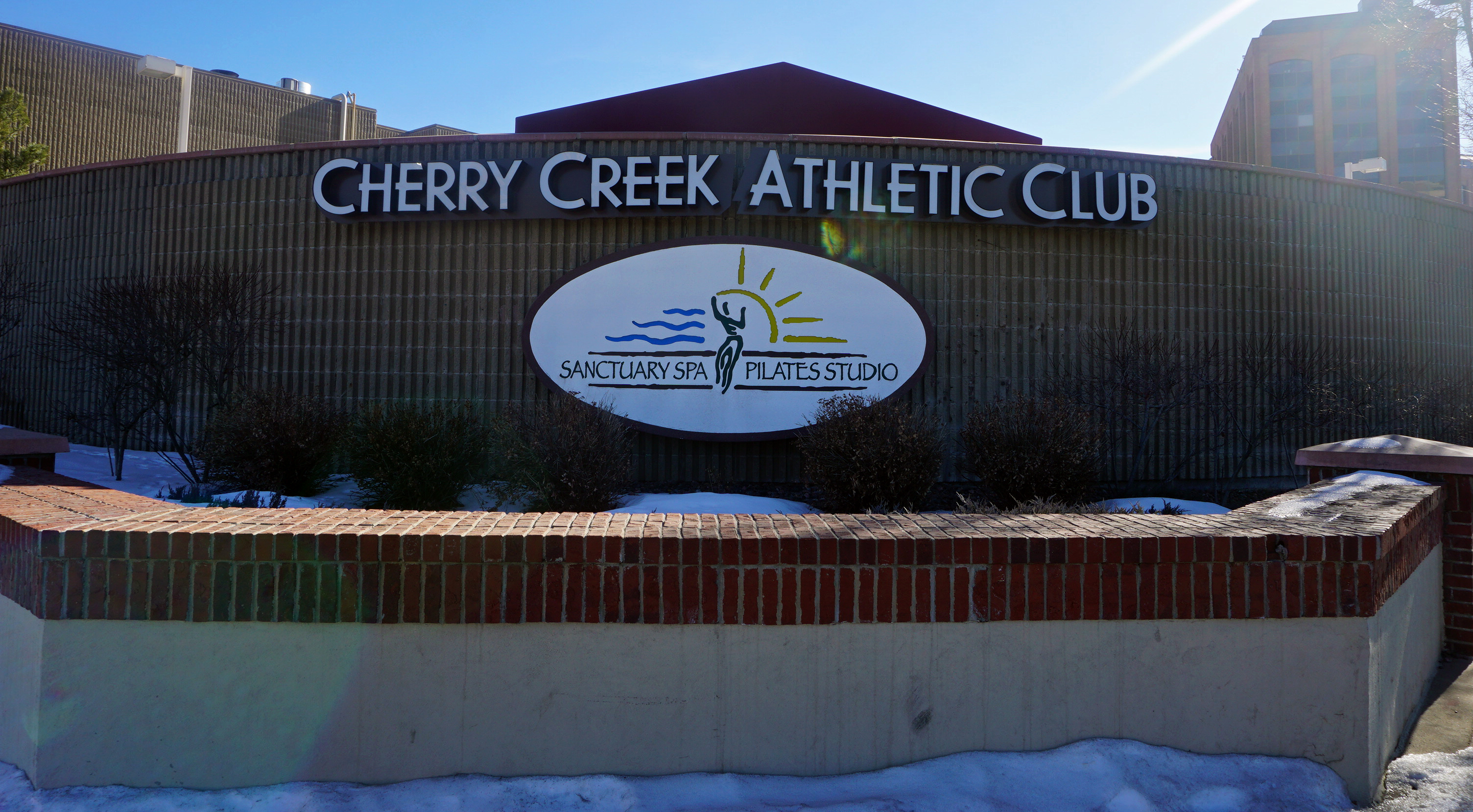 6793