Union Station must have room for at least one more apartment tower.
Greystar has turned in design plans for Ascent Union Station, a 142-unit apartment building at 19th and Wewatta streets. The site is right next to Greystar's Elan Union Station and will bring the South Carolina-based firm's Union Station apartment count near 450 units.
Ascent Union Station is on the agenda for a design review at next week's Planning Board meeting. Current plans show a single 14-story building totaling 267,000 square feet.
The first floor has about 4,000 square feet of retail space, and a parking deck takes up the tower's second story. Most floors have 14 apartment units, and the building is topped off by four two-story penthouses and a rooftop pool deck.
The Mulhern Group is the architect on the Ascent Union Station project. Greystar Development Manager Brian Herwald, who is referenced on the planning application, did not return a phone and email message seeking comment on the proposed development.
Greystar bought the site in October 2014. The company paid $10 million for the 0.8-acre site, according to city records. The deal closed about 18 months after Greystar paid $21 million for a 2.4-acre site next door, where the developer built Elan Union Station.
Ascent Union Station will tower over Elan, a 300-plus apartment development Greystar opened in spring 2015. That complex hosts a 55,000-square-foot King Soopers grocery store on its ground level.
Greystar made another splash in Denver earlier this year when it paid $64 million for the 260-unit 1000 S. Broadway apartment complex in July.
The one-bedroom units at Elan are listed between $1,845 and $2,445 per month on the building's website. The three-bedroom units are topping out at $4,305 a month for a 1,463-square-foot apartment.
Union Station is slowly progressing from a massive construction zone at the northeast edge of downtown into a finished, high-density neighborhood.
Developments under construction or in planning include 345 new condos at 1700 Wewatta St.; 160 apartments at Little Raven and 19th streets; and a more than 500-apartment tower at 17th and Wewatta streets that includes its own Whole Foods grocery store.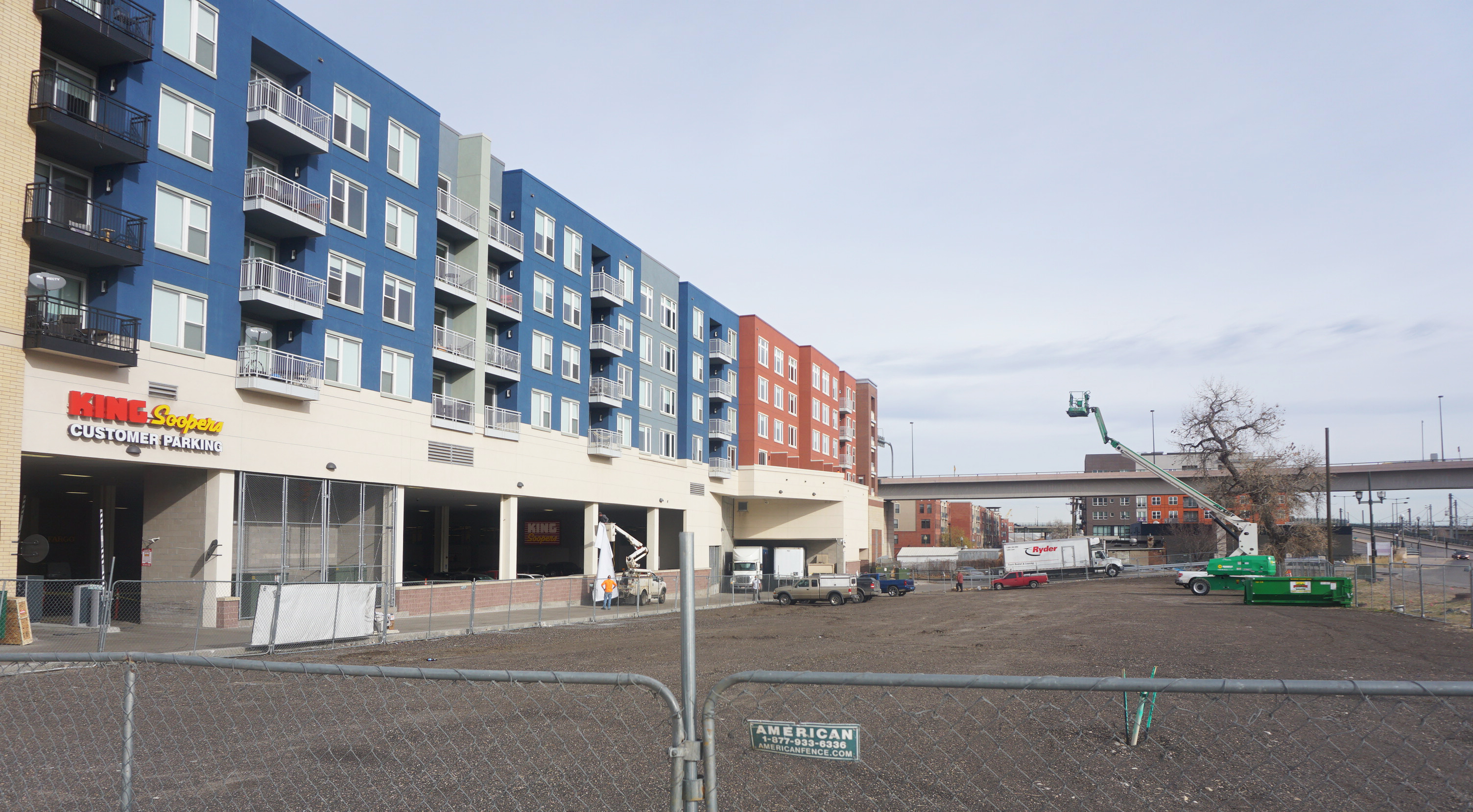 6395