Denver's fourth new indoor market in the last three years is moving in on Larimer Street.
Developer Ken Wolf is building an indoor market and food court into a former luxury car dealership at 2669 Larimer St. that will feature 13 different vendors including a coffee shop, ice cream shop, butcher, baker, chocolate shop, pizza place and rotisserie chicken spot.
Jeff Osaka, owner of Denver's Osaka Ramen restaurants, helped pick out tenants for Central Market. He said the concept will be different from other indoor markets like The Source on Brighton Boulevard and Avanti in the Highlands because it will be as much a grocery hub as a dining spot.
"A lot of people are going to compare us to The Source, but I think we're a lot different because we don't have anchor restaurants," Osaka said. "We're a dining destination but a shopping destination as well; 100 percent of the items can be taken to go and prepared later at home."
Wolf will build the food shop into an 87-year-old warehouse at 27th and Larimer streets. Renovations will cost between $3 million and $3.5 million, Wolf's development firm said. City records show that Wolf bought the 2669 Larimer St. property in 1998 for $550,000.
Central Market General Manager Kate Kaufman said the property is fully leased between vendors ranging from about 250 square feet up to about 1,400 square feet. Kaufman said tenants will pay for portions of the common space and pitch in management expenses as part of their monthly rent.
Trash, cleaning and other functions will be handled by a market staff. Kaufman anticipates Central Market will hire between five and seven employees.
Osaka said he will be a minority stakeholder in a fish shop at Central Market named Silva's Market. Osaka Ramen chef Jesus Silva will co-own Silva's Market, Osaka said.
Osaka said the project will bring much-needed food shopping variety to a neighborhood bursting with new residential development.
"I don't know if it's so much changing the landscape, because this neighborhood has always been an industrial, warehouse area, but we're bringing more retail," Osaka said. "We're trying to get ahead of the curve as a source for both residential and commercial users in the neighborhood."
If everything goes according to plan, Central Market will open in spring 2016. LIVstudio is the project's architect.
Wolf's development firm has already put its stamp on the block of RiNo stretching from 26th Street to 27th Street. He undertook two retail redevelopments at 26th and Walnut and 26th and Larimer, which now house tenants including Kit and Ace, Biju's Little Curry Shop, Park Burger and an Osaka Ramen location.
Central Market will replace luxury used car dealer The Motorsports Gallery at 2669 Larimer St. That company has since moved to another Wolf-owned property near 38th Avenue and Steele Street.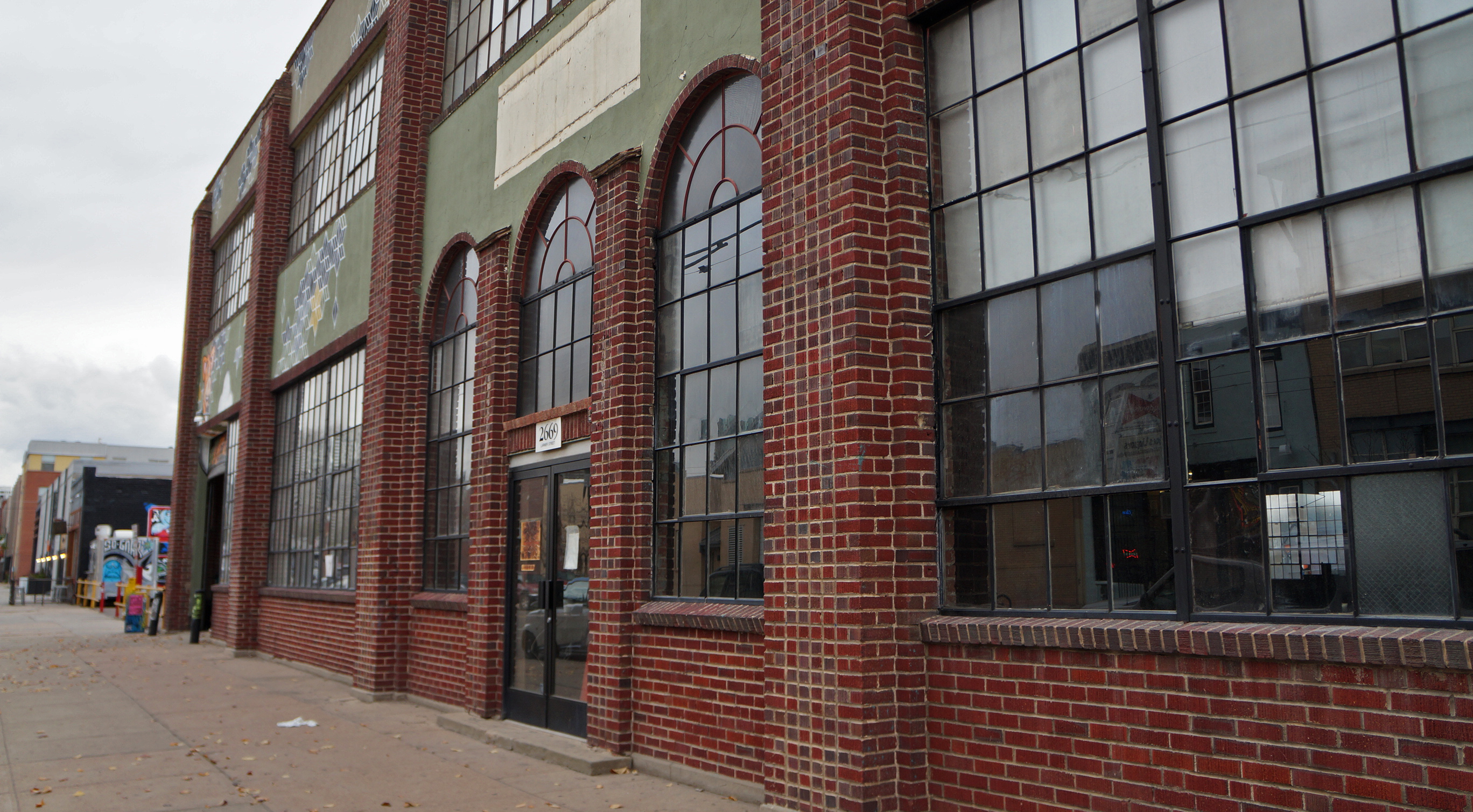 5654