Startup Week got a dose of girl power at the Women Makers in the Sporting World panel discussion Wednesday. Speakers discussed how they founded their brands and how to succeed in a disproportionately male industry.
Panelists included April Archer of women's fly rod company SaraBella Fishing, Lindsey Reese and Jeny Mutari of clothing company Goldilocks Gear and Kristy Anderson of Guerrilla Gravity. The panel was moderated by Jenn Rudolph of Colorado Ski Country USA.
The five-day Startup Week event has drawn 900 companies and 10,000 attendees so far – setting a record for both since the event started in 2012. The event is organized by the Downtown Denver Partnership.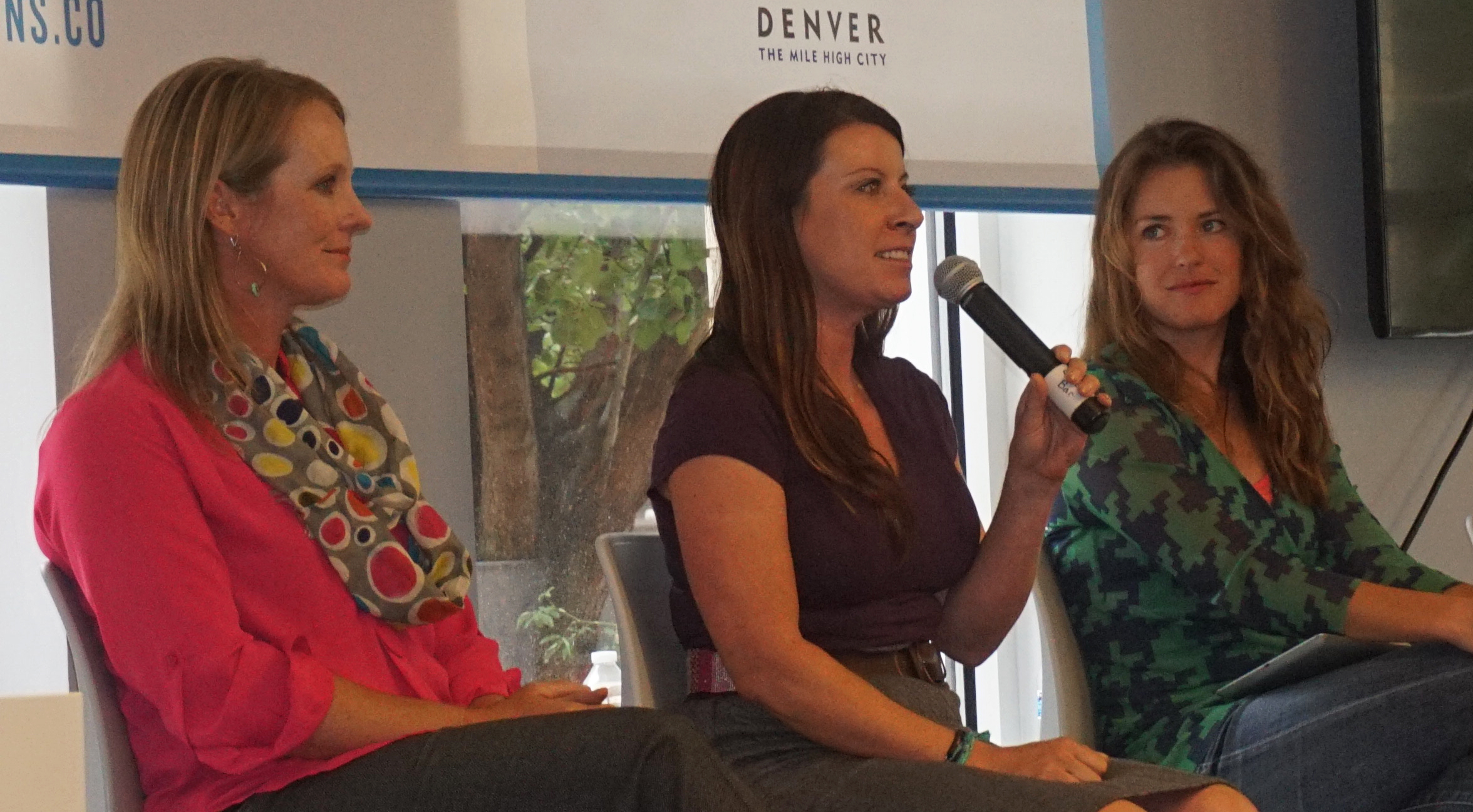 4939