Group fitness chain Orangetheory will open a new studio in Lakewood's Belmar neighborhood in December.
The 3,000-square-foot studio, located at 7700 W. Virginia Ave., will be franchisee Nina Newcomb's third Orangetheory location.
"That area is growing so quickly, I'm totally floored," she said. "My husband and I looked at houses about six years ago and we cruised through Belmar. Seeing it now, it's huge – it's like its own little city with a population and a need for an Orangetheory."
Her franchise agreement stipulates that she sell 200 memberships before the store opens, but Newcomb plans to more than double that expectation.
"Both of my last studios opened at over 500, and this one will, too," she said.
The Belmar Orangetheory will be able to host about 45 members at a time. It'll feature between 12 and 15 rowers, treadmills and other pieces of athletic equipment.
Wes Stites of Precision Retail helped Newcomb find the location. Nail Builders is the project's contractor.
Newcomb also owns Orangetheory franchises in Littleton and Cherry Hills, which opened 2013 and 2014, respectively.
Orangetheory derives its name from its workout regimen. Each customer in a class is equipped with a heart rate monitor, which transmits their vitals onto a widescreen TV. The goal is to hit the "Orange Zone," which kicks metabolism into working for the next 12 to 36 hours, Newcomb said.
The chain, which was founded in Ft. Lauderdale, Florida, in 2010, opened its 200th location this year, including a studio at 999 Logan St. that launched in February under a different franchisee.
Orangetheory opened its first Colorado location in Highlands Ranch in 2010. It also has studios in the U.K. and Canada.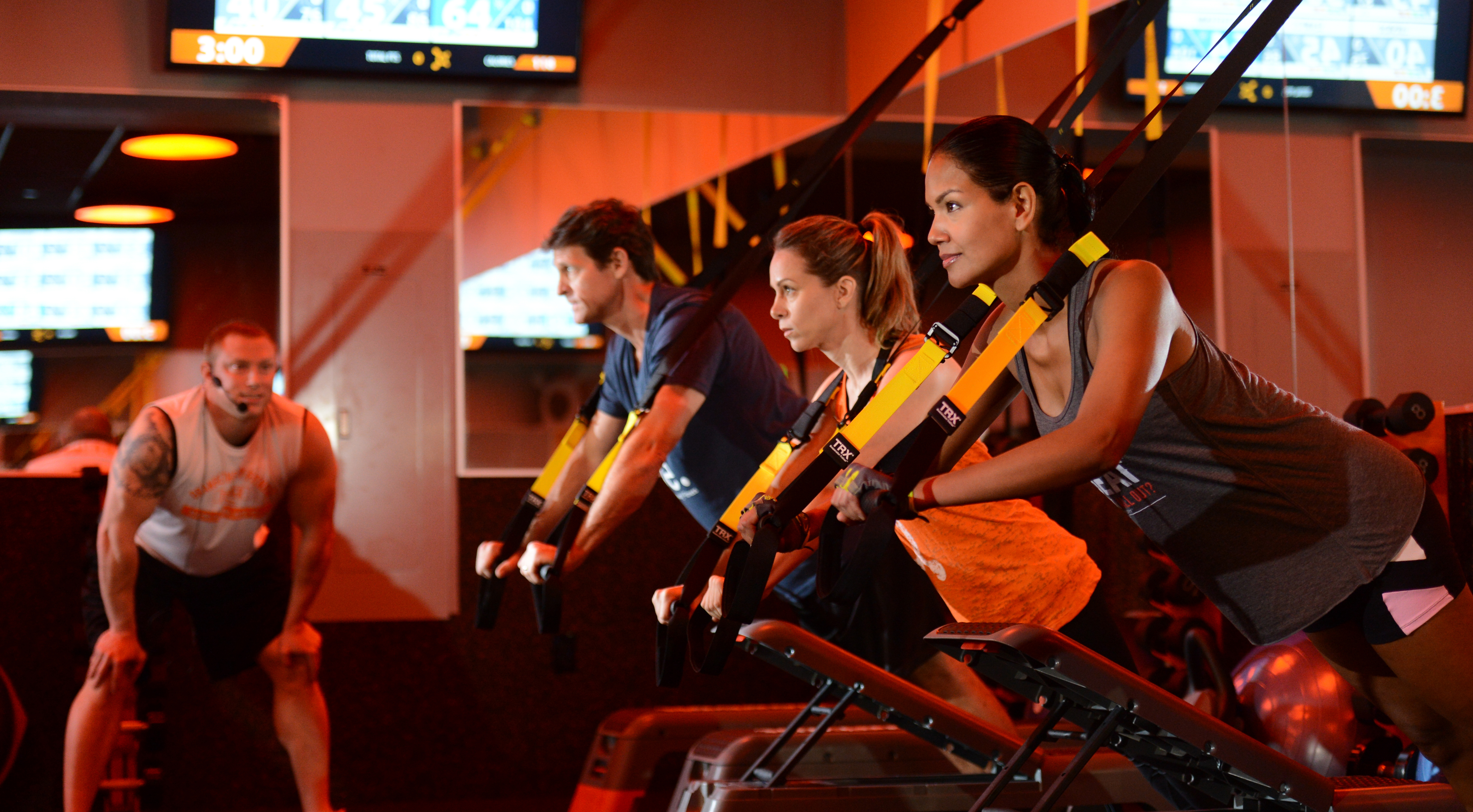 4921