This is one deal a Denver brokerage is keeping for itself.
Unique Properties is building a new 18,000-square-foot headquarters at 400 S. Broadway. The move comes more than 15 years after the brokerage first leased space at its current headquarters at 1873 S. Bellaire St., company co-owner Scott Shwayder said.
"In addition to being brokers, we're real estate investors and wanted to own our own building," Shwayder said. "We wanted to get off Colorado Boulevard and into a more eclectic, interesting area."
Unique Properties is renovating the property, a former Girl Scouts of Colorado office, into its new digs complete with amenities like a fitness center, yoga studio and rooftop deck. The brokerage firm will take 12,000 square feet on the top two floors, and the bottom floor will be a small co-working-type space with six or seven office suites, Shwayder said.
Unique Properties, acting as Vista Park III – M LLC, bought the building from the Girl Scouts of Colorado in August 2014 for $3.7 million, according to Denver property records. That deal also included a 0.5-acre parking lot on the north side of Dakota Avenue.
Shwayder said his firm looked all over town for a building and settled on the Broadway spot because he liked the surrounding neighborhood and the building fit the company's size.
"We think the South Broadway corridor is the next up-and-coming development hub in town," Shwayder said. "There's a light rail station at Alameda and South Broadway, as well; we're really encouraged about what's happening in that area."
Unique Properties started mapping out a retail development at the property's parking lot, Shwayder said, but ended up selling it to Equity Ventures Commercial this July for $2.3 million. EVC plans to build a new Natural Grocers at that site.
Unique Properties is at least the second real estate firm to buy into South Broadway this year. Pinnacle Real Estate Advisors bought One Broadway, a 35,000-square-foot office and restaurant complex, for $5.15 million in April.
Right now Unique Properties is scattered across three floors at 1873 S. Bellaire St. The company's lease runs through April, Shwayder said. Construction on the Broadway building is scheduled to wrap up in mid-March.
Architect Kenny Davidson handled the exterior design work for the new office building. Gensler was the interior designer, and Legacy Construction is the general contractor. Construction is being financed with a loan from Vectra Bank.
Unique Properties has 46 employees. Shwayder said the firm may add a few more and is hoping to use the new office building as a recruiting tool.
"Part of building such a beautiful facility is to recruit some of the best brokers in town," he said. "So we're looking to be very selective in adding a few more."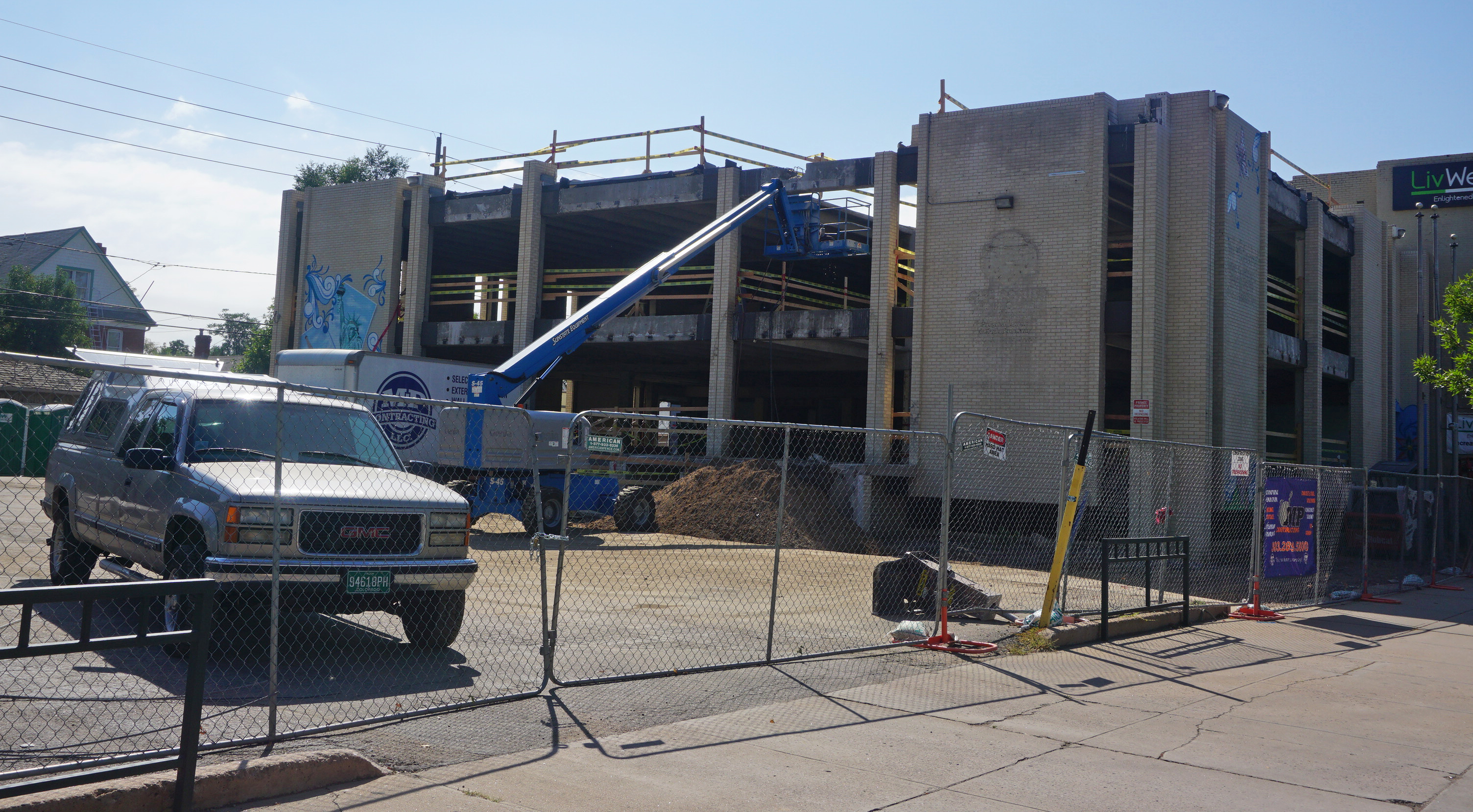 4537