After an eight-year run promoting local businesses, the Mile High Business Alliance has shut its doors.
The company, which organized events like Denver's Buy Local Week and programs like local crowdfunding platform Neighborhood Catalyst, ceased operations earlier in August.
"Effective immediately, monthly memberships will no longer be withdrawn from bank accounts or credit cards," the organization's director, Mickki Langston, said in a written statement. "While the membership activities of the organization are ceasing, many of the projects we started will live on in other forms."
In exchange for dues, MHBA members were listed in the organization's online directory, received discounts on MHBA-sponsored events and classes and obtained marketing materials for their businesses. Members included local restaurant chains like Snooze and Illegal Pete's, coffee roasters Novo and Corvus, and breweries like Great Divide and Trve.
"Their events were a great way to network and talk to other local business owners who were going through similar things that we were," said Jake Brodsky, owner of Novo Coffee. "Without them, a lot of these places won't have a resource for networking and mentoring."
The company, which was located at 2400 Curtis St., employed around five staffers before closing down.
The MHBA is seeking companies to continue operating Neighborhood Catalyst, its local crowdfunding site, which helped board game and coffee concept Gathering Grounds raise $10,000 to open its second location on Colfax Avenue.
The organization will hold a farewell party on Oct. 1 at Novo Coffee's Larimer Street location.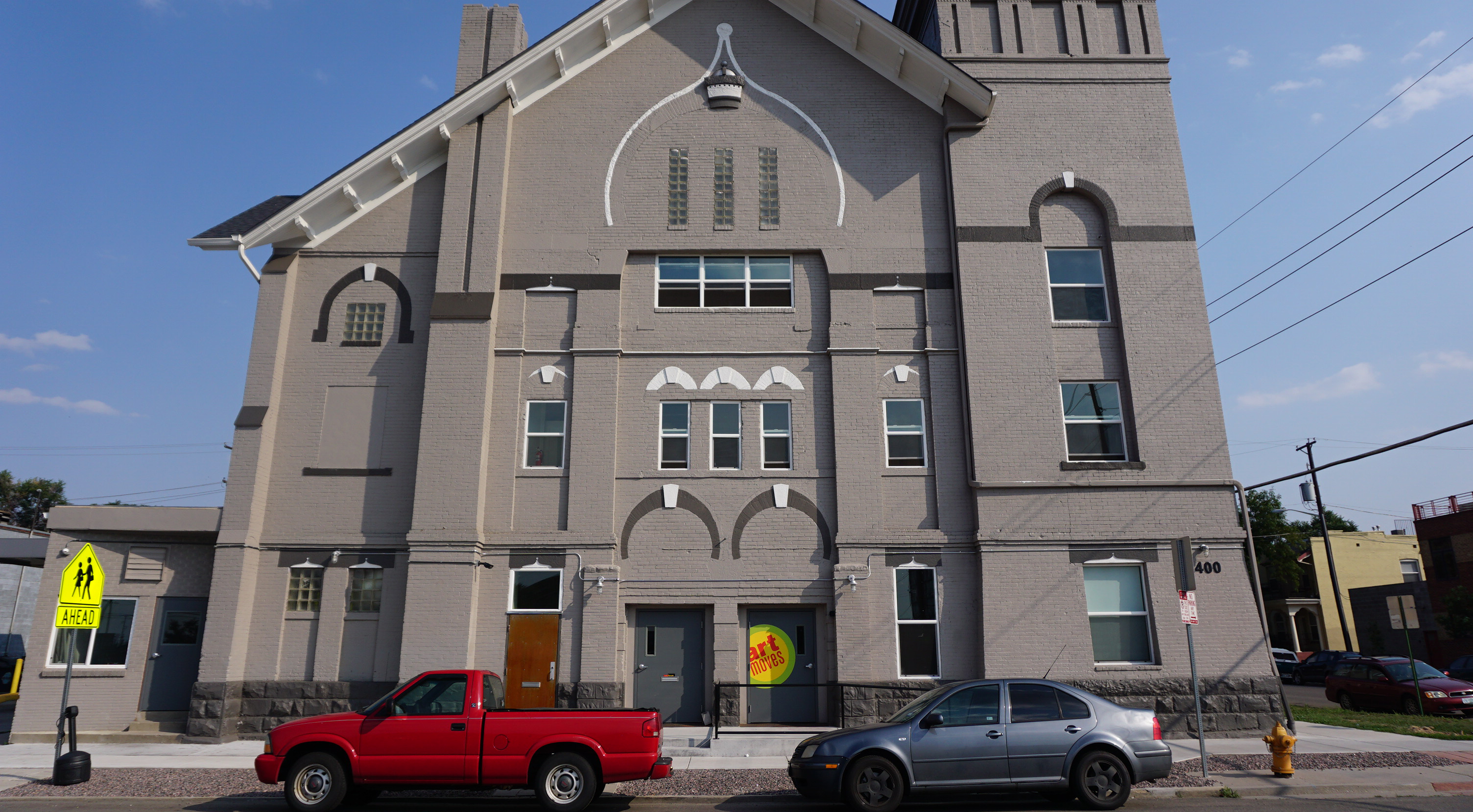 4308