Stanley Marketplace has nabbed a taco joint.
Comida Cantina has signed on for 3,500 square feet at the planned Aurora retail center. Stanley Marketplace will be the third restaurant for Comida, which started as a taco truck rolling around Boulder and Denver.
Comida owner Rayme Rossello said she got in touch with Stanley Marketplace developer Flightline Ventures about four months ago through Legend Retail Group broker Kelly Greene. But by that time, she said, Flightline partner Mark Shaker already had an eye on her restaurant.
"He visited Comida on his own with friends and secret-shopped," she said.
Rossello is expecting to begin construction at the new restaurant in December with an anticipated opening date in late winter or early spring of 2016. Greene represented Comida in lease negotiations.
The first Comida restaurant opened in 2012 in Longmont. Rossello added Comida's location at the Source in summer 2013. Stanley Marketplace's Comida will be the biggest yet at 3,500 square feet. Rossello said she could add another 700 square feet or so by building a mezzanine.
As she works on her third Comida in four years, Rossello attributed the eatery's growth to its range of menu prices. Diners, she said, can get in and out at lunchtime for less than $10 or hang around, have a couple of margaritas, chips and guacamole and an entree and spend $45.
"The concept itself feels like something different – it's not authentic Mexican, it's unique to itself," she said. "We don't try to be something we're not, and we offer a price where you can spend as much or as little as you want."
The $25 million Stanley Marketplace project will fill a vacant 100,000-square-foot warehouse at 2501 Dallas St. in Aurora. The warehouse previously housed the headquarters for Stanley Aviation.
The project will host a slew of retail and restaurant tenants. The roster includes a second location for Five Points' Rosenberg's Bagels and a fourth Happy Cakes dessert shop. Fitness concepts Endorphin Fitness and Kindness Yoga have also leased space at Stanley Marketplace.
As Comida closes in on Stanley Marketplace, Rossello said the company will ease out of growth mode for now.
"I was really hoping to do something in Boulder next, because that's where I live and have lived for 24 years," she said. "But that didn't come first, and this is too good of an opportunity to say no to."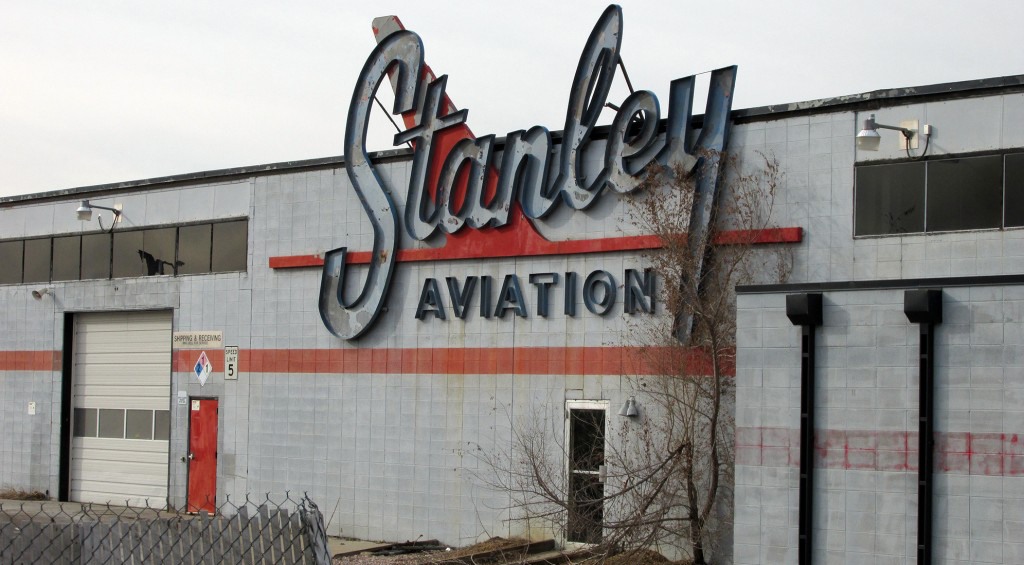 3996