A Colorado Springs startup that rents outdoor equipment by mailing the gear to your home is casting off into a new line of business.
GetOutfitted, which started by renting out ski gear, said yesterday that it is expanding its online rental service to include kayaks.
"My entire goal was to help people like me who aspire to get outdoors but have a lot of different barriers – the cost is too high, or they don't know how to get into an activity," founder Julian Flores said. "The point of the company is to make it convenient and affordable to get outside."
The Oru kayaks are made by a California company and fold up into a portable unit that fits into a bag with a handle and backpack straps. They rent for $125 a week.
Flores started GetOutfitted in 2013 as a way to rent soft goods – items like jackets and pants – for skiing. He saw Rent the Runway, an online service where women can rent high-fashion clothes for a single use, and thought he could tweak the model for the ski industry. A standard adult ski apparel box – jacket, pants, gloves and goggles – costs $90 for a three-day rental.
The company expanded into renting Kelty backpacking and camping supplies in June. After a trip, customers put all the gear back in the box and drop it in the mail.
It also offers rental services for tents, mountain bikes, skis and snowboards.
GetOutfitted isn't the only Front Range business trying to take gear rental online. Denver-based Outdoors Geek ships boxes full of camping supplies all over the country.
Flores raised $110,000 from a network of local investors and started GetOutfitted in his garage. The company has become his full-time gig and grown to employ nine other workers.
Most of GetOutfitted's users hail from Texas, Florida and New York, Flores said. He said Breckenridge is a common favorite ski destination, but he has also seen a spike in visits outside of Colorado.
"We have customers that are skiing in places that prior to this I didn't know you could ski, like Michigan or West Virginia," he said.
Flores said he wants to relocate GetOutfitted's current 4,000-square-foot headquarters and shipping center. He doesn't have anything specific in mind, but he does have two requirements: the facility needs to be three times as large as the company's current digs in Colorado Springs and has to be in the mountains.
"Moving to Summit County puts us closer to the action," he said. "We're very likely to be in Summit or Eagle, somewhere close to ski resorts."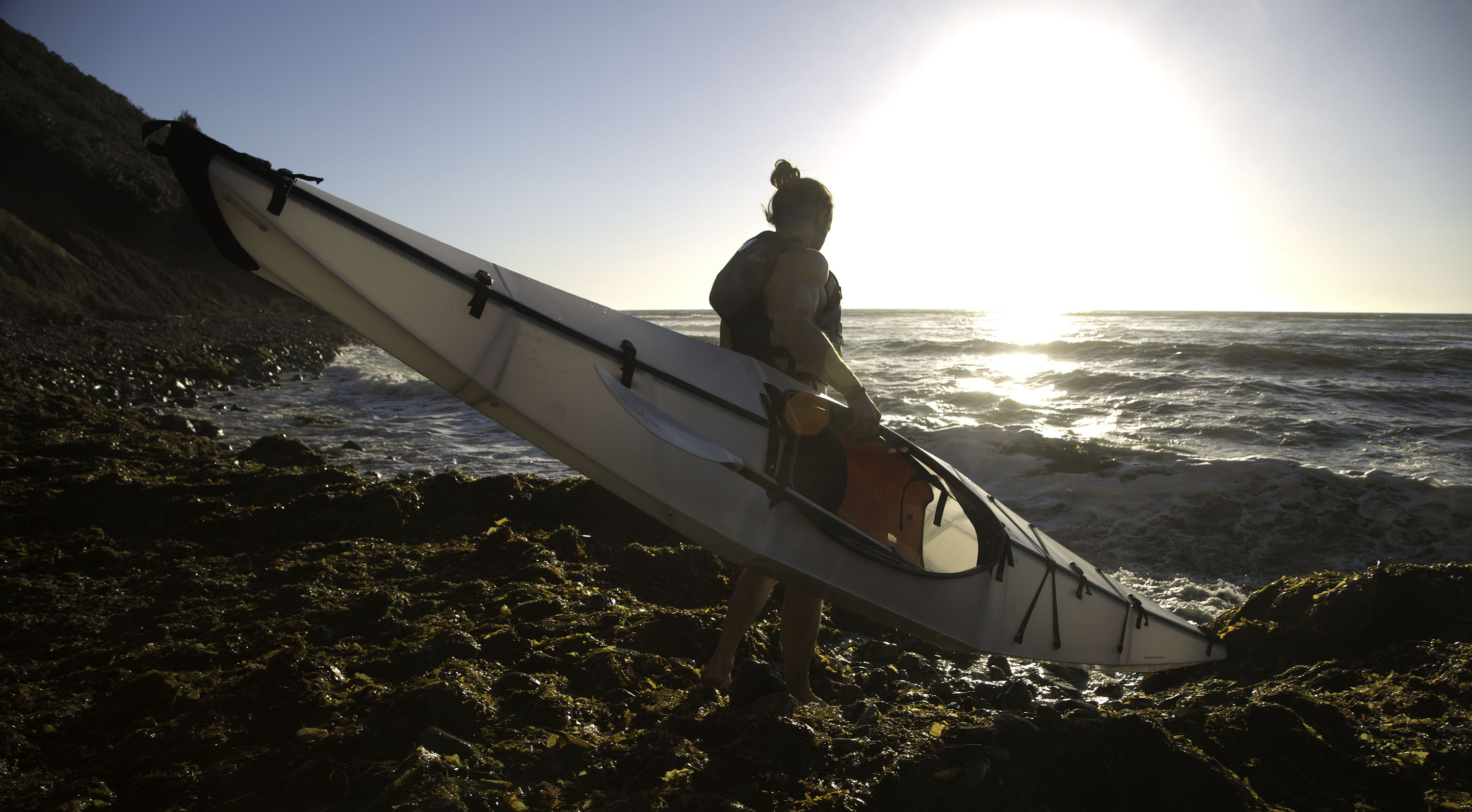 3842