With new shops sprouting all around Colorado, Natural Grocers needs a little more space to stock its shelves.
The Lakewood-based grocer has leased more than 40,000 square feet of extra industrial space at its distribution center at 4403 Table Mountain Drive in Golden. The deal gives Natural Grocers about 150,000 square feet total at the site.
"The space next to us was available, so we decided to lease the additional space," company CEO Kemper Isely said. "It allows us to have some additional office space, as well, so we can take some pressure off of our home office."
Natural Grocers previously leased 107,000 square feet at the Golden distribution center, which sits near the intersection of West 44th Avenue and McIntyre Street. The expansion gives it the entire building and adds about 35,000 square feet of industrial space and 8,000 square feet of offices.
Isely said the company will move some of its office functions over to the new space from its headquarters at 12612 W. Alameda Parkway. He said space is cramped at that location and there's no room to expand under the same roof.
Isely said the lease at the distribution center runs for another eight years. An advertising flier on the new space listed its lease rate at $3.95 per square foot.
DTZ brokers Esther Kettering and Chris Ball represented the landlord in the deal. James Craddock of Craddock Commercial represented Natural Grocers.
Kettering said Natural Grocers has been in the building for about 2½ years. Cognitive Solutions Inc. and FEMA previously leased the 43,000 square feet Natural Grocers is adding. It went vacant about seven months ago, and Kettering said Natural Grocers had a claim on the real estate.
"They had a right of first refusal on it," she said. "We got another lease proposal, put it in front of them and they stepped up and leased it."
Natural Grocers is on a construction tear in Denver. The company is building new stores at the former Elitch Lanes and has another planned for the corner of Dakota Avenue and South Broadway. It's also relocating a Glendale store to a new building on the rise at a former Gunther Toody's restaurant.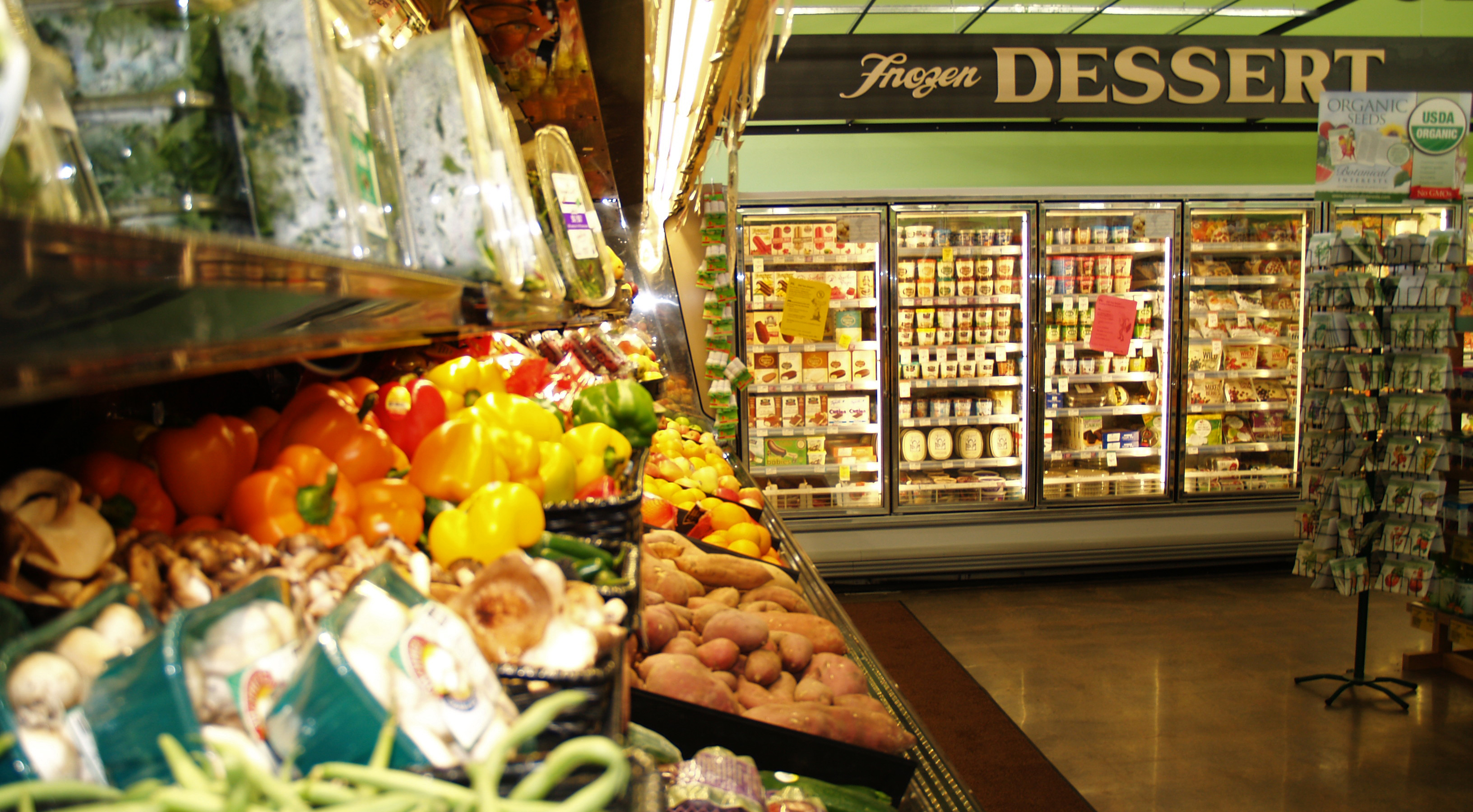 3730