Steamboat Springs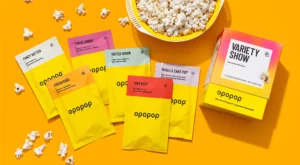 A Steamboat Springs tequila company and an Englewood popcorn producer were among companies that reported raising cash.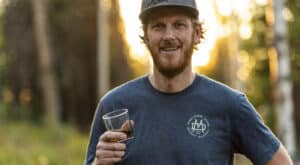 "My partner and I live in Steamboat, so this was a natural fit," said Mythology's founder after buying the former Butcherknife Brewing property for $2.5 million.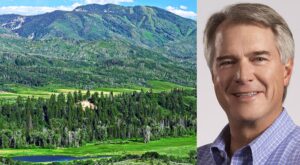 Mark Stevens, who Forbes estimates is worth $5.2 billion, was a partner at Sequoia Capital when it invested in Google, PayPal and LinkedIn.