Clayton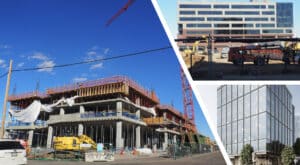 With several new office buildings planned, 2022 might be a bit busier for groundbreakings.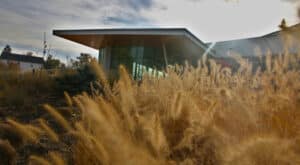 "We don't have any visibility into the real operations and what kind of problems that they have in these places," said Michael Kennedy, citing safety as a reason to close it.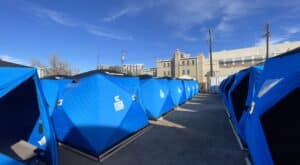 The latter is the first sanctioned camp on public property in Denver and it faces less resistance from neighbors.