Amanda Pampuro
Amanda Pampuro covers litigation for BusinessDen. She can be reached at Amanda@BusinessDen.com.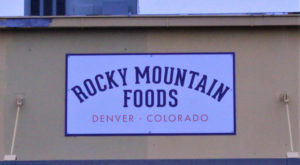 Landmark Financial claims the snack manufacturer owes it $900,000 from a loan and ResourceMFG seeks $17,671 for unpaid staffing services.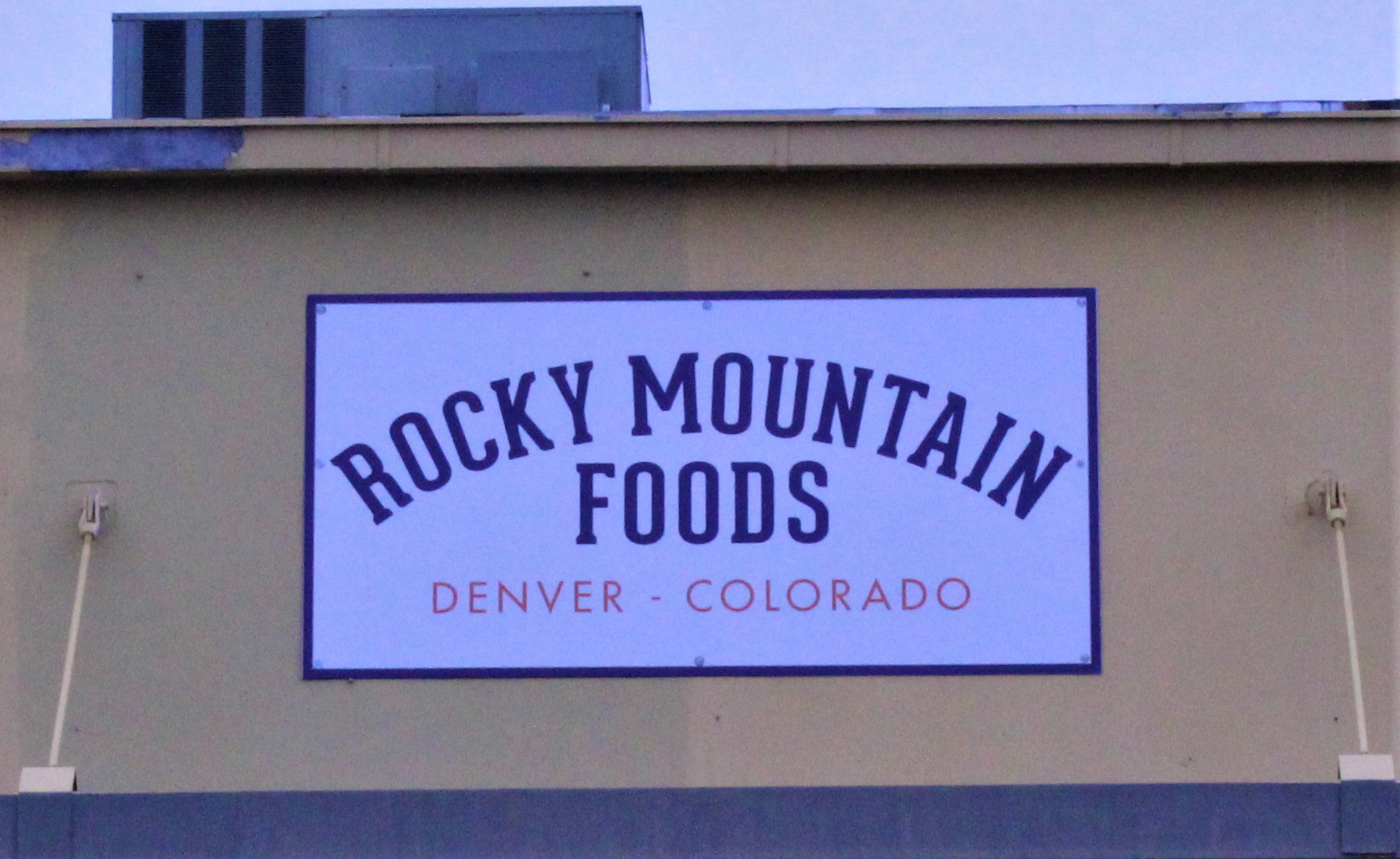 Denver-based Certa Dose alleges that its former finance director plotted with COPIC Insurance board members to take control of the company.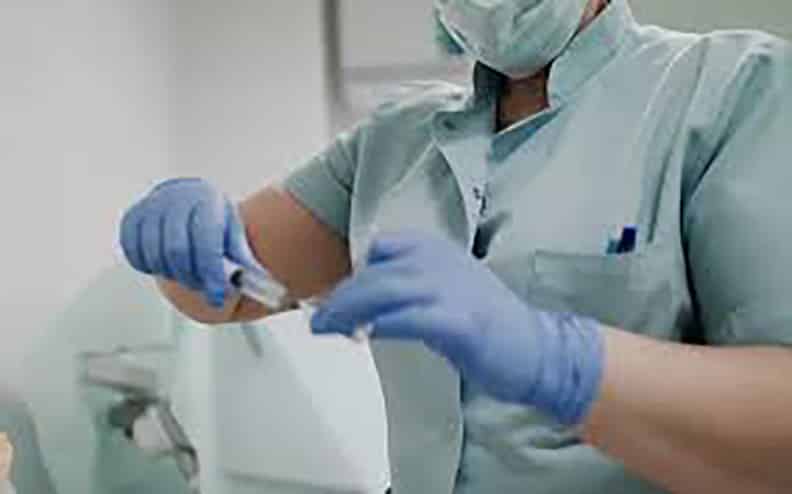 For the second time since 2016, a Denver accountant has been sued for fraud by a former partner claiming they were stiffed.