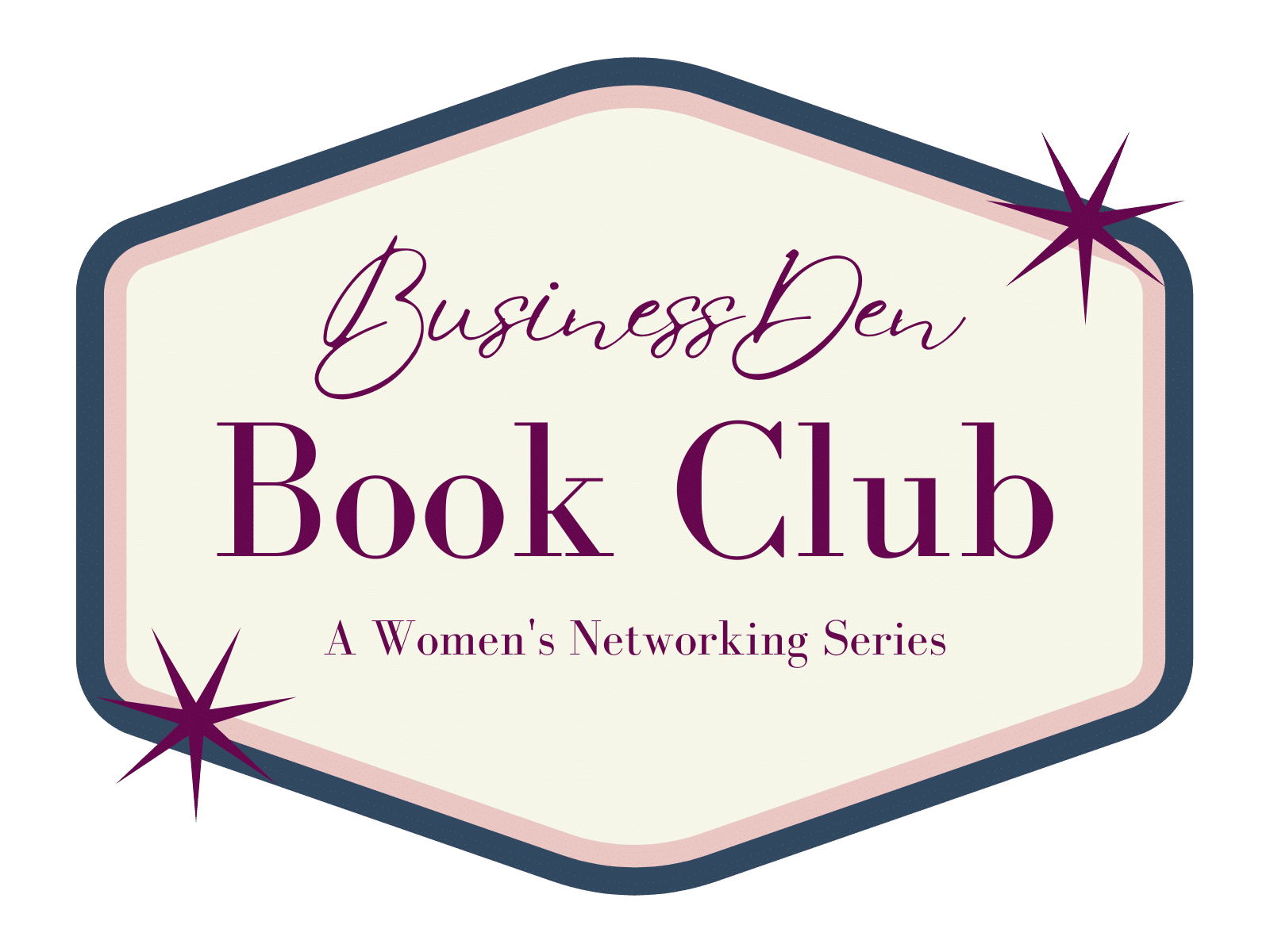 Grab those bookmarks, ladies.
We're combining networking and a few good reads with the launch of the BusinessDen Book Club.
Join us on three evenings through the end of the year — starting with Wednesday, July 19 — to meet fellow female professionals and casually discuss a pre-selected book.
Later this month, we'll be talking about the best-selling novel "Lessons in Chemistry" by Bonnie Garmus, about a scientist and single mother who finds herself the reluctant star of America's favorite TV cooking show in the 1960s.
In September, we'll be reading "Crying in H Mart," by Michelle Zauner. And in November, we'll turn the page to "How To Do The Work," by Dr. Nicole LePera.
Tickets for the two-hour events, which include time for side conversations, are $10 and include libations. We'll be meeting on the top floor of the Galvanize coworking space at 1644 Platte St., which has a great view of downtown.
Tickets and more information are available at this link.
See you there!