Startups around the Centennial State raised $730 million in November.
BusinessDen defines a startup as a business that's less than 10 years old and excludes publicly traded companies, real estate ventures and funds. You can see the full sortable Excel file here.
A few highlights include:
DispatchHealth: $260M
The RiNo-based healthcare company that sends nurses out on house calls has previously raised hundreds of millions. The company launched in 2013.
Choice Market: $2.5 million
The grab-and-go market has six local locations.
Teakoe: $1M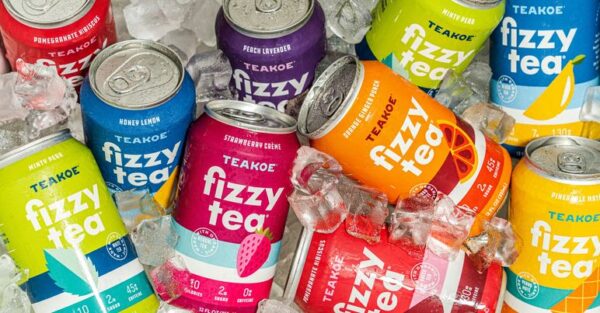 The Longmont company launched in 2016 and sells both loose leaf tea and canned drinks.
Halfdays: $1.1M
A former Olympian and her co-founders launched the apparel brand in 2020.