The latest rezoning request before the Denver City Council should look familiar.
In 2020 the council denied a request to change the zoning for the neighboring 3275 and 3315 Denargo St. properties in RiNo, where Texas-based Cypress Real Estate Advisors wanted to build two apartment buildings. Although the developer in that case voluntarily agreed to make 10 percent of the units income-restricted, council members felt that wasn't enough.
Two years later, a new developer is requesting rezoning for a similar project.
Chicago-based Golub & Co. wants to build two apartment buildings that could be as high as 16 stories and contain up to 800 units, company executive Laura Newman said at a Tuesday council committee meeting.
The proposal is generally the same as the one in 2020; 10 percent of the planned units would be income restricted. But Golub is offering to set them aside for those making up to 60 percent of the area median income, while Cypress had offered 80 percent. Golub is also seeking 16 stories, whereas Cypress was seeking 12 stories.
"For the additional height, we're committing to a deeper affordability level," Newman said of the differences in the proposals at the meeting.
In Denver, 60 percent AMI for one person is about $50,000.
Both Denargo Street properties were purchased by Golub and Denver-based Formativ in November 2021 for $21.6 million. Cypress, meanwhile, never owned the property, but instead was planning to buy the land if the rezoning was approved.
The parcels are currently home to a vacant 32,751-square-foot warehouse and a 62,000-square-foot LoDo Self Storage & Moving Center facility.
The committee ultimately voted 5-1 to forward the rezoning request to the full council. The only no vote came from Councilwoman Candi CdeBaca, who represents the district where the land sits. A vote is tentatively scheduled for Sept. 12.
CdeBaca said in a tweet that she would only support the project if the additional four stories were all designated as income-restricted, and there were also more affordable units on the other floors.
CdeBaca declined to meet with the developers when they first reached out in November, according to Golub's rezoning application. She instead forwarded them to an aide.
Councilman Paul Kashmann also expressed some disappointment in the proposal.
"The numbers always disturb me," Kashmann said in the meeting. "I understand it's in line with our affordable housing program. We're just not going to get where we need to get."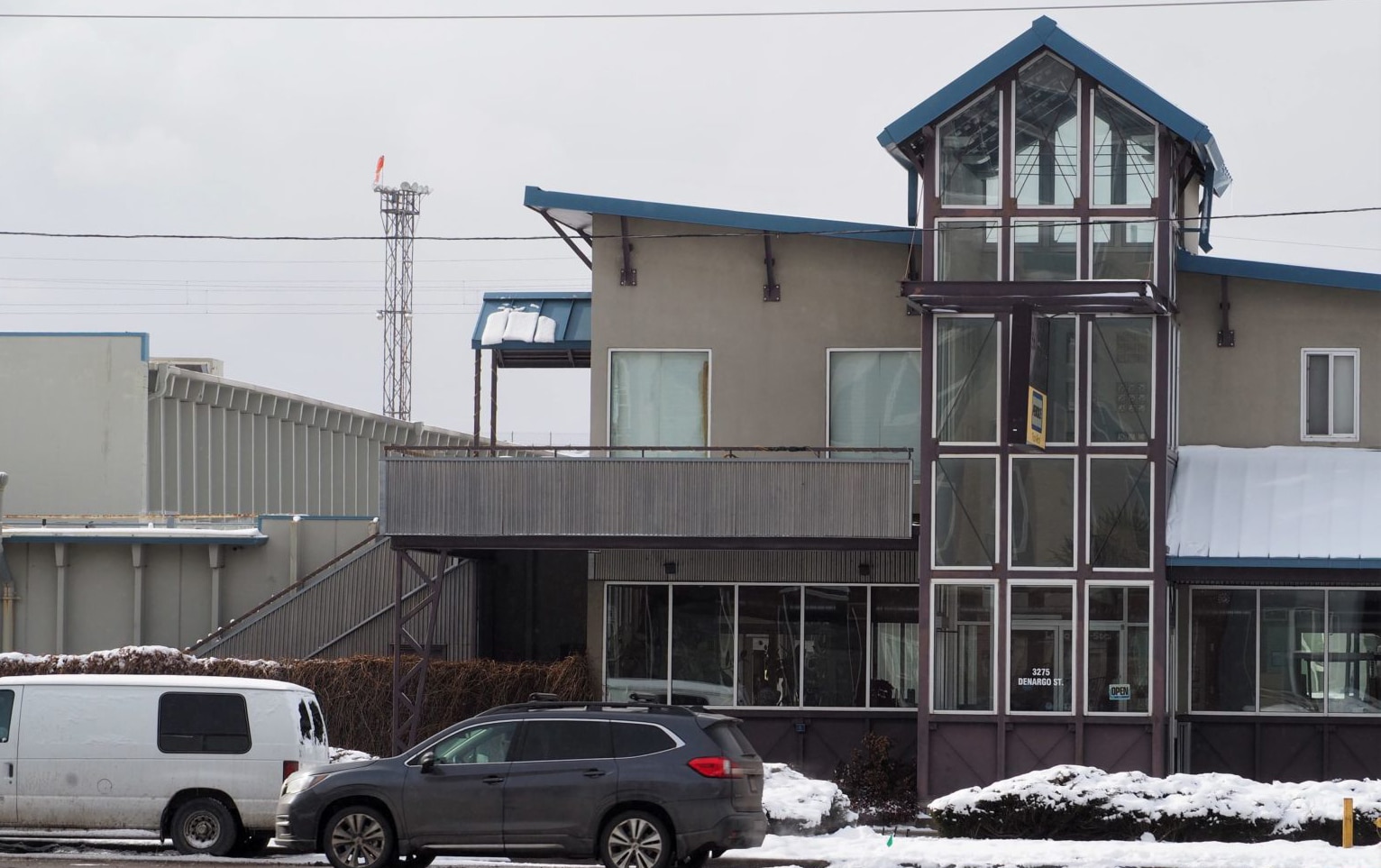 111681