Denver City Council on Monday narrowly rejected a requested rezoning needed for a developer's planned massive apartment project at the edge of RiNo.
Texas-based Cypress Real Estate Advisors wanted to build two 12-story buildings with 650 combined units at 3275 and 3315 Denargo St., and agreed to restrict 10 percent of the units to those making up to 80 percent of the area median income.
But the majority of those who voted against the rezoning said that amount of so-called "affordable housing" just wasn't enough.
"I do not believe it is consistent with our planned goals, especially around equity and housing and health and safety and connectivity," said Councilwoman Candi CdeBaca, who represents the district where the properties lie.
The two parcels, which add up to 3.8 acres, are currently home to a single-story warehouse building and a self-storage facility. Cypress doesn't own the property, but is under contract to buy the site, which is currently zoned for industrial use.
The properties are in a tucked-away part of RiNo. Cypress master-planned the adjacent Denargo Market site, where multiple apartment complexes have been built in recent years.
Seven council members voted against the rezoning: CdeBaca, Chris Hinds, Paul Kashmann, Debbie Ortega, Amanda Sandoval, Amanda Sawyer and Jamie Torres.
Six members voted unsuccessfully in favor of rezoning the property: Jolon Clark, Chris Herndon, Kendra Black, Kevin Flynn, Stacie Gilmore and Robin Kniech.
Of the "no" votes who discussed their vote at the meeting, all but one focused on the amount of income-restricted units.
"I don't have a problem with a developer trying to make a profit, that's what a developer's goal is in the course of doing business, but I have a problem where we keep taking this 10 percent number, like it comes from the sky, from God," Kashmann said. "I know other jurisdictions are being more demanding in their requirements to meet their housing goals, and I think we need to do that."
"I think housing projects that were once moving forward before Monday, March 16, need to be re-evaluated, because we will be getting out of COVID on the backs of my grandchildren," Sandoval said.
Ortega was the only nay vote to cite a different concern — the proximity of the property to nearby rail lines.
State law prevents municipalities such as Denver from requiring developers to incorporate income-restricted housing.
Chase Hill, a local Cypress executive, described the 10 percent at the meeting as a "voluntary gesture."
"If the city was to mandate more, then we would have to do more," he said. "We just thought that, given our competition across the street on all sides has none, that was probably the most we could bear to have this project come to fruition, which is still challenging in this environment.
"We felt like on this location, the fact that it's currently a dilapidated self-storage facility, and we weren't displacing any existing residents, it's not adjacent to single-family, it's not casting shadows on any people's backyards, or having impact on residents in the immediate area," Hill said. "In fact, our only neighbors on all sides are other apartment complexes at a similar size and scale of what we're proposing."
Hill, who made those remarks prior to the vote, did not respond to a request for comment on Tuesday.
Of the council members who voted for the rezoning, only Clark and Black commented at the meeting, saying that they understood the need for affordable housing, but that they believed Cypress' project was in line with the city's vision for the area.
"If those (650 units) aren't built … then that is more people competing for fewer units in Denver, which doesn't help the price of any housing go down," Clark said.
"I do think we need to take a bigger-picture look at what our requirements are … so that we create a space where people understand what we want to happen better," he said. "I think it's a little unpredictable on what we want on any given Monday when these come."
Cypress still has other projects in the works in Denver. Public records indicate the company wants to redevelop the site of a pharmaceutical plant in Baker, as well as lots next to the Sports Castle along Broadway.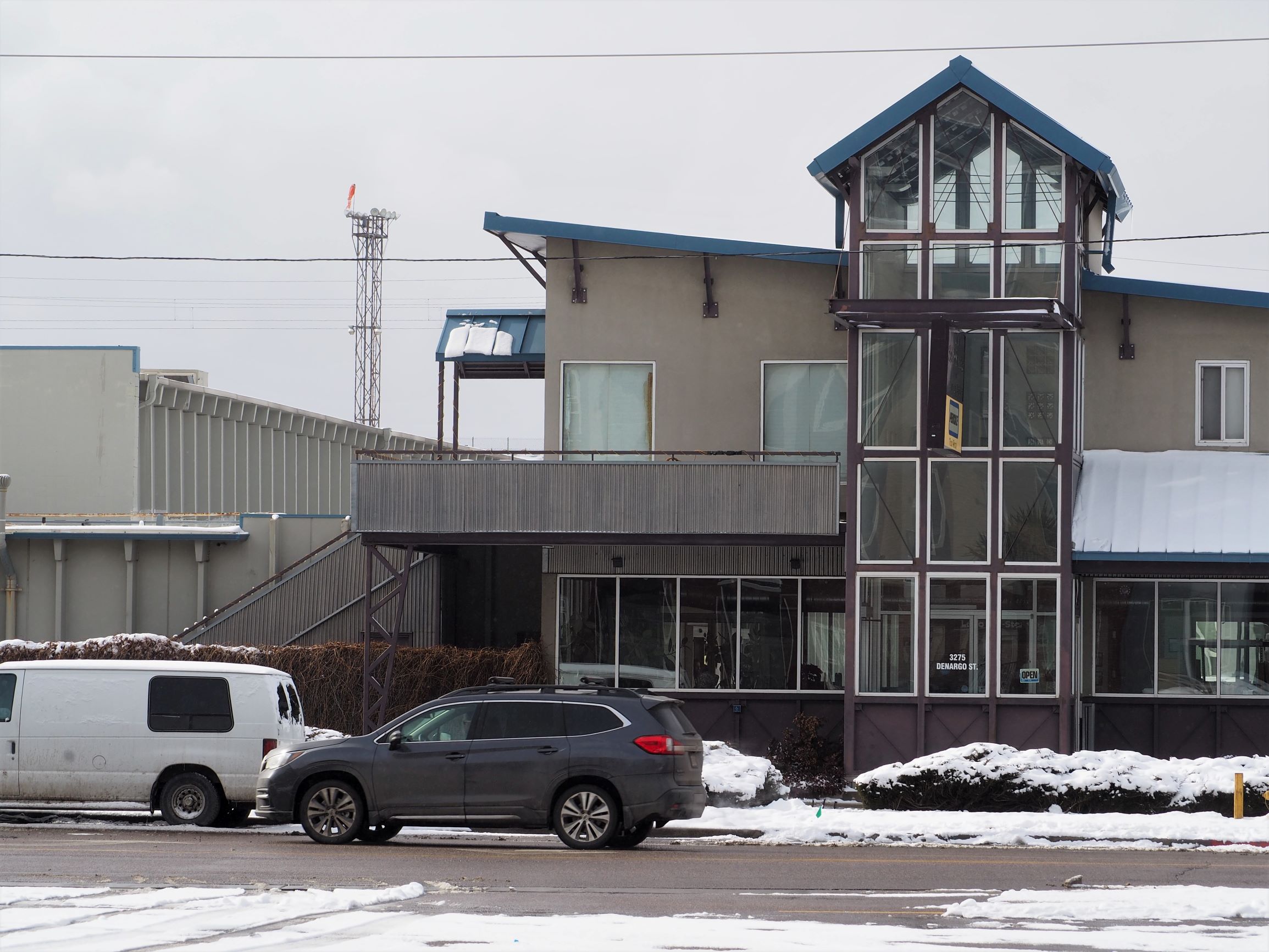 41619