Steve Bachar, a former Denver attorney and businessman, was disbarred on Monday — the same day he was granted a delay in his criminal case.
Dressed casually in an untucked plaid shirt, green khakis and dress shoes without socks, Bachar stood before Denver District Court Judge Eric Johnson as his attorney asked for the reprieve. Bachar had been scheduled to enter a plea Monday morning.
Bachar's attorney, Denver public defender Robert Swestka, told Johnson that he and the Denver District Attorney's Office agreed to put off Monday's arraignment to give Bachar — who has been ordered in two civil cases to pay $4.5 million to victims — more time to collect the restitution he will have to pay a third victim if found guilty in the criminal case.
"How much restitution are we talking about?" Johnson asked.
"$175,000, your honor," Swestka told him.
"This case is already a year old," the judge said.
He asked whether Bachar would be ready to enter a plea of either guilty or not guilty if the arraignment was rescheduled for Sept. 19. Swestka assured the judge he would.
"My inclination will be to get a plea one way or another on that date," Johnson said.
Bachar, 56, was indicted last October on one count of securities fraud and one count of theft of more than $100,000. He is accused of convincing an old friend to invest $125,000 in a company, then spending the money on personal expenses. He faces up to 12 years in prison.
Meanwhile, a state disciplinary judge ruled June 16 that Bachar should lose his law license and that the disbarment would take effect Aug. 1, which was Monday.
Bachar was not disbarred due to the criminal charges but rather for two civil cases related to medical equipment during the pandemic. Bachar must pay $3.8 million to Future Health Co., which won a court judgment against him last year after accusing Bachar of not paying for 3 million medical gowns he ordered in 2020. He hasn't paid the $3.8 million.
He also owes $700,000 to DaVita, which won a separate court judgment against him in 2021. The dialysis company says it ordered 4,200 cases of N95 masks from Bachar in the early days of the pandemic, never received the masks and never received a refund. On June 15 of this year, DaVita sued Bachar again, alleging he still hasn't repaid the money.
No criminal charges have been filed against Bachar in the DaVita and Future Health cases but they call into question his ability to raise $175,000 in restitution in the criminal case. Bachar was also sued earlier this year for failing to repay a $99,000 loan from Robert Hanfling a decade ago. That case has yet to be resolved.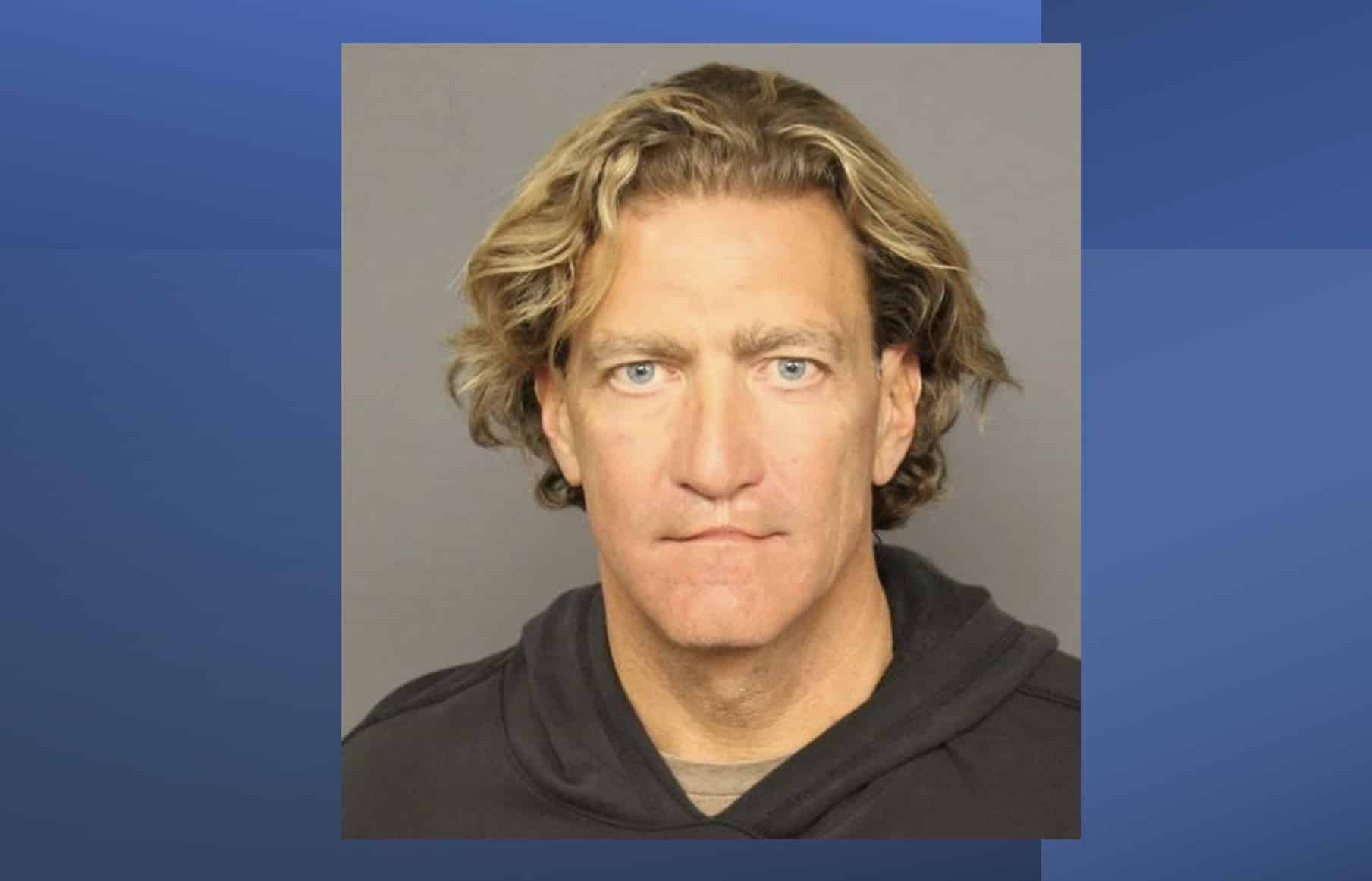 111641