Steve Bachar is facing another new allegation of financial misconduct.
Late last week, the Denver attorney was accused in court of welching on a $99,000 loan from almost 10 years ago by Robert Hanfling.
The latest lawsuit comes as Bachar faces felony criminal charges for theft and securities fraud, and in the wake of judgments in civil disputes that alleged he pilfered millions of dollars during the apex of the pandemic from personal protective equipment deals.
Hanfling — a retired energy consultant, according to his LinkedIn profile — said in his lawsuit that from November 2011 through July 2012 he loaned Bachar $99,000 with "a mutual understanding agreement that the loaned funds would be repaid."
The loan was issued at 7 percent interest, according to Hanfling, increasing to 18 percent interest if Bachar defaulted. It was supposed to be paid back by the end of 2013.
"Bachar has repeatedly and in writing, and as recently as Oct. 22, 2020, confirmed his obligations to pay the note in full," Hanfling's lawsuit reads.
Bachar did make a payment of $5,000 in 2016, according to the lawsuit.
A call to Bachar was not immediately returned on Tuesday.
In the criminal case, Bachar is accused of securities fraud and theft relating to a company he established called Empowerment Capital and a failed startup he bought called Revolar. Bachar has yet to enter a plea. On Friday, he was granted a public defender.
Bachar also has unrelated judgments against him for more than $4 million in connection with orders he placed during the pandemic for personal protective equipment.
Denver-based DaVita said in court documents it attempted to buy 4,000 cases of N95 masks from Bachar's company Empowerment Health. When no masks were delivered, the Denver health care company canceled the contract after spending $600,000.
And a California company called Future Health Co. said it produced 3 million medical gowns that Bachar ordered and delivered to the state of Wisconsin, but that Bachar never paid for.
Documents filed in Future Health's lawsuit suggest the money went to fund Bachar's lavish lifestyle, including a mansion in the Country Club neighborhood and travel to Miami and the Virgin Islands.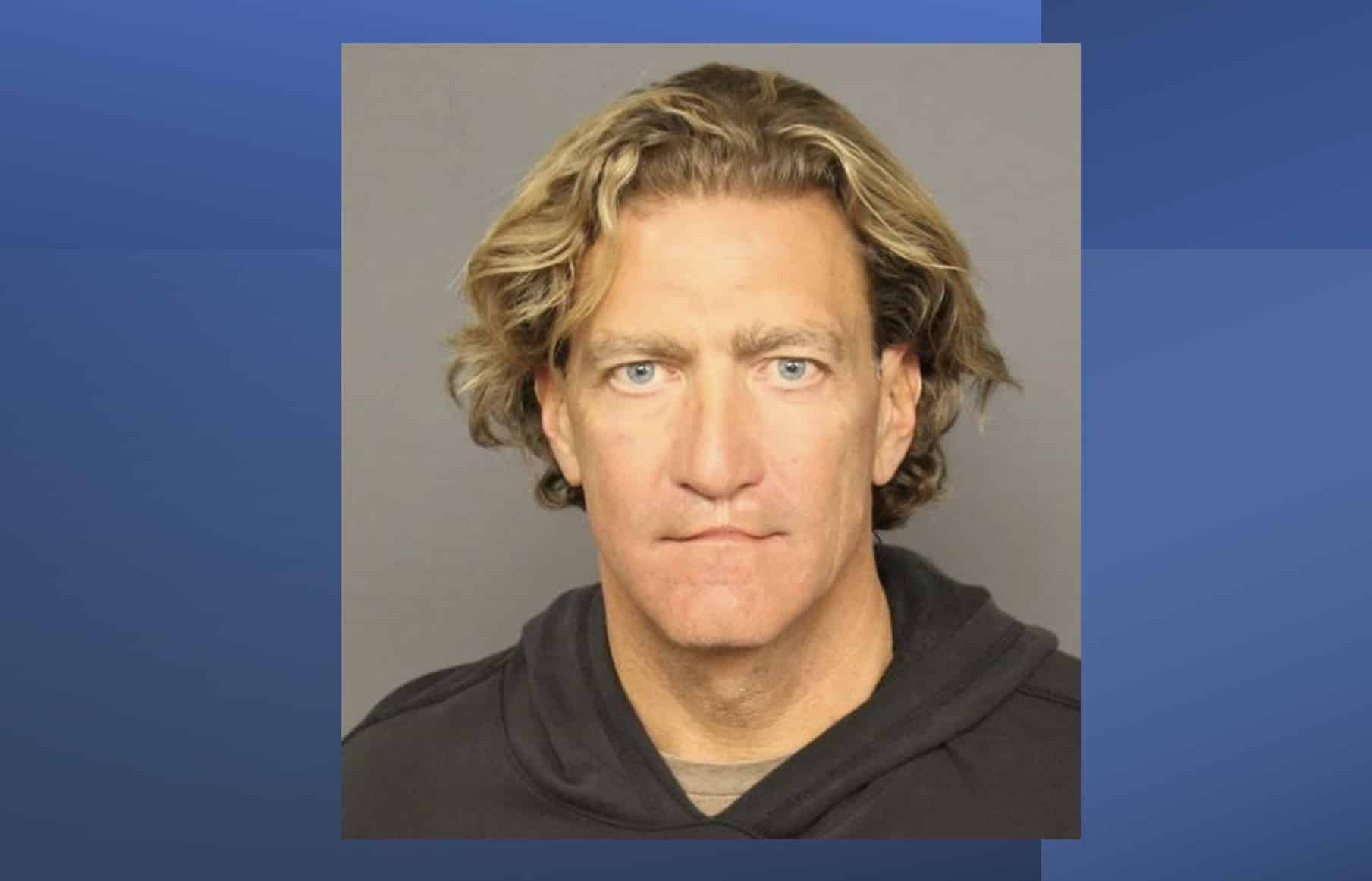 108912