Denver startups led the way among capital funding last month.
According to a tally of Form Ds filed with the SEC, 38 startups around the state raised a total of $405.4 million last month. (You can see our sortable spreadsheet here.)
That compares to $358.6 million raised by 37 startups in May and $659.8 million raised by 40 startups in April.
BusinessDen defines a startup as a business that's less than 10 years old and excludes publicly traded companies, real estate ventures and funds.
Denver startups raised the most with $272.6 million among 15 deals, the bulk of which was raised by Guild Education, one of Denver's largest startups. Startups outside of Denver and Boulder followed with $73.7 million across 19 deals. Boulder startups raised $59 million.
Here are some highlights from June:
Guild Education (Denver): $139.3 million 
Denver-based Guild Education raised the most of any startup last month.
The startup founded in 2015, which works with major employers to offer education-based benefits for their employees, reported a $139.3 million raise to the SEC last month.
This is part of a $175 million funding round that Guild Education closed in June that brings its valuation to $4.4 billion, according to a press release. The company said it would use the funds to accelerate growth.
The funding round was led by ​​Boston-based Wellington Management with participation from TV host Oprah Winfreyand Bon Secours Mercy Health, a current customer of Guild.
Other Guild customers include Walmart, Waste Management, Hilton, PepsiCo, Macy's, UCHealth and Children's Hospital Colorado, according to the company, which says five million employees have used its services over the last year.
This raise follows its $150 million raise last year and another $157 million raise in 2019 that valued the company at $1 billion.
Housecall Pro (Codefied Inc.) (Denver): $65 million
Denver-based Housecall Pro, also known as Codefied, raised $65 million last month, according to SEC filings.
This is part of a $125 million funding round that Housecall Pro closed in June, according to a press release.
Housecall Pro, a mobile app for home-service businesses like plumbers, landscapers and housekeepers, plans to use the capital to support its growth and invest in its sales, marketing and engineering teams, according to the company. The company, founded in 2013, says it is used by around 27,000 businesses and offers easy-to-use tools for things like scheduling, dispatching and payments.
This was the largest funding round for the startup, which raised $30 million in 2018. It was led by Permira Growth Opportunities and Vista Credit Partners.
Bond Pet Foods (Boulder): $18.6 million
Boulder-based Bond Pet Foods raised $18.6 million from 44 investors, according to SEC filings.
The startup, founded in 2015, uses fermentation to produce chicken, beef, turkey and other meat proteins for pet food. The pet food has yet to hit the market, but Bond sells a treat bar for dogs online.
CEO Rich Kelleman wanted to find a way to feed pets without harming other animals, so he decided to leverage food technologies that have been used for decades in cheese and beer-making to create protein that is brewed instead of farmed, according to the website.
Bond uses genetic samples from chicken and other meat to create its alternative meat product for pets. It then uses technology to bind the genetic code with a strain of food-grade yeast and mixes that with vegan ingredients in a fermentation tank that churns out proteins, according to the company.
Grammy-nominated singer and songwriter Sia Furler invested in Bond in February, according to a news release.
Posterity Health (Greenwood Village): $6.2 million
Posterity Health raised $6.2 million from 14 investors, according to SEC filings.
The startup, founded in 2021, provides couples with technology-enabled male fertility services, including at-home diagnostics, virtual visits and in-person consults focused on improving a man's fertility status, according to its website.
CEO Barrett Cowan, a physician who has specialized in male fertility for two decades, started the business as a way to educate, engage and treat men, as well as shift the burden of conceiving from solely the woman.
Posterity Health's providers work with fertility centers and OB/GYNs to maximize success. It has assembled a national network of highly qualified male fertility specialists to make it easy for men to obtain access to in-person care and surgical procedures.
This is the company's first funding round, according to SEC filings.
Barn Owl Tech (Colorado Springs): $2.4 million 
Colorado Springs-based Barn Owl Tech raised $2.4 million from 12 investors, according to SEC filings.
Barn Owl Tech, founded in 2018, provides real-time camera surveillance for farmers and ranchers. The company was started by Josh Phifer, an Air Force reservist, and Greg Nallie.
Barn Owl Tech developed a system using smartphone cameras to remotely monitor water tanks, irrigation systems, gates and other equipment on farms and ranches so owners and operators don't have to drive around fields or pastures to check them, according to its website.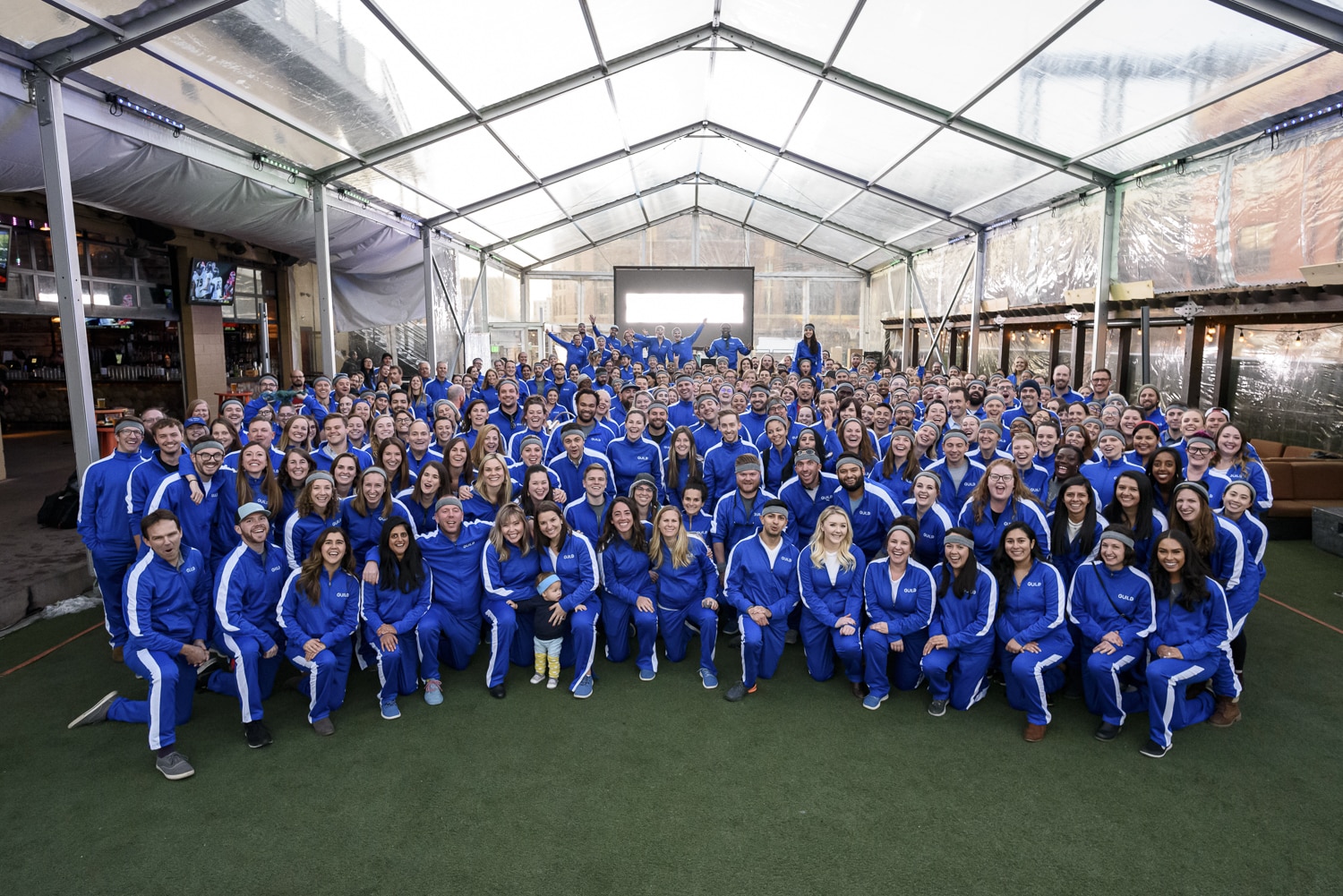 111252