The securities fraudster Tyler Tysdal, who is scheduled to be sentenced at the end of this month for swindling investors out of $18.5 million, has sold his Lone Tree home for $3.1 million.
Property records show the sale by Tysdal and his wife Natalie was completed in late May. The 7,500-square-foot house on the 15th tee of the Lone Tree Golf Club was purchased by Ken and Maria Mendelsberg.
The home, built at 8543 Cove Court in 2004, has six bedrooms and just as many bathrooms, along with six fireplaces, a five-car garage, a 400-bottle wine cellar and a basketball court, according to a real estate listing and public records. It is in the gated Heritage Estates community.
Tysdal and his wife, a former local TV anchor, purchased the home in April 2011 for $1.57 million, records show.
The sale will likely shorten the prison sentence Tysdal serves in coming years.
Under a plea agreement he signed when he admitted to two counts of securities fraud, Tysdal could be sentenced to up to eight years in prison. But that sentence shrinks to six years if he hands over $2 million in restitution on the day of his sentencing, and it shrinks even further if he turns over an amount "substantially in excess of $2 million." His lawyers say he plans to.
Tysdal, 51, owes $18.5 million in restitution for bilking investors through two schemes. He ran Cobalt Sports Capital, which made high-interest loans to celebrities, but was found to have withheld crucial information from investors and accused of operating it as a Ponzi scheme.
Tysdal pleaded guilty to one count of securities fraud related to Cobalt and one count related to a second, much smaller scheme, in which he ostensibly sought investment capital to fund the national expansion plans of a wine distribution company called Curious Cork Imports.
According to prosecutors, Tysdal marketed the company as an importer of fine European wines endorsed by celebrities, including athletes, but he repeatedly lied about its worth and the returns that investors could expect. Three investors lost $500,000, which Tysdal must now repay.
Photos from his former home showcase his fondness for sports memorabilia. Tysdal, who once purchased a baseball bat autographed by Ty Cobb for $253,000, had several bats behind glass in his office, along with baseball cards, boxing gloves, jerseys, footballs and hockey sticks.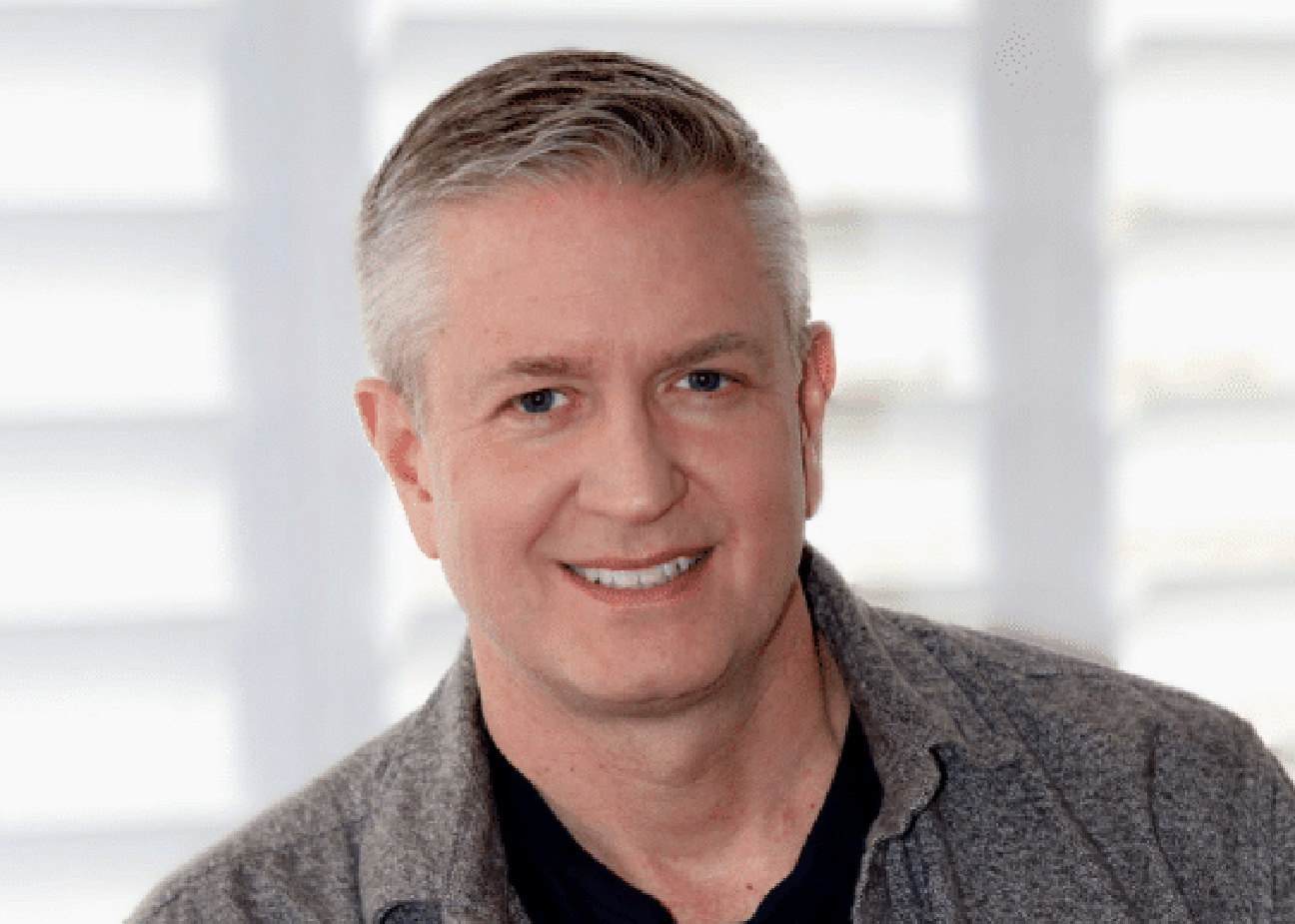 111061