Local investment fund manager Tyler Tysdal pleaded guilty to two felony counts of securities fraud nearly a year ago, an admission that could have sent him to prison for up to eight years.
But Tysdal, 51, hasn't been sentenced in the 358 days since those guilty pleas and he almost certainly will not be sentenced to eight years in prison now. Because, with the acquiescence of prosecutors, a Denver District Court judge has repeatedly pushed back his sentencing date, an arrangement that will shave several years off the prison sentence Tysdal eventually receives.
"The victims I know were expecting — have been expecting — swift justice and obviously that hasn't happened yet," said Alan Rosca, an Ohio attorney who represents some Tysdal victims.
"This is somebody who pleaded guilty to two frauds. What's to stop him from starting the third one?" Rosca asked rhetorically. "And if he starts the third one, do the prosecutors have any moral responsibility for allowing this guy to stay out when he should be behind bars?"
In 2019 and 2020, Tysdal was charged with a total of 67 counts of securities fraud, one count of theft, one count of conspiracy to commit securities fraud and one count of violating the Colorado Organized Crime Control Act. On June 29, 2021, he pleaded guilty to two of the securities fraud charges in exchange for the Denver District Attorney's Office dropping the other 68.
Tysdal's plea agreement states that on the day he is sentenced, he must pay some portion of the $18 million in restitution that he owes to his many victims. If he hands over $2 million, his maximum prison sentence will be reduced from eight years to six. If he turns over an amount "substantially in excess of $2 million," his prison sentence will be shortened even further.
Accordingly, Tysdal's attorneys have filed two motions to reschedule his sentencing since January and both have been granted, in large part because prosecutors have not objected. In an April motion, Tysdal's attorneys made clear they were delaying the hearing to give their client more time to sell property, increase the restitution he can pay and shorten his prison time.
Prosecutors "take no position on this motion," Tysdal attorney Fredric Winocur wrote April 6, "acknowledging that additional restitution funds — whether 'in excess' or 'substantially in excess' of $2,000,000 … may inure to Mr. Tysdal's benefit as well as the victims' benefit."
Winocur wrote that, because of the delays, Tysdal "intends to have substantially in excess of $2,000,000 at the time of sentencing," ensuring his prison stint will be less than six years.
The next day, Tysdal was granted an extension of 30-45 days, which was then extended again by the court to June 10. On June 9, the court rescheduled that sentencing for June 30 without explanation. Barring another rescheduling, Tysdal will be sentenced at 1:30 p.m. on June 30.
Two attorneys for Tysdal did not respond to a request for comment about the sentencing delays.
Carolyn Tyler, a spokeswoman for the Denver DA's Office, said Tysdal isn't being given special treatment. She noted that some of the sentencing delays were due to the court's scheduling conflicts. A January date was rescheduled at Tysdal's request due to COVID-19 fears.
"In addition to holding Tyler Tysdal accountable for his crimes, our main concern is that he pay back the $18 million in outstanding restitution he admitted to stealing from his 63 victims," Tyler said in an email. "Prior to reaching a plea agreement, Tysdal needed time to close several financial deals so as to have the available restitution funds to which the judge agreed."
Rosca, the attorney for Tysdal's victims, said white-collar criminals often try to delay their sentencing by convincing the government that they can pay back more investors if they remain out of prison, "but that's not a valid argument." A lawyer or the receiver for Tysdal's company could just as easily sell his assets and repay investors after Tysdal is sentenced, Rosca said.
"If he was a burglar or a child molester, would the prosecutors leave him out (of prison) and say, 'What's the likelihood of him burglarizing another house or molesting another child?' Obviously, no," Rosca said. "There's a history there so you'd say, 'We need to take him off the streets right away.' He's a white-collar criminal, but what's the difference? He's just another criminal."
Tysdal, who has an MBA from Harvard, ran Cobalt Sports Capital, which made high-interest loans to athletes and entertainers. Seventy-seven investors put $46 million into Cobalt, according to prosecutors, and nearly all lost money. Tysdal and business partner Grant Carter were accused of withholding crucial information from investors and paying early investors with money from new investors.
Former NFL quarterback Matt Cassel and his wife reportedly invested $1 million in Cobalt. Another former quarterback, Carson Palmer, and his wife reportedly invested $2 million.
"I think he is a pathological liar and one of the world's worst people," John Woodward, a local attorney and Tysdal victim, said in an interview. As part of a profit-sharing plan, employees at Woodward's firm invested $250,000 in Cobalt, expected 10 percent returns, received rosy outlooks from Tysdal initially and then "radio silence," according to the Colorado attorney.
"It went from what looked like a solid investment to what looked like a Ponzi scheme, which is what I think it was," he said. Woodward claimed that Tysdal "lies so convincingly."
"He should be working in a McDonald's somewhere. That would be good for him," Woodward added, before reconsidering the hypothetical punishment. "That might be too nice."
Tysdal pleaded guilty to one count of securities fraud related to Cobalt and one count related to a second, much smaller scheme, in which he ostensibly sought investment capital to fund the national expansion plans of a wine distribution company called Curious Cork Imports.
According to prosecutors, Tysdal marketed the company as an importer of fine European wines endorsed by celebrities, including athletes, but he repeatedly lied about its worth and the returns that investors could expect. Three investors lost $500,000, which Tysdal must now repay.
Woodward said Tysdal deserves a significant prison sentence, so he can dwell on what he did.
"I really hope he gets some time to reflect because, in my heart, I believe that he thinks this is all just unjustified, that he's just a poor guy that got misaligned," the lawyer said. "He should do time, in my opinion. He should do hard time."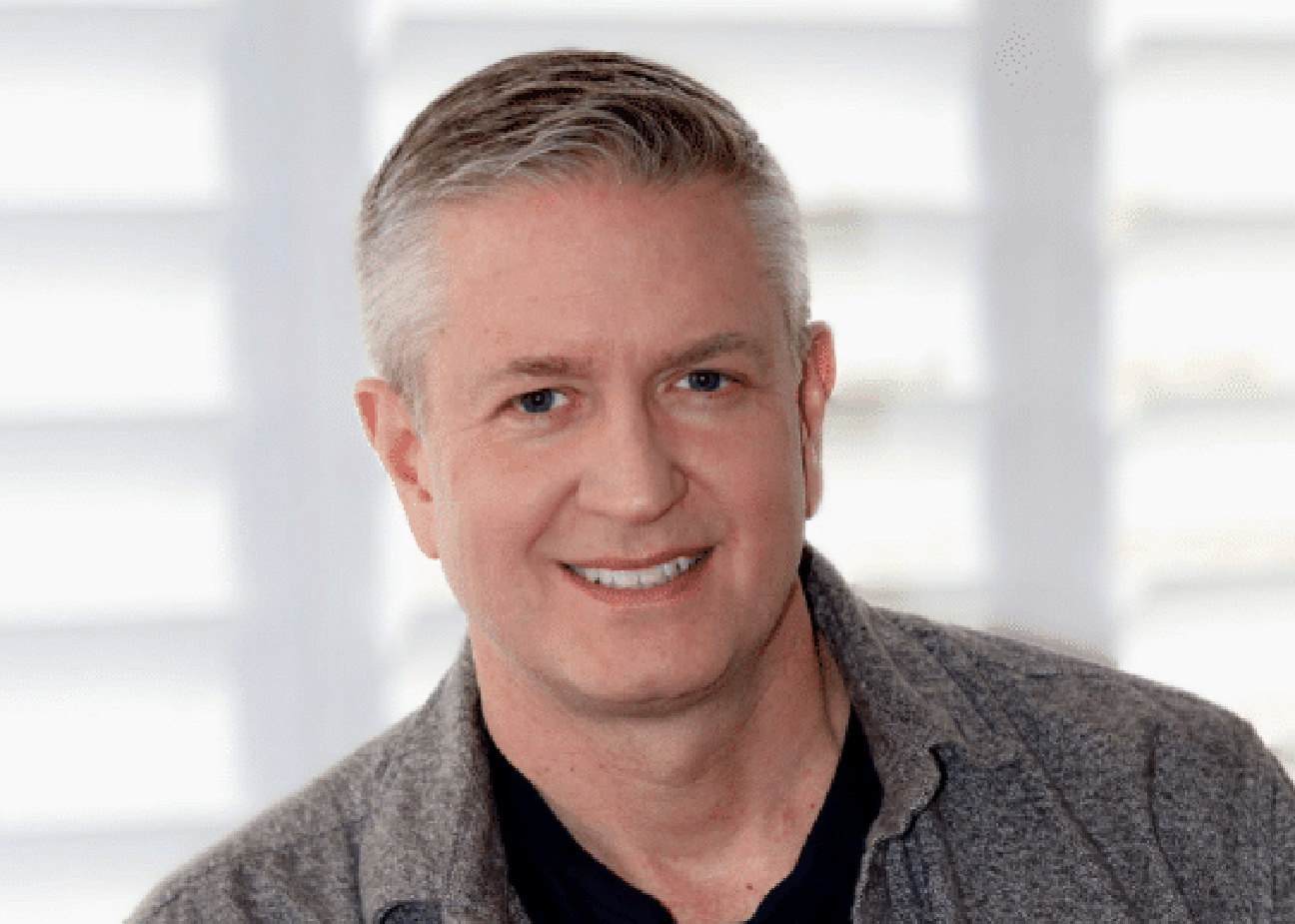 110986