The All Inn Motel is a dilapidated structure along East Colfax Avenue that for years has been an afterthought in traveler's minds as a place to stay while in Denver.
On Monday, however, it was at the forefront of the minds of the Denver City Council.
After two hours of deliberation, the council voted 9-3 to approve a pair of bills that will pave the way for redevelopment of the motel at 3015 E. Colfax Ave.
Brian Toerber, of Inspire Colfax LLC, plans to renovate and add on to the 63-year-old motel, which in recent years has served those a step up from homelessness and in need of temporary housing.
The project is estimated to cost $31.2 million. Monday's vote approved $3.5 million in tax increment financing for the project.
Toerber purchased the property out of bankruptcy in 2016 for $3.6 million, it'll be his first foray into the hotel industry. His experience has primarily been in multifamily development.
When asked why he was interested in renovating the property into a hotel, Toerber said that the idea came from others, namely former Councilman Albus Brooks, who previously represented the area.
"I didn't have any hotel experience, it wasn't what I had planned to do here – wasn't comfortable with a hotel," Toerber said at the meeting. "But, as a commitment to him (former council member Brooks) and the city, I felt obligated to investigate it and have conversations and see if it was viable."
Toerber said that led him down a "three-year rabbit hole of a lot of self-reflect, risk and conversation" that eventually led to the current proposal today.
The existing building has 54 hotel rooms. Toerber plans to renovate the existing structure and build a new structure on the southeast portion of the property with another 27 rooms. A pool would be installed between the two buildings.
The ground floor of the buildings will be used for commercial purposes, housing a restaurant, coffee shop and a "community space" that could be used by outside organizations. The community space will be roughly 700 square feet – slightly larger than two double queen hotel rooms.
The new, boutique hotel will have 81 rooms in total: 54 approximately 265-square-foot single king units, and 27 roughly 335-square-foot double queen rooms.
The average expected daily rate for the new hotel will be $181 a night. Currently, most of the tenants pay by the week, roughly $320 to $400. That averages out to $46 to $57 a night.
Tax increment financing is a mechanism in which the city forgoes future tax revenue on a property as a means of reimbursing some of the development costs involved with the project.
TIF projects don't take money away from the city, Tracy Huggins, executive director of the Denver Urban Renewal Authority (DURA), said in the meeting. The taxes that the property is currently generating is called the "base tax." Any additional tax revenue generated on top of that base as a result of redevelopment will be part of the TIF.
In a later interview, Huggins said that TIFs are "one of the core reasons why DURA exists." She explained that the reason the tool is used is to both aid the property during development and after opening so that it can be commercially viable.
Blighted properties are a "market limiter," Huggins said. Developers of these properties struggle to raise money through traditional means, so a TIF can act as a counterbalance to that effect.
TIFs don't last forever. For this project in particular, it will either expire when the total amount owed to the developer is paid, or after 25 years, whichever comes first.
The motel closed its doors to new patrons in March. DURA is working to move those living at the All Inn to other options.
There was an impassioned debate amongst both sides, stemming from the fact that the motel generally serves those who might otherwise be homeless. Resident comments were split almost evenly between support and opposition to the bill; those in opposition feared that the project would remove an option for those in need of shelter.
Ultimately, when it came time to vote, three council members voted no: Paul Kashmann, Robin Kniech and Candi CdeBaca, who represents the area.
Kniech said she couldn't find flaws with the project, but rather opposed it on the basis of a TIF being used. She said it didn't meet her standard for using the tool.
CdeBaca, whose district includes the All Inn, voted no due to her belief that this project was about a "public financing mechanism being used for private profit."
"It doesn't sound like there's a substantial community benefit at a time like the one we're experiencing," she said.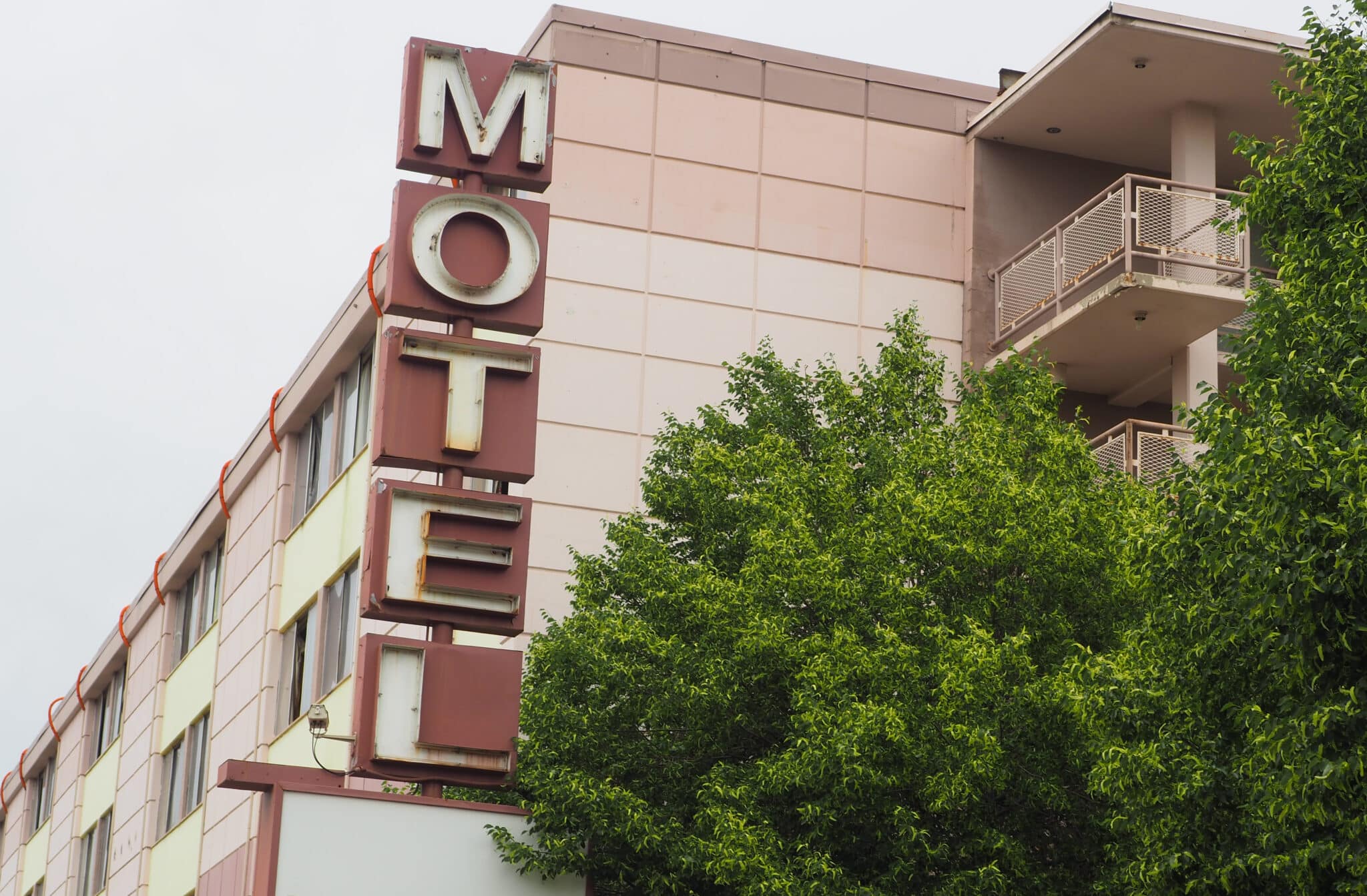 111025