An Arapahoe County judge ruled June 8 that the Columbine Country Club "ambushed" two members with two-year-old allegations and then fast-tracked a campaign to suspend and expel the couple from the club south of Denver.
The ruling is a victory for Henry and Kristina Adams, two residential brokers at Altitude Property Group who had their memberships suspended in June 2021 and terminated later that summer.
"This is one of Colorado's first decisions in favor of a member against a country club," said the Adamses' attorney, Christopher Groen with the Denver firm Fox Rothschild. "And it represents the first step in the process of restoring Mr. and Mrs. Adams' reputation, which has been unnecessarily tarnished by unproven allegations found by the court to be levied as part of a 'rigged' campaign designed to force them out of Columbine Country Club."
The country club was represented by attorney Carrie Johnson from the Denver firm Brownstein Hyatt Farber Schreck.
"Although the club is certainly disappointed in the court's order and disagrees with the outcome, the decision only speaks to the court's view that Mr. and Mrs. Adams are entitled to inspect certain Columbine Country Club's records," Johnson said in an email.
"The Adams' misconduct while members of the Club was not at issue in the case, and the club stands by its decision to terminate Mr. Adams' membership," Johnson wrote, adding that her client is now considering whether to appeal the judge's decision to a higher court.
The Adamses sued the club in September, accusing it of withholding documentation of the alleged incidents that led to them being booted from the club. The allegations, which dated back to 2019, included boorish behavior including berating a waitress and playing music too loud.
"Yet, by all accounts any 'laundry list of offenses' were not provided to (the Adamses) in writing or discussed until two years later," District Court Judge John Scipione wrote last week.
"Not only was the laundry list of complaints eventually provided to plaintiffs in 2021 not properly documented, but the overall process was effectively rigged to end with defendant's desired result — the expulsion of plaintiffs from CCC with hardly a modicum of due process," he wrote.
Scipione ruled that the country club is required, under both state law and its own bylaws, to maintain written complaints and that those complaints must now be turned over to the Adamses by June 22. The judge also ordered CCC to pay all of the Adamses' attorney fees.
Groen, their attorney, said the Adamses "look forward to reviewing those materials to determine how and why the events here unfolded." On Feb. 10, the Adamses sold their home at the country club for $3.7 million, county records show.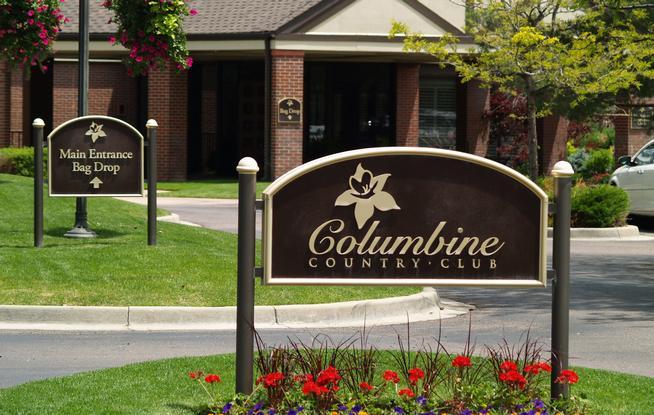 110821