Milton Cohen is preparing to hit the road.
The CEO of Greenwood Village-based Safe Rx, which makes prescription drug bottles with combination locks designed to curb opioid abuse, is ramping up his trade show schedule after raising $3 million last month.
He said he expects to visit 20 such shows this year compared to four in 2021.
"Trade shows are our primary source of revenue growth," Cohen said. "Like everybody else, we've been doing a lot of stuff virtually. But it's nice to get back in person."
Cohen said the company will also use the money to expand its sales and customer service team.
The capital infusion brings Safe Rx's total raised to around $11.7 million since it was founded in 2013, according to Cohen. The company's previous round in March 2021 brought in $2.7 million.
"Our strategy with capital raises is always about balancing runway and burn," Cohen said. "We had enough appetite leftover from the last round that people didn't get into. And we actually had so much interest that we're doing a convertible note round this summer to accommodate all of those folks."
Safe Rx's patented pill bottle is sold to more than 50 health systems, such as Vail Health Hospital, as well as pharmacies and treatment centers. Those customers fill prescriptions directly into the company's bottles.
Patients can also buy the bottles themselves on Safe Rx's website or in retailers such as Target and Walmart.
A single locking pill bottle retails for $10, and customers can purchase a 10-pack for $80.
"Prescriptions for opioid medications are up 50 percent currently, so there are a lot of different verticals within health care and otherwise that have seen the urgency to address this issue grow significantly as a result of the pandemic," Cohen said. (A company spokeswoman later clarified that Cohen meant prescribing of certain controlled substances among university students has increased from 20 percent to 50 percent of students since the pandemic.)
Safe Rx has signed on a host of new customers, including Southern Utah University; Kennesaw University in Georgia, which purchased 200 large locking pill bottles; Port Health in Greenville, North Carolina, which purchased 1,000 large retail cartons for prevention events; and Counseling Services of Lancaster in South Carolina, which purchased 1,500 bottles for community events.
"Safe Rx locking pill bottles were purchased to provide students with an option to lock their medication as a way of means restriction surrounding suicide and as a way to increase safe storage practices," Jessie Miner, Southern Utah University's health and wellness coordinator wrote in a statement.
Cohen said the state of Ohio is also funding a statewide dispensing pilot of the company's locking bottle this year.
The startup has 12 full-time employees and contractors in its headquarters at 6295 Greenwood Plaza Blvd. Safe Rx has already hired two new employees as a result of the raise and has four open positions.
Safe Rx is planning to double its office space in the Denver Tech Center with this new staff expansion.
Editor's note: This story has been updated to clarify one quote.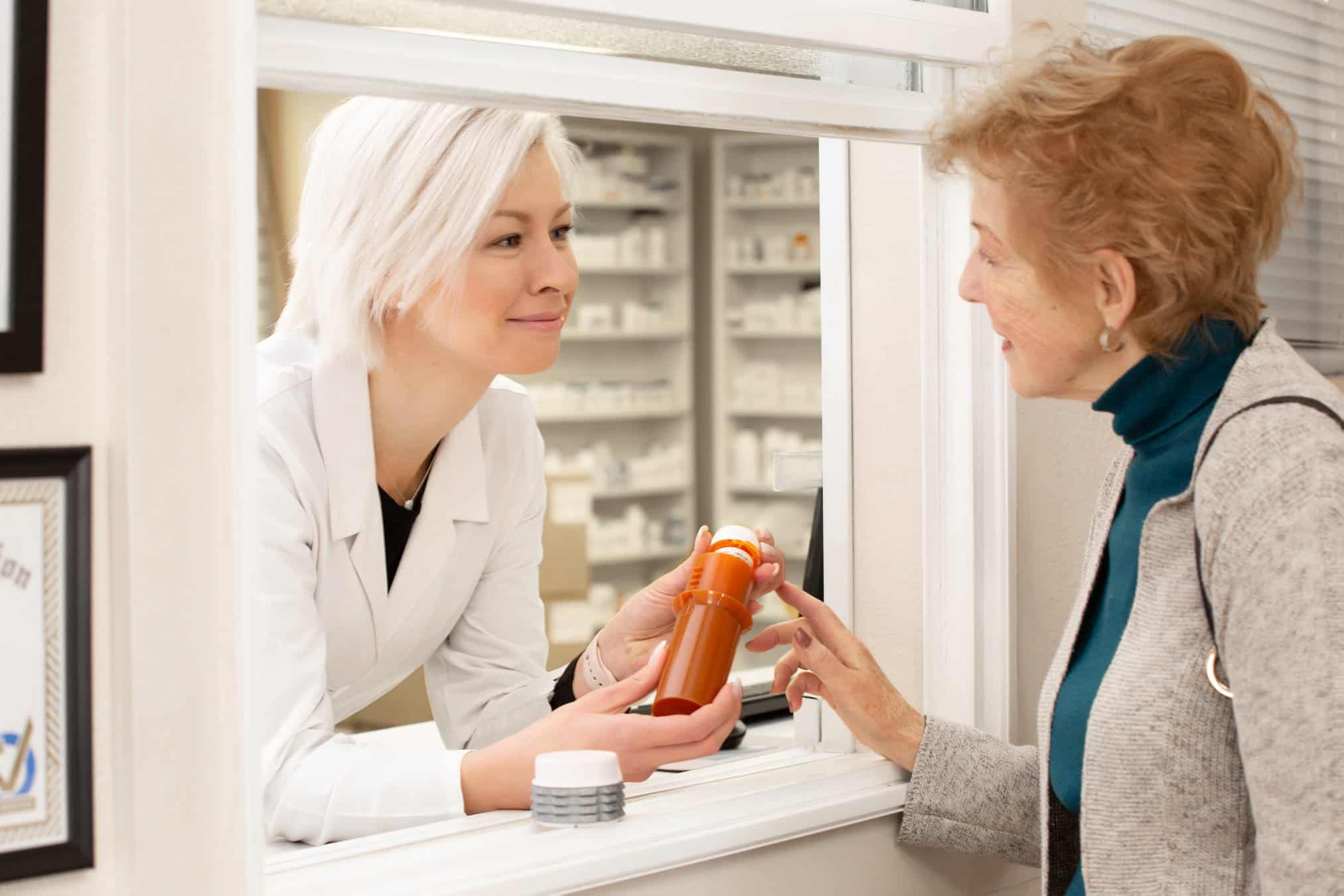 110665